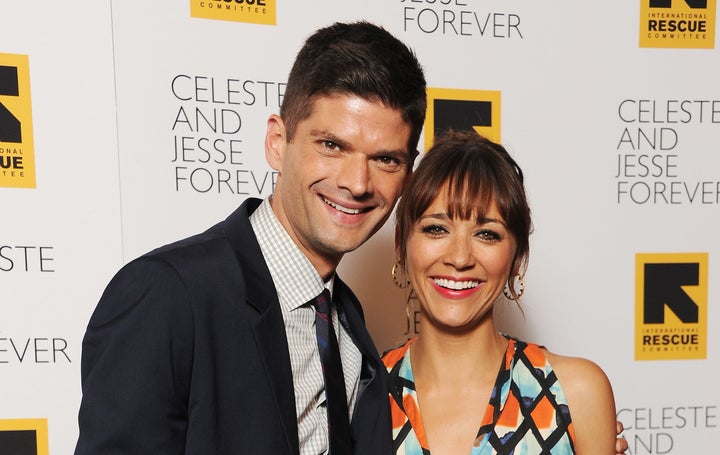 If you're sick of sitcoms that pair doofy man-child husbands with beautiful, competent wives while perpetuating horrible stereotypes about women, boy, have Rashida Jones and Will McCormack got a show for you.
The "Angie Tribeca" star and McCormack, her frequent collaborator, have teamed up to develop a comedy at AMC titled "Kevin Can F*** Himself," TVLine reports.
The cable network, which announced it was opening up a writers room for the show, says the series will be from the perspective of the stereotypical sitcom wife, "a beauty paired with a less attractive, dismissive, caveman-like husband who gets to be a jerk because she's a nag and he's 'funny.'"
The series will alternate between "single-camera realism and multi-camera zaniness," the network said, and it poses the questions: "What happens when this supporting character is presented as a real person? And what if that person is pissed?"
Jones and McCormack have signed on to executive produce the show, which was created by "SEAL Team" writer Valerie Armstrong.
"Kevin Can F*** Himself" is just a working title, but here's hoping it stays.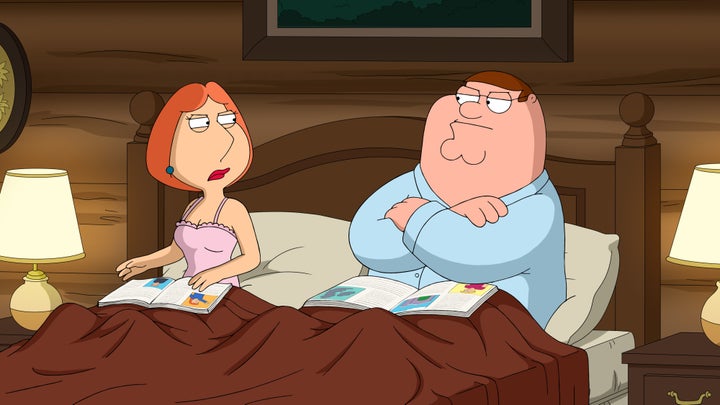 The series is a response to the endless list of sitcoms that rely on this mismatched pairing for laughs, such as "The King of Queens," "Everybody Loves Raymond," "Family Guy," "The Simpsons," "The Flintstones" and of course CBS's "Kevin Can Wait."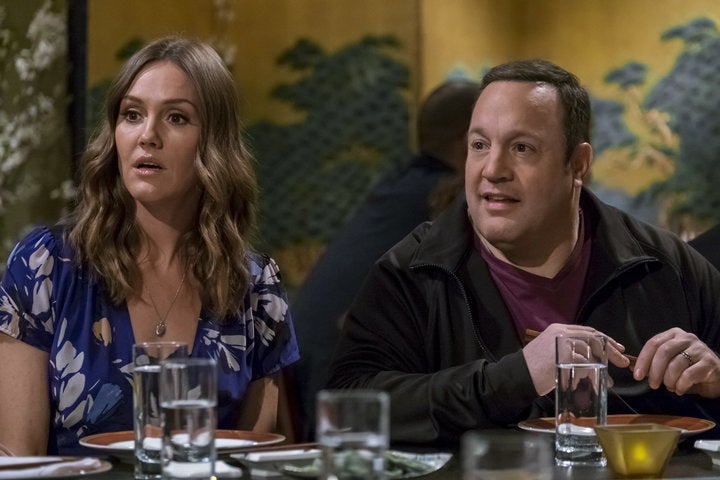 It also seems to be a clear reaction to the controversial firing of actress Erinn Hayes, who played Kevin James' wife on the first season of "Kevin Can Wait," in 2017. The show killed her off because, as James put it, they were "literally just running out of ideas." Most likely, her firing could also be attributed to CBS's desire to give actress Leah Remini, who played James' wife on his previous hit, "The King of Queens," a juicer role on the series after she'd appeared as a guest star.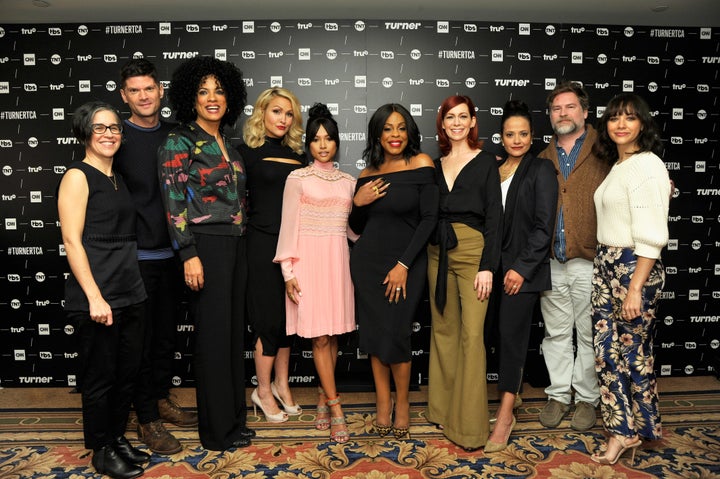 Jones, who is best known for playing Ann Perkins on "Parks and Recreation," has executive produced "Claws" since the beloved NBC comedy starring Amy Poehler wrapped in 2015. "Claws," which McCormack also executive produces, is a soapy, over-the-top noir that centers on five strong female leads, most of whom are over the age of 40.
Calling all HuffPost superfans!
Sign up for membership to become a founding member and help shape HuffPost's next chapter