Streamline recommends "My Brilliant Friend" as the show you should watch this week. HBO premiered the first season of this show on Nov. 18. Low ratings seem to suggest it got lost over the Thanksgiving holiday, so I'm circling back to give this an emphatic recommendation.
Premise: Two women grow up in a small Italian town full of gossip and daily toil. They become close friends when they realize they're the smartest people in their class and then continue to push each other for years.
How excited should you be? I'm in love with this show, an adaptation from the Elena Ferrante novel of the same name. Much has already been said about how this story features a unique focus on female friendship. I also think there's an inherent joy to watching "smart" but poor characters team up to strive towards greatness, especially when their backdrop is an Italy from a past era.
Any reasons to be skeptical? The first episode stumbles quite a bit. Heavy narration bogs it down and then multiple characters act in unbelievable ways to push the story along at a rapid pace. But after that, the show settles down and features great moment after great moment. I should also mention that the characters speak in Italian and therefore the show has subtitles.
Will everyone be talking about this? As mentioned, the ratings haven't been strong. I think this still has the potential to catch on, but it might end up being a cult classic instead.
You can watch the trailer for "My Brilliant Friend" below.
Read on for more recommendations and news from the week. And in the navigation bar above, you can choose specific recommendations for series streaming on Netflix and Amazon Prime.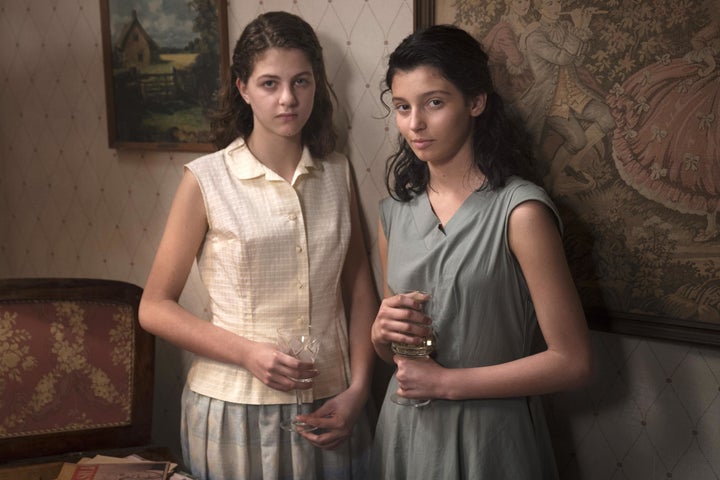 Here's the trailer: