American southern cities are known for shady front porches, juicy barbecue and iced tea sweet enough to give you a toothache. But beneath that sleepy façade, you'll find a whole different story. Laid-back and forward-thinking all at once, it's no surprise that the south has become a destination for artists and innovators across the country.
Trading cowboy boots for skinny jeans and corn whiskey for craft cocktails, the South has reinvented itself as one of the most dynamic and exciting regions in the country. From the ports of South Carolina to the banks of the Mississippi, these cities under the Mason-Dixon line offer southern hospitality with a rock 'n' roll flair. However, no matter how hip these towns get, they are still country to the core.
Brought to you in partnership with U.S. Cellular, below are a few Southern cities that deserve a tip of the cowboy hat.
With monikers from "Music City" to "It City", nowhere embodies the new South like Nashville. Although mainstays like the Country Music Hall of Fame, the Ryman Auditorium and the honky-tonks of lower Broadway prove that country music will never die, this Athens of the South has grown into a rock 'n' roll paradise. Here are a few attractions that can't be missed: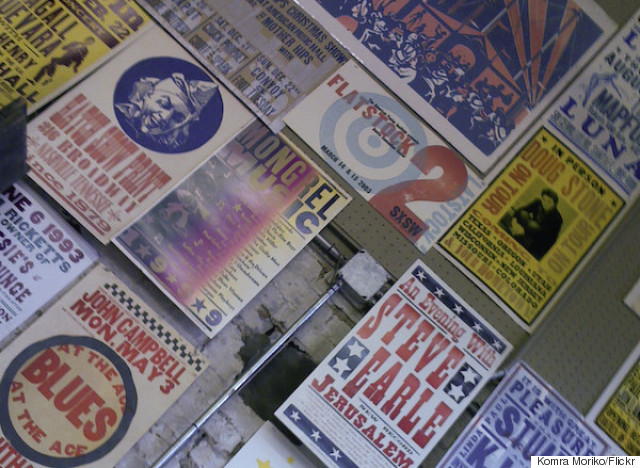 1. Hatch Show Print -- Founded in 1879, this iconic Nashville letterpress print shop pioneered the brash style that defined the look of classic country music. Now housed inside the Country Music Hall of Fame, Hatch's delightful tour showcases a time-tested technique that will never go out of style.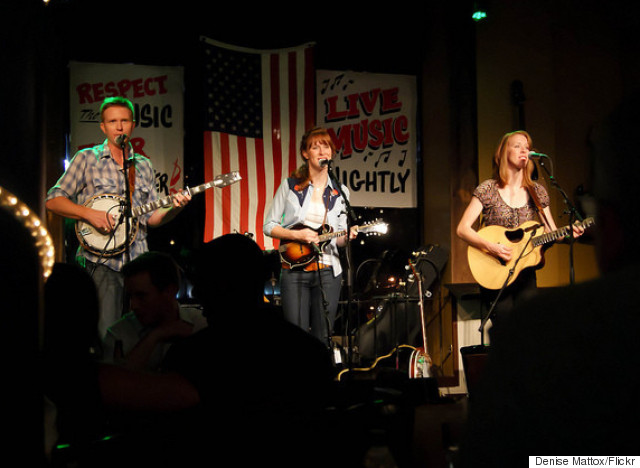 2. Puckett's Grocery -- An old-fashioned general store with an unmistakable modern flair, this family-owned restaurant offers some of the finest comfort food in downtown Nashville. Taste their shrimp and grits, and you might never want to leave.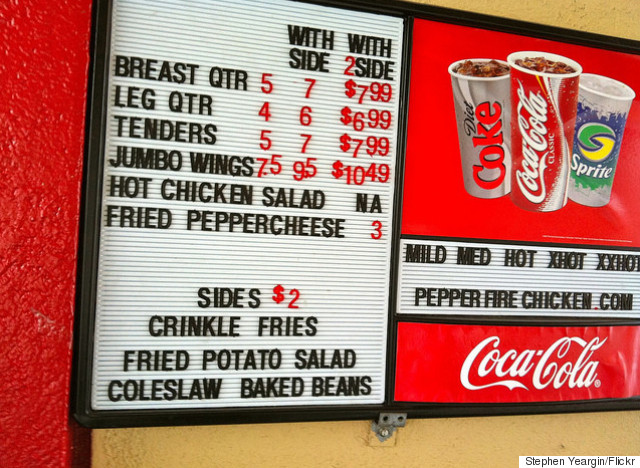 3. Pepperfire -- Nothing sums up the irresistible flavor of New Nashville quite like the local delicacy known as hot chicken. Tender, succulent and devilishly hot -- no joke! -- Pepperfire's patented XX Hot Chicken goes well with a Dr. Pepper, potato salad and as much white bread as you can eat.
There's a reason they call it the Big Easy. Nowhere else in the country could it be harder to have a bad time. Forget Mardi Gras -- here are three places where the party keeps going all year round.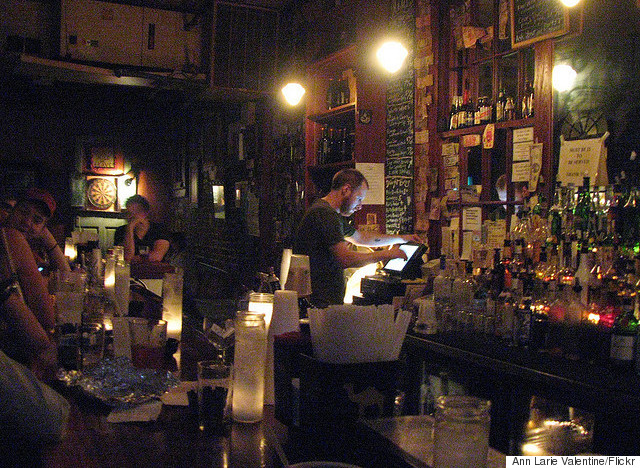 1. Mimi's In The Marigny -- Just steps from the crowded French Quarter, New Orleans' Marigny is the neighborhood where locals go to have fun. Mimi's is the epicenter: a two-level bar with killer tapas, a great jukebox and lethal cocktails.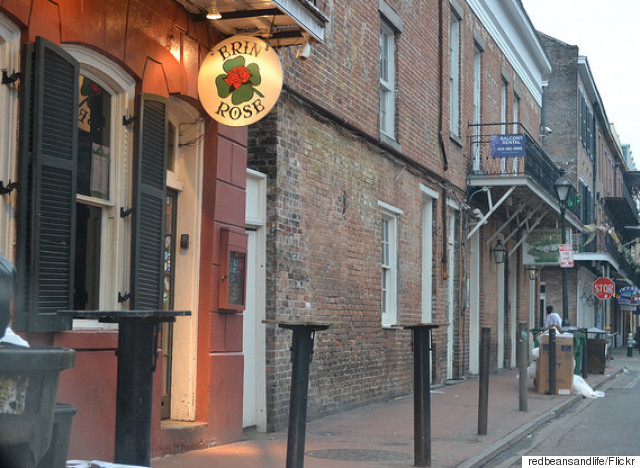 2. Killer Poboys -- Tucked in to the back of the Erin Rose Bar, Killer Poboys lives up to its name. A rotating sandwich menu draws on ultra-fresh ingredients like seared gulf shrimp and grass-fed beef meatloaf, making for what may be the best po'boys in a city famous for them.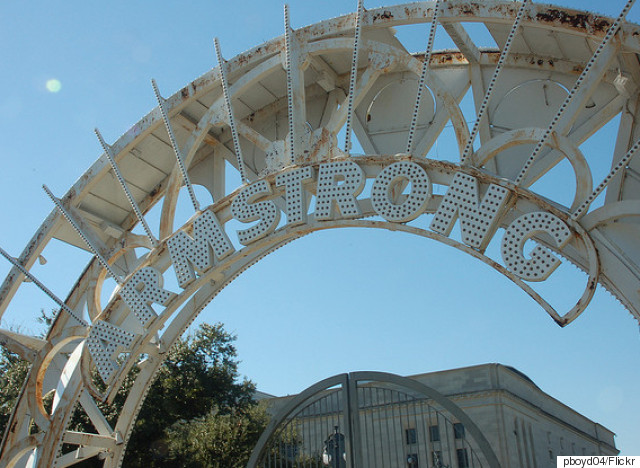 3. Louis Armstrong Park -- Louis Armstrong Park, in the Tremé neighborhood, offers a quiet escape from the crowds of the French Quarter. While it was named in honor of the city's most famous native son, the real attraction is Congo Square: the site of the 19-century Sunday slave dances that laid the foundation for blues, jazz and rock 'n' roll.
Sprawling, wealthy and always on the lookout for the next big thing, Atlanta is the South's gravitational center. In the shadow of the downtown high-rises lies a young, vibrant city -- whose secrets are just waiting to be discovered.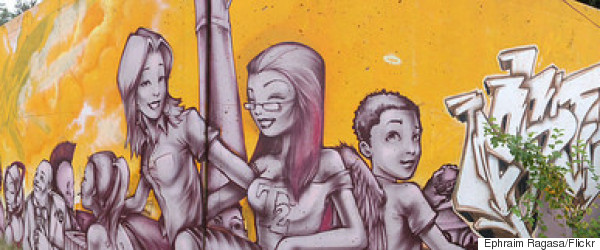 1. Edgewood -- Just east of downtown, the "Brooklyn of Atlanta" is home to countless bars, restaurants and galleries. Have a drink at Mother, grab a bite at One Eared Stag and get in a few hours of dancing at Noni's.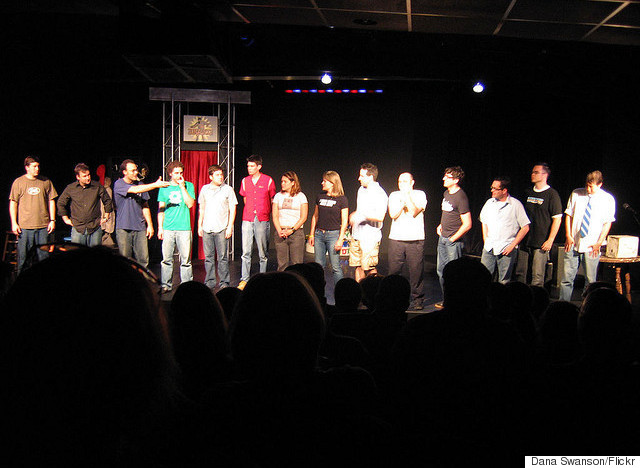 2. Dad's Garage -- One of the best improv theaters in the country, Dad's Garage entertains 300,000 fans a year in its temporary home at 7 Stages Theatre. Come on Fridays for "Cage Match," a two-team improv battle that's a surefire knockout.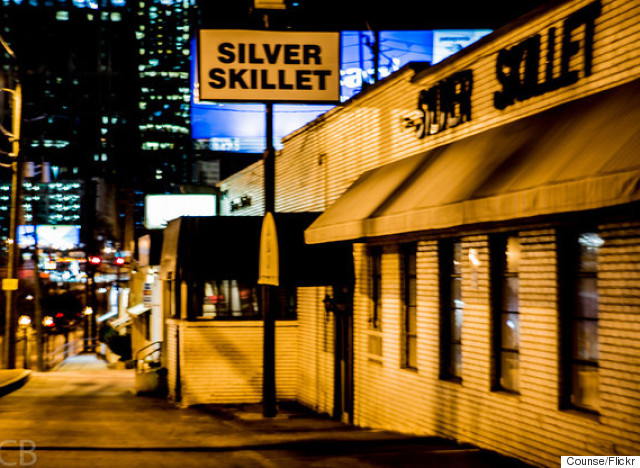 3. The Silver Skillet -- Since 1967, this downtown Atlanta mainstay has been serving locals the best silver dollar pancakes in the South. It's also known as a common background for movies, TV and countless Atlanta rap videos.
For years, savvy travelers have called Austin one of the coolest cities in the nation. And it's not just SXSW -- this Texas rose is a positively beautiful sight, any time of year. That famous, freewheeling tech/music/film conference draws is right at home among the laid-back, innovation-friendly atmosphere of the city -- and now you can be, too.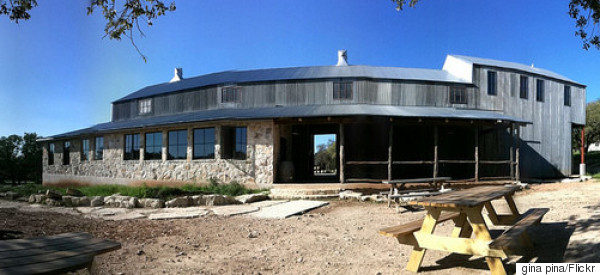 1. Jester King Brewery -- Housed in a converted farmhouse, this Austin classic draws inspiration from the local landscape to make wild ales and other brash, spontaneously fermented beers. Their tasting room is open all weekend, and their tour provides a fascinating look behind the scenes of how this delicious beer is made.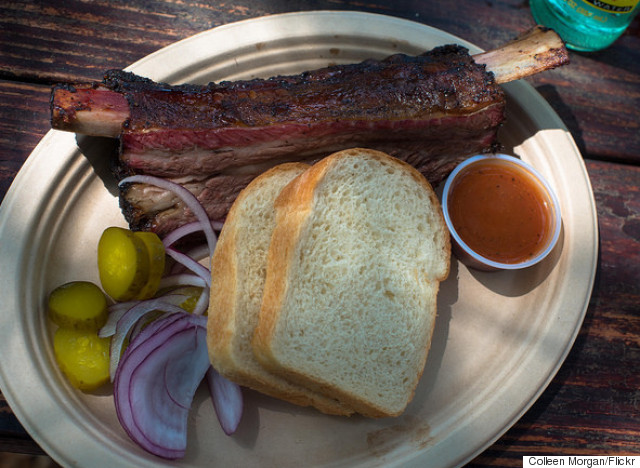 2. La Barbecue and Micklethwait -- Don't want to spend all day waiting in line for Franklin Barbecue? Get your brisket fix at La Barbecue or Micklethwait, two local classics that know that the meat, not the wait, should be memorable, and spend the day dreaming up the next big startup instead of sweltering in the Texas heat.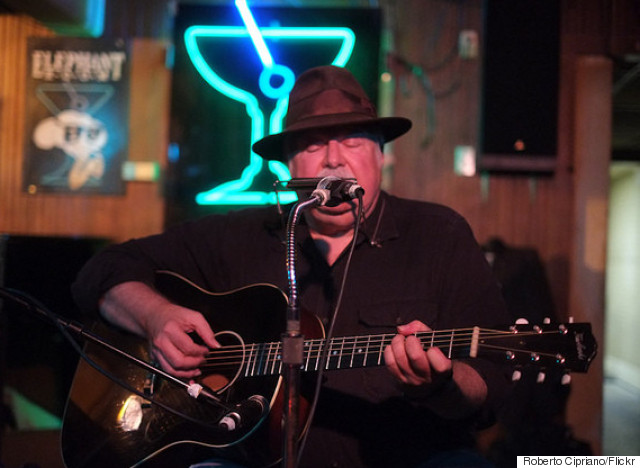 3. Elephant Room -- Austin may be known as a rock mecca, but don't tell that to the locals who flock to this underground jazz bar. Free on weeknights and only a small cover on weekends, a visit to the Elephant Room is simply a must.
Though geographically speaking Omaha is more on the doorstep of the American South, it still radiates the rock 'n' roll spirit of the new South. This beautiful Nebraska city's revitalized downtown sets the standard for food, shopping and nightlife in the Midwest. Omaha knows that you don't have to be officially southern to have a great time.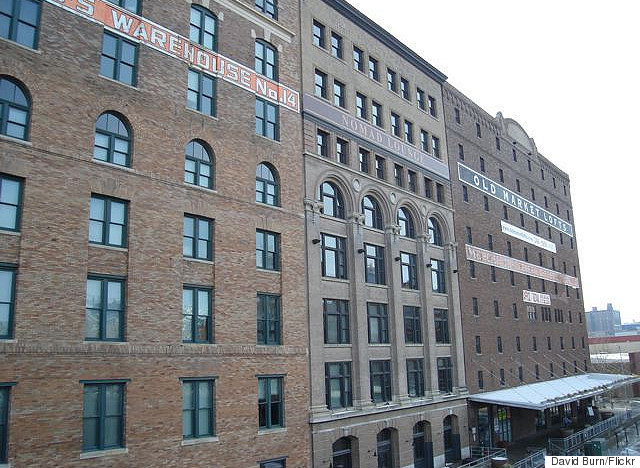 1. The Old Market -- The heart of downtown Omaha, the Old Market is a historic district boasting carriage rides, fine dining, and a wide array of quirky shops. Check out Fairmont Antique and Mercantile, a sprawling vintage store that features an arcade, a retro market, and a working soda shop.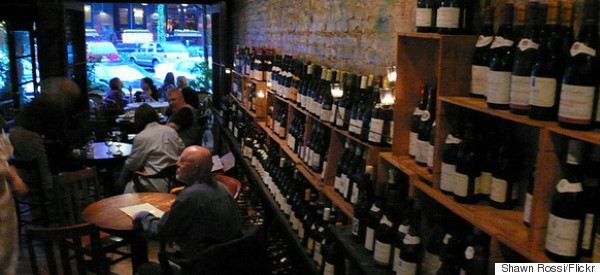 2. La Buvette -- The best bistro in Omaha, La Buvette has been serving fine wine and fresh food to visitors of the Old Market since 1991. Their menu changes regularly, but just trust us: chef Julie Friederich will not steer you wrong.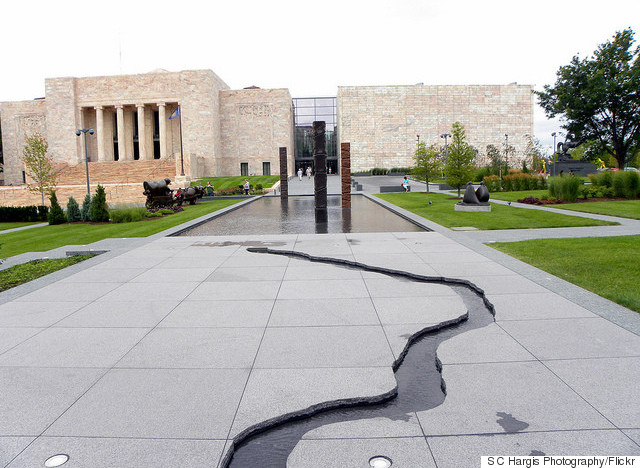 3. Joslyn Art Museum -- In a spectacular Art Deco building overlooking downtown Omaha, the Joslyn Art Museum is one of the premier art museums in the Midwest. In addition to top-notch rotating exhibitions, the Joslyn has a permanent collection that ranges from Rembrandt to Jackson Pollock, and includes some of the best western art in the country.
You don't have to give up Southern charm to get a little bit rock 'n' roll -- and you don't have to give up great national mobile coverage for great local coverage. U.S. Cellular provides national, regional and local coverage -- including the middles of nowhere in between -- without spotty and dropped calls.