Scientists with Conservation International (CI) have discovered nine potentially new marine species while conducting a survey of the waters surrounding the Indonesian island Bali. Among the discoveries are eight potentially new species of fish and a potentially new species of coral.
The marine survey, part of CI's 20-year-long Rapid Assessment Program (RAP) was conducted at the request of Bali's government to assess the health of the reefs. The survey, in addition to one previously conducted by CI in 2008, documented 953 species of fish and 397 species of coral, according to a press release from CI.
Among the potentially new species documented were two types of cardinalfish, two varieties of dottybacks, a garden eel, a sand perch, a fang blenny, a new species of goby and a previously unknown Euphyllia bubble coral. Further study will need to be done to confirm the taxonomy of each species.
The survey concluded that the reef is recovering, with a seven-to-one ratio of live to dead coral, but that serious protection efforts were still needed. In particular, the team observed a severe depletion of commercially important reef fish, and only witnessed a handful of sharks. Plastic pollution was also widely noted.
The discovery of 9 potentially new species further emboldens the group's recommendations for marine protections. Check out photos of the discoveries below!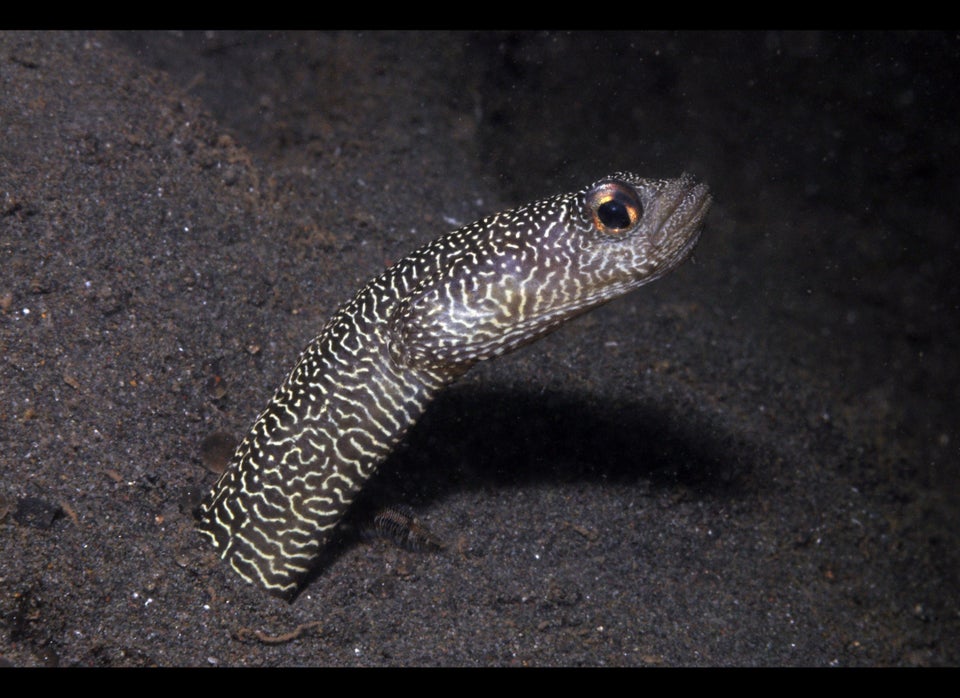 Related
Popular in the Community