Sixteen scientists returning from an expedition to Suriname's lush rainforests believe they have discovered 60 new species. Among the discoveries were six new species of frog, one new species of snake, 25 new species of water beetle and 11 species of fish.
Conservation International, an environmental non-profit, funded the exhibition. The organization reports that the abundance of freshwater in Suriname plays a critical role in protecting the area's abundant biodiversity and pristine ecosystems.
Suriname is located within the broader Guiana Shield region, which contains more than a quarter of the world's rainforest.
Watch the clip above to see images of the new species.
Before You Go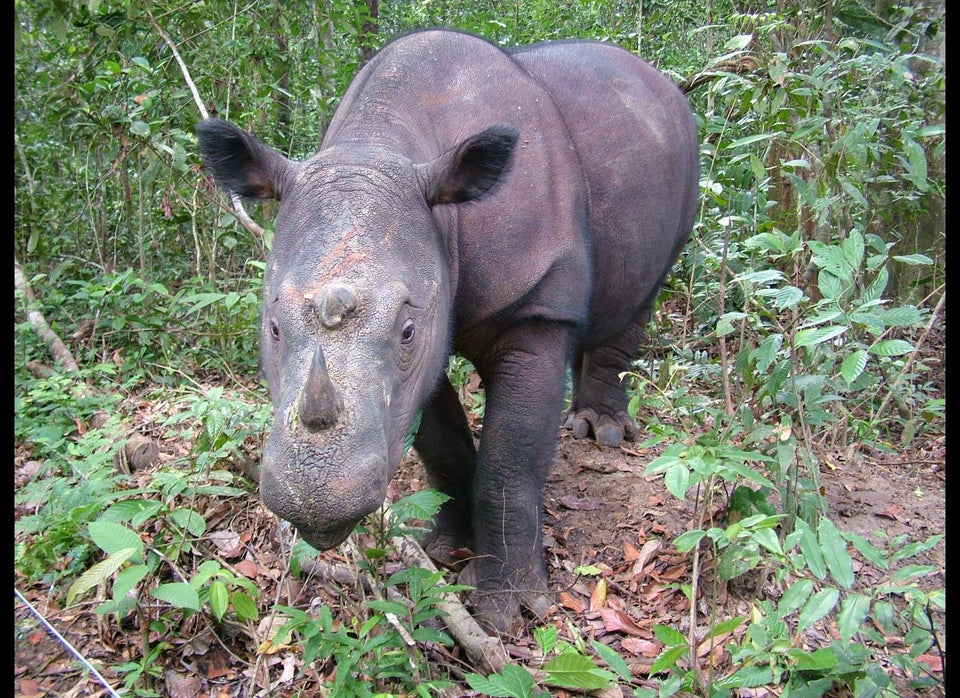 The World's Most Threatened Species
Popular in the Community