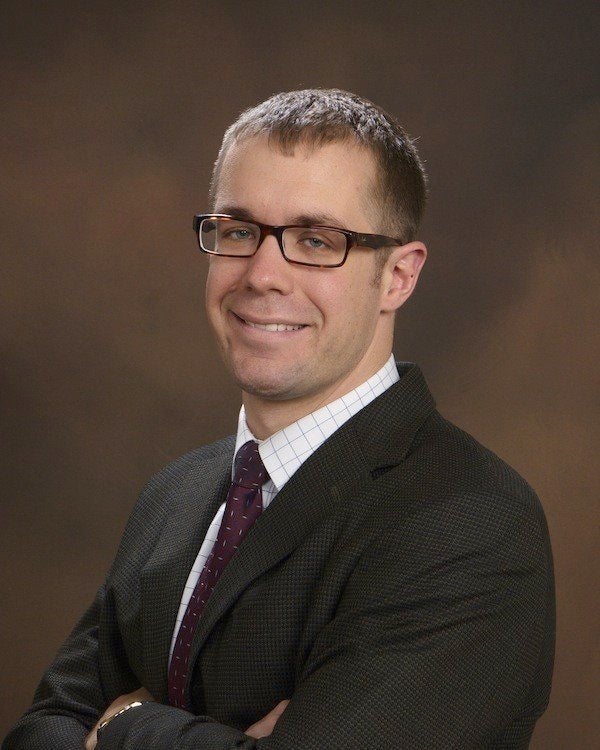 Can former students help solve the student loan crisis? That's the reasoning behind a new loan initiative launched last year at Stanford University, one of the nation's most elite and expensive colleges, where undergraduate tuition is now $40,050.
A handful of Stanford alumni created SoFi, a company that funds student loans with investments from alumni. The company is based on the peer-to-peer lending model popularized by microfinance organizations and websites like Kickstarter.com.
SoFi grew out of a recognition that the student loan market is "unsustainable," said SoFi CEO Mike Cagney in an interview with The Huffington Post. "You've got the government, the school, the students, and nobody is invested in another's success … If you take the government out of the equation and introduce alumni, you create those connections and that investment."
Last fall, SoFi piloted its loan product at Stanford's graduate school of business (where tuition runs $108,000 for its two-year program); a hundred students borrowed a total of $2 million from 40 alumni investors.
Ben Kessler, 27, a second-year MBA student at Stanford, borrowed roughly $150,000 to finance his education. While the majority of his loans are through Citibank and the federal government, about $35,000 came from SoFi.
Through SoFi, students not only receive loans but are also introduced to participating alumni who serve as mentors. For Kessler, that networking opportunity was one of the main attractions of the SoFi loan, whose 6.24 percent interest rate is comparable to those of his Citibank and government loans.
"I've sat down with three or four SoFi staff members [who] introduced me to a lot of different people in the alumni network, and to their own lenders and investors," said Kessler in an interview with The Huffington Post.
The fact that alumni are funding some of his loans does not increase pressure to repay them, Kessler said. "I feel the same pressure to repay my Citibank loan as compared to my SoFi loan. But what I do feel is that there's a relationship that stands to benefit if I do pay back the loan over time and if I do reach out and build a relationship with the people I've met through SoFi."
"There's no difference in what I stand to lose, but there's a lot more to gain," he added.
All the 100 Stanford MBA students who borrowed money from SoFi last year have kept up with their payments, Cagney said. That success, combined with eager alumni and enthusiastic investors, has enabled the company to expand. This year SoFi is planning to lend as much as $150 million to students at 40 schools, including some of country's most elite institutions, such as Columbia, Harvard, Princeton, Duke and Georgetown universities.
The SoFi model has not affected Stanford alumnis' contributions to other scholarships and grants, said Cagney. He pointed out that none of the 40 Stanford alumni who funded SoFi loans changed their contributions to scholarship programs as a result of their investment. SoFi investors receive a 5 percent to 8 percent return on their loans and view it as a socially responsible investment, as opposed to a charitable donation, Cagney said.
Kessler is excited to put his SoFi contacts into action when he moves to the Midwest this summer. "I want to create a family business for my wife and future children to have as a stable source of cash flow and a stable source of income," he said. "Growing up in southern Wisconsin, I saw a number of small business that were doing well and people had a nice lifestyle, and that appeals to me."
Popular in the Community