The United States' criminal justice system has a habit of discriminating against the lesbian, gay, bisexual and transgender (LGBT) community and people living with HIV, a recent report has found.
Columbia Law School's Center for Gender and Sexuality released a study co-authored by the Center for American Progress highlighting that 75 percent of LGBT and HIV-positive people who have had an encounter with the police in the past year have faced some form of verbal, physical or sexual harassment. The report also outlines various ways federal agencies can address the issue of this discrimination.
Andrea Ritchie, co-coordinator of Streetwise and Safe, one of the partners in the report, explained to HuffPost Live's Ahmed Shihab-Eldin details of the way law enforcement profiles certain minority groups.
"The police are set up to sort of police a number of things in society including, frankly, the lines of gender. And so when they see someone, it might not be conscious, if they see someone whose gender doesn't quite match the presence they can expect or they think the person should be giving, they read that as a sign of disorder. And then they go and they investigate further, and they start asking questions, and they look at identification and they see maybe a gender marker on the ID that doesn't match what they think should be on there or what the person is presenting, and then that leads to future questioning and harassment. Sometimes, often in fact, police will search someone to assign them a gender based on what body parts they have."
Before You Go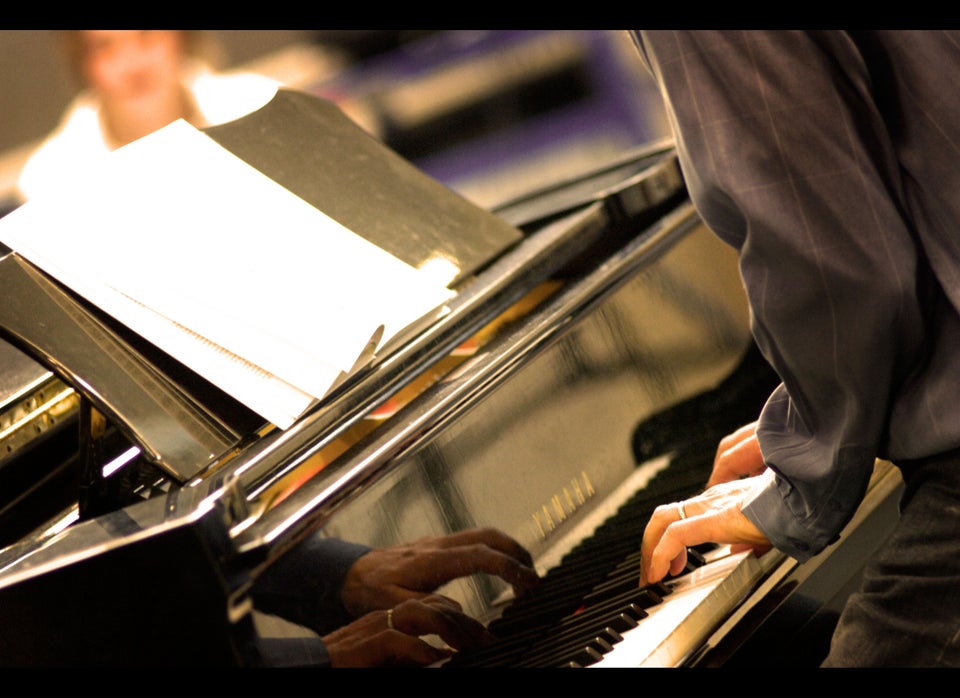 LGBT Discrimination In The Workplace
Popular in the Community