 A new report ranks the nation's top nonprofits in terms of revenue at a time when most are confronted with fewer donors and diminishing government support.
The NonProfit Times Top 100 Report has revealed that the YMCA tops the list again, with Goodwill Industries and Catholic Charities almost tied in second and third place.
The financial crisis has still left a footprint on the nation's nonprofits. Some have made gains from a recovering stock market while others have added ancillary services like restaurants and parking for museums, for alternate sources of revenue, according to The NonProfit Times study.
George W. Bush's Presidential Foundation was new to the Top 100 this year, ranking in 99th place. Meanwhile, Medical Teams International, Robin Hood Foundation, U.S. Olympic Committee, National Cancer Coalition, American Nicaraguan Foundation and the Entertainment Industry Foundation as well as some disaster relief organizations that helped during the 2010 Haiti earthquake dropped off this year's list.
Although government agencies, large foundations and corporations are perceived as big donors, a recent study by the Giving USA Foundation and its research partner, the Center on Philanthropy at Indiana University found that individuals accounted for 73 percent of all donations last year, HuffPost blogger Lisa M. Dietlin wrote. That report showed that even though the economy is still recovering, Americans are still giving.
Check out the top five organizations below, and then click over to The NonProfit Times for the full list.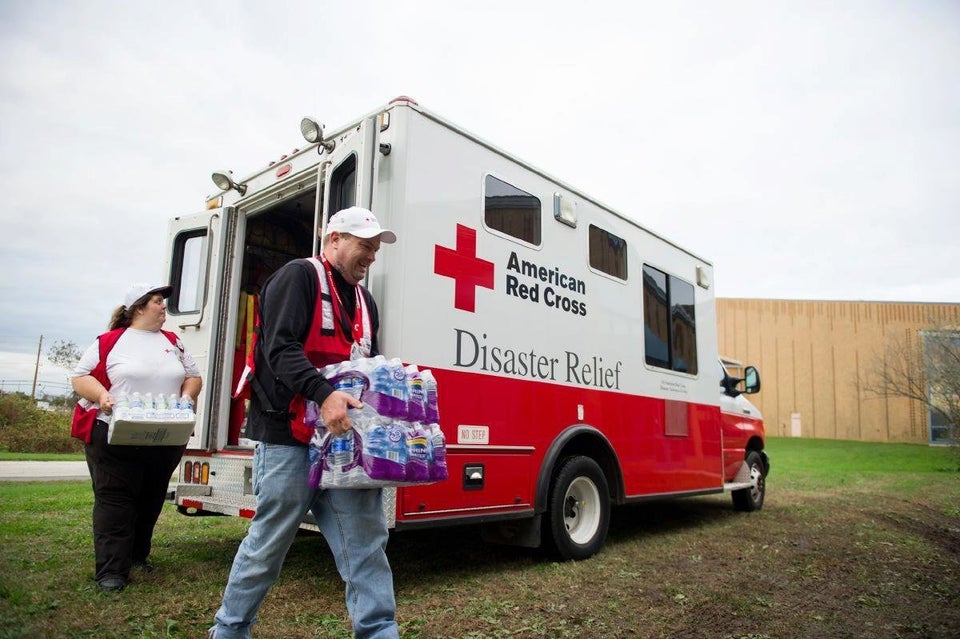 The NonProfit Times' Top 100 (5 Top Organizations)