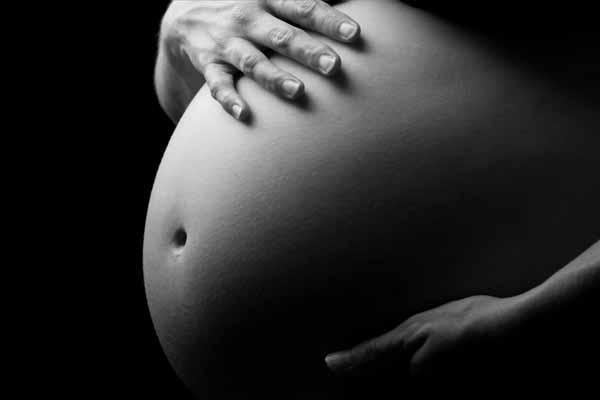 A new study from the Centers for Disease Control and Prevention finds that pregnant women who take certain drugs that are part of a class of antidepressants known as SSRIs (selective serotonin reuptake inhibitors) are at slightly increased risk for having a baby with birth defects.
While this sounds frightening, the absolute risk for birth defects is still very low, cautioned study authors. For instance, women who took Paxil (paroxetine) would increase their risk for giving birth to a baby with anencephaly (a serious and often fatal brain and skull defect) from two per 10,000 to seven per 10,000. For a certain heart defect, the risk rises from 10 per 10,000 to 24 per 10,000.
The study also confirmed that Zoloft (sertraline) had no association with birth defects that it had previously been linked to -- a good thing, considering that 40 percent of pregnant woman taking SSRI antidepressants use Zoloft.
The analysis, published July 8 in the medical journal BMJ, updated past studies with recent data from the US National Birth Defects Prevention Study. The research incorporated information on births between 1997 and 2009 among 17,952 women who gave birth to babies with birth defects, and 9,857 women who gave birth to babies without birth defects and examined the use of the SSRIs Celexa (citalopram), Lexapro (escitalopram), Prozac (fluoxetine), Paxil and Zoloft.
While this analysis highlights statistical relationships between certain medications and certain birth defects, it does not explain if medication caused the defects. But the study authors hope that its results can help women and their doctors make informed choices about how to treat depression during pregnancy. They also called for more research on the links between SSRIs and potential birth defects.
"Although our analysis strongly supports the validity of the associations that were observed, the increase in the absolute risks, if the associations are causal, is small," they wrote. "The current analysis provides guidance to the safest treatment options during early pregnancy to minimize the risk of major birth defects, while providing adequate treatment of maternal depression."
In addition to birth defects linked to Paxil, those who used Prozac during early pregnancy had a higher risk of giving birth to a baby with defects like irregular skull shape (craniosynostosis) and defects in the heart wall, but this link requires corroboration from more research.
While this study's findings may seem to offer mothers an easy choice (take this one, not that one), the question of whether or not to take any antidepressants at all is a difficult one for many women.
A recent, stirring feature in the New York Times tells the story of a woman who committed suicide at 6 months pregnant. She had decided at the start of the pregnancy to discontinue her medication, despite her history of severe depression. Similarly, a 2012 Lancet medical journal editorial tells the story of how a mother, who stopped taking her medication for fear that it would contaminate her breast milk, killed her two small children in a state of post-natal depression.
These are more than just anecdotes. They put flesh and blood on the estimated 14 to 23 percent of women who will experience depression symptoms during their pregnancy, according to the American Congress of Obstetricians and Gynecologists. ACOG reminds us that in addition to potential birth defect risks that SSRIs may pose, there are also some well-known, well-established effects that untreated depression may have on a developing fetus and growing child. They include low birth weight, pre-eclampsia and poor nutrition during pregnancy, and a tendency to pay less attention or engage in creative play with babies and toddlers.
To see CDC researcher Jennita Reefhuis explain the study in more detail, watch the video below: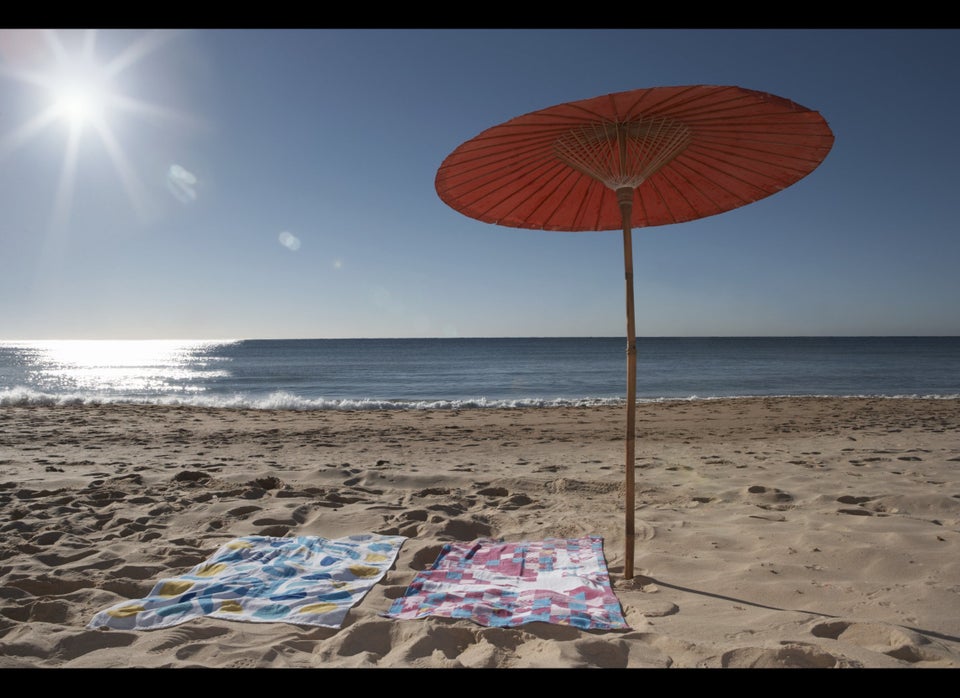 12 Surprising Causes Of Depression