You'll never be stumped with what to do with your dinner leftovers again.
HomeBioGas, a system developed by an Israeli startup, converts food waste and animal manure -- products a composter can't process -- into cooking gas and liquid fertilizer.
The company has already dispensed the systems to underserved areas in order to reduce the use of hazardous indoor cooking methods. But after recently surpassing its Indiegogo goal, it's going to be able to make the product available to customers in developing countries.
That, in turn, produces a combination of methane and carbon dioxide, according to the company.
The system can process up to 6 liters of food waste or 15 liters of animal manure a day. That yields about three hours worth of cooking gas -- enough to make three meals -- and about 10 liters of liquid fertilizer each day, the company noted in its Indiegogo campaign.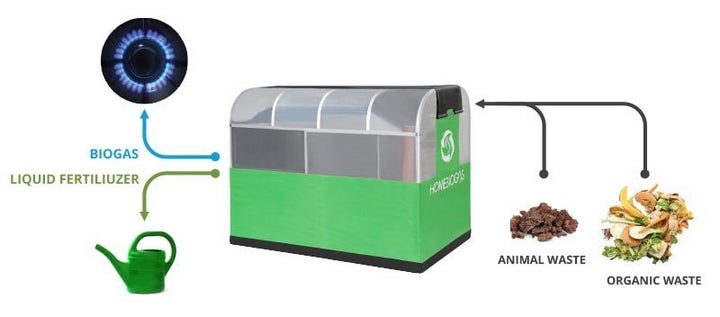 A HomeBioGas system eliminates 1 ton of organic waste, and reduces harmful emissions equivalent to 6 tons of carbon dioxide over the course of a year.
Launched in 2012, the company is targeting a wide range of communities.
Its goal is to help farmers and families reduce their carbon footprints and to also bring the technology to low-income areas where families often rely on dangerous and time-consuming cooking methods.
Billions of people in underserved areas still use simple stoves that require burning wood, crop waste or coal, which generates harmful byproducts. As a result, 4.3 million people die prematurely every year from illnesses related to household air pollution caused by the inefficient use of solid fuels, according to the World Health Organization.
The company has already witnessed the benefits of the process.
The European Union and the Peres Center for Peace funded a pilot program where 40 HomeBioGas systems were installed in the Palestinian village of al-Awja in the central West Bank's Jordan Valley, according to Reuters.
"This system will be available to everyone that needs it in the developing world," Oshik Efrati, CEO of HomeBioGas, told Reuters. "It will eliminate waste, it makes clean gas, and there is no need to breathe in any smoke."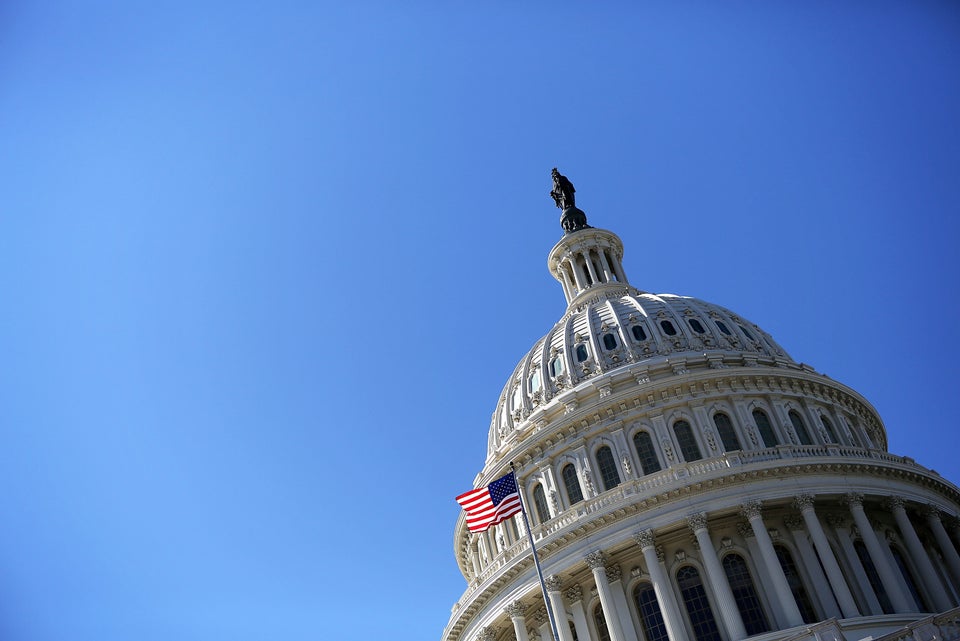 Least Environmental Senators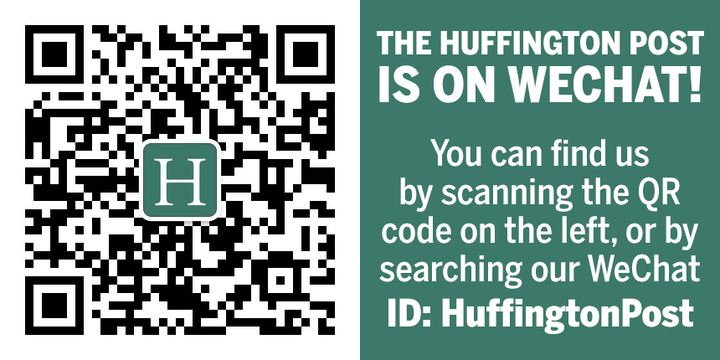 Related