Timothy Ferriss is a publishing phenomenon. His first book, The 4 Hour Workweek, used Google Adwords to test out its title, and became a NYT number one bestseller. His second book debuted at number one on the NYT list.
For such a master of branding, it's no surprise that Ferriss has created a great book trailer, according to which this ostensible new cookbook will also help you improve your golf swing, learn a deck of cards, remove the innards from a bird of prey, inhale hormones and shoot a three pointer. Take that, Julia Child.
Watch the trailer above, and let us know what you think in the comments!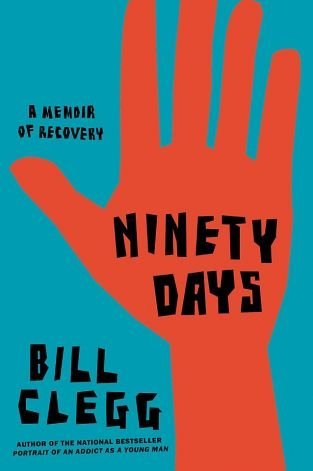 Editors Picks: Best Books 2012
Popular in the Community