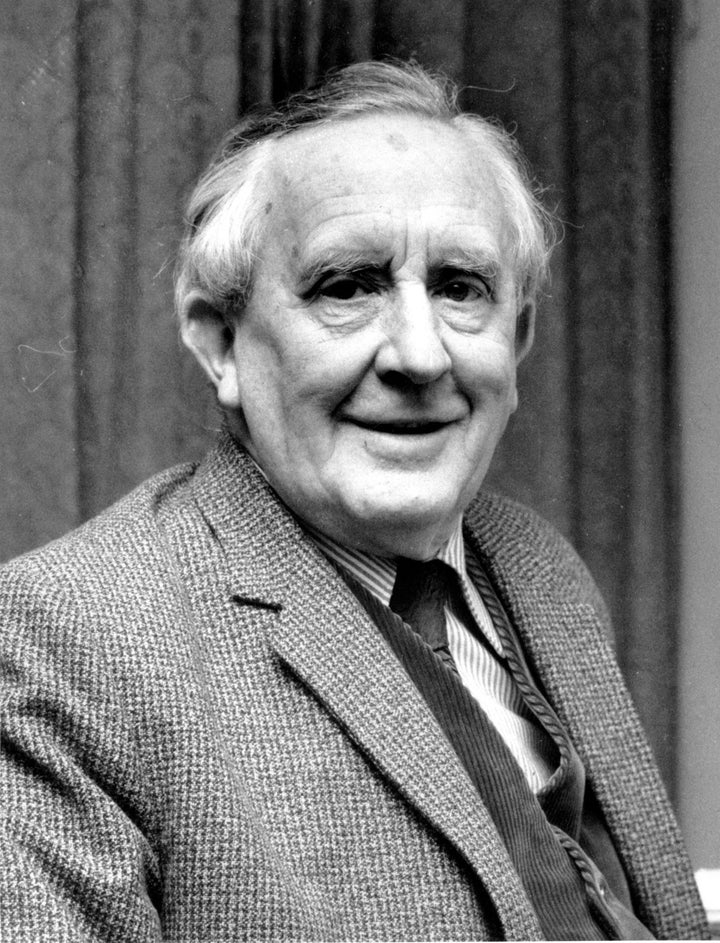 This may seem peculiar given that the writer died in 1973, but British publisher HarperCollins has confirmed that the unseen "The Fall of Arthur" will be released in May.
The book will be comprised of a long epic poem set in ancient Britain, as well as three essays that explore the literary world of King Arthur. The poem, written in narrative verse, will chronicle the final days or Arthur's reign, as he attemps to defend his kingdom from attack.
Chris Smith, the book's editor at HarperCollins has said that the book will more closely resemble "Sire Gawain and the Green Knight," a 14th century tale that Tolkien revamped for modern readers, than the author's beloved triology. "In 'The Fall of Arthur' we find themes of lost identity, betrayal, and sacrifice for greater glory, which have their echoes in other works, such as The Lord of the Rings, but anyone looking for closer connections will find no wizards or magic swords," Smith said.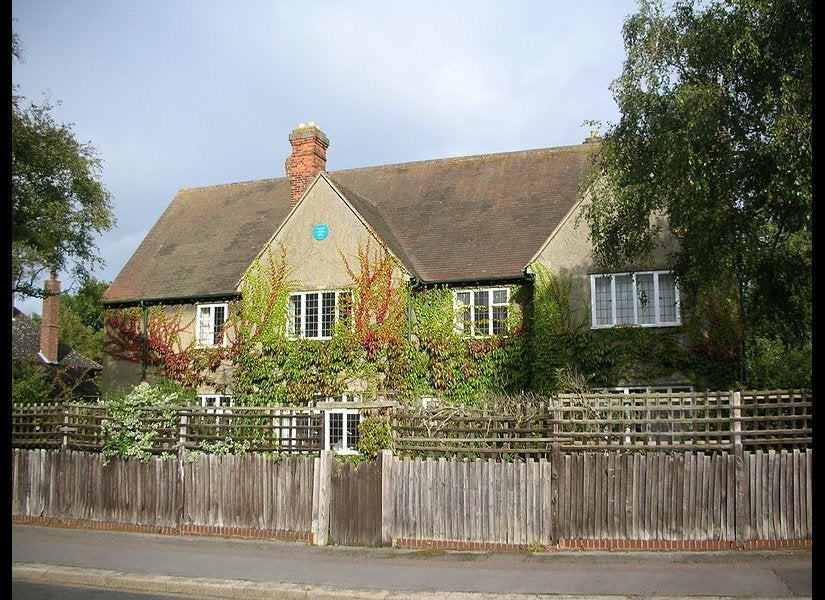 11 Things You Didn't Know About Tolkien