Stephenie Meyer announced Oct. 6 that she's shaking things up for the 10th anniversary of Twilight, and fans are in for a treat.
The author told "Good Morning America" on Tuesday that she rewrote the first book of the series and swapped the gender of the two protagonists. Meyer's new book is called Life and Death: Twilight Reimagined.
"It's the same story, but a new version of it," said Meyer. "Now Bella is 'Beau' and Edward is 'Edythe.'"
"It's always bothered me a little bit because anyone surrounded by superheroes is going to be in distress. We don't have the powers, right?" said Meyer. "And so I thought, 'What if we switched it around a bit and see how a boy does,' and it's about the same."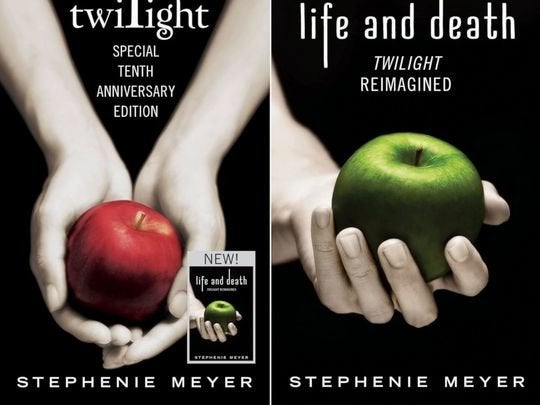 The author said earlier this month in a statement that she was looking forward to the Twilight anniversary, but no one could have predicted what she had in store for fans.
"It's amazing to me that 10 years have passed since Twilight was first published," said Meyer. "For me, this anniversary is a celebration of the fans, with all of their incredible passion and dedication. I'm excited to get to spend time with them again."
Meyer will definitely be spending a lot of time with her fans, as Life and Death: Twilight Reimagined is already available in bookstores. She announced a few book signings in NYC and LA on her website, which are available below:
Get ready for the mania to start all over again!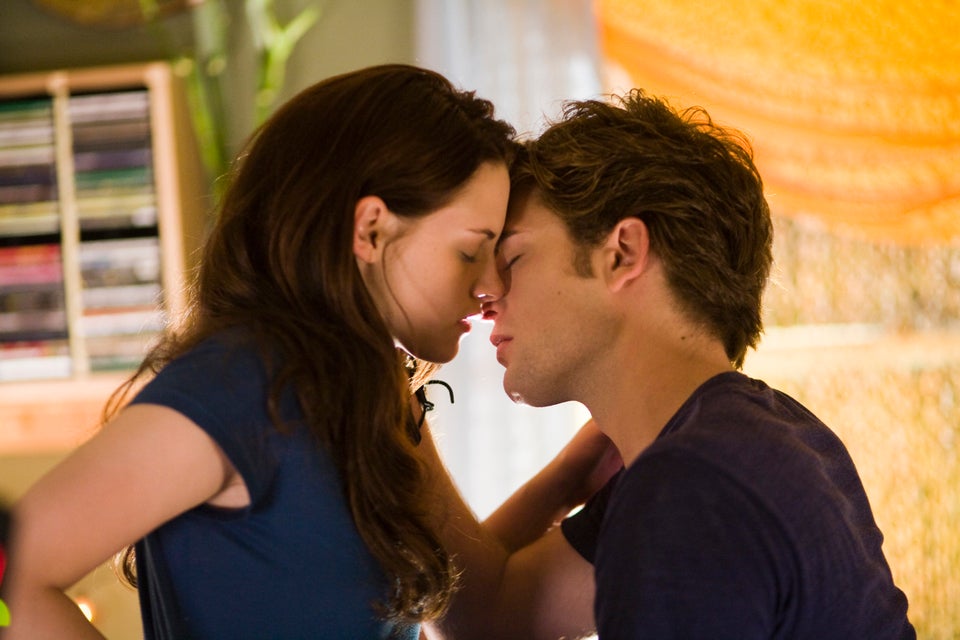 'Twilight' Through The Years
For a constant stream of entertainment news and discussion, follow HuffPost Entertainment on Viber.
Related
Popular in the Community