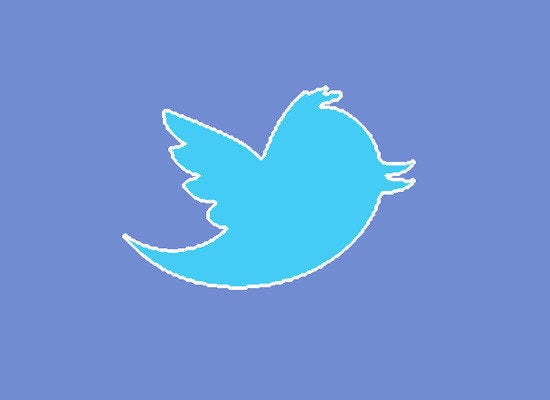 Twitter is making it easier than ever for its users to view the social connections they share with one another.
A new "Connections" feature has been added to the right-hand column of the Twitter profile. When you visit another user's profile, the Connections area displays two lists--"also followed by" and "you both follow"--that show your mutual Twitter connections. By clicking "more," you can expand each list to view those connections.
Last year, Twitter launched "Followed By" and "You Both Follow" features, which appeared in different places on the Twitter profile. By contrast, Connections creates a single location for users to view multiple overlaps in their social graphs.
In an email sent to bloggers at TechCrunch, Mashable and others, a Twitter rep said that the new feature would help users make "more informed decisions about which accounts to follow."
However, the new tool may still need some tweaking. The Next Web's Courtney Boyd Myers tested the new feature with a friend's profile and noticed that "several mutual Twitter handles" were absent from the expanded Connections lists.
Take a look at the screengrab (below) to see the new Connections field, and share your thoughts about the new feature in the comments.
LOOK: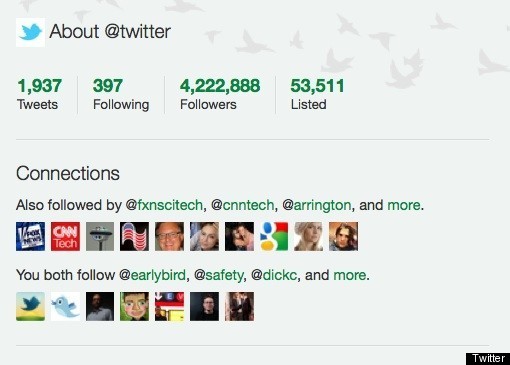 Popular in the Community