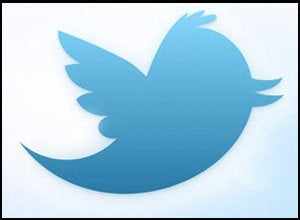 TechCrunch reports that Twitter.com now offers the option to send "reply-to-all" tweets and to auto-complete usernames when tweeting.
Reply to all

Now, when you hit the reply button on a tweet that contains more than one username, all of them will be listed in the response box (you can of course choose to delete some if you wish). There's no separate option to reply only to the publisher of the tweet, though, which might irk some users.

Auto-complete

This was most certainly lacking, too. Now, when you wish to tweet someone, you can simply start with the '@' sign and type the first letters of his or her name, after which a drop-down menu with relevant usernames will appear.
What are your thoughts about these two most recent additions? Will you use them? Comment below.
Popular in the Community