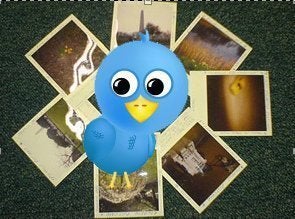 At a press conference Tuesday, Twitter unveiled a "new Twitter.com" that will enable users to view videos and pictures shared by others alongside tweets, as well as more easily find related content.
Inline media in tweets has been available on third-party Twitter clients, such as Brizzly, for some time. Prior to the introduction of Twitter's new site, however, photos and video in tweets could only be seen by followers if users clicked on a link to view the image or clip.
The new website is changing all that. Twitter made the announcement via a tweet from its CEO Ev Williams (@Ev):
"Today we're launching a new Twitter.com--a faster, easier, and richer way to discover what's new in your world. #NewTwitter"
See a screenshot of the new Twitter below via TheNextWeb (more to come).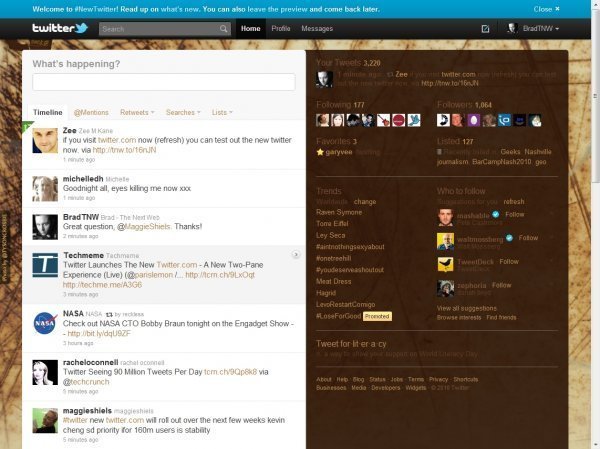 Williams said the Twitter team has been testing the new site for some time, and it completely transforms the experience. "It's all about speed, responsiveness and discovery," he said.
It will begin rolling out tonight and it will be released to all soon.
Word that Twitter was testing multimedia on its site leaked ahead of Twitter's official announcement.
What do you think of the new site? Does it make Twitter too cluttered? Are you eager to use it? Weigh in below.
Related
Popular in the Community