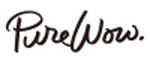 There's nothing particularly new about barre workouts. They've been plié-ing their way through cities for the past few years. But a few different types of classes are now setting the, er, bar a little higher.
1. Cardio Barre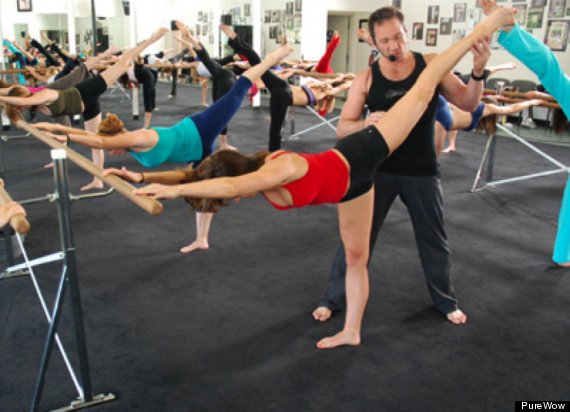 Inspired largely by ballet, it promises to strengthen, lengthen and tone your entire body through resistance exercises. Sound similar to other barre classes? It's not.
Here's why:
The pace is crazy-fast. You're doing tendus, grand battements and other ballet moves at lightning-quick speed, so your heart rate is up almost the entire time. And there's no stopping to take short breaks for stretching -- all the warming up (and cooling down) of your muscles is concentrated at the beginning and end of the class.
The instructors are classically trained. All teachers must have at least four years of formal ballet experience and go through a rigorous training session in Studio City. In related news, the instructors we saw had bodies we would go Black Swan for.
The routine isn't the same every time. Barre classes can get boring with all the repetitions. Cardio Barre instructors mix up not just the moves but also the order of the class, so you aren't always segueing from arms to cardio to glutes to abs.
One more insider tip: Bring a towel with you so you aren't lying directly on the carpet -- though it is padded.
2. Barre X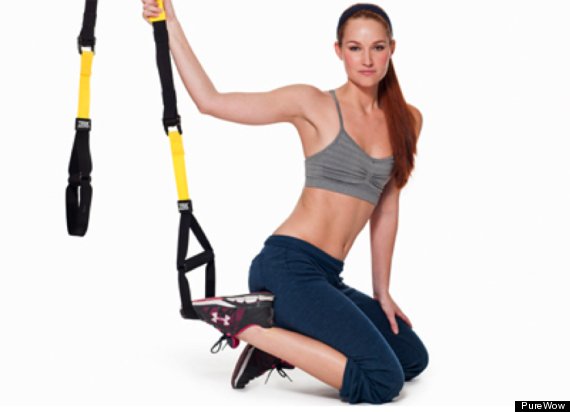 With a combination of ballet barre exercises we felt comfortable doing and ceiling-suspended band work we cursed for days, Barre X mimics the training routines of Cirque du Soleil acrobats. No, really: The teacher who developed it actually toured with one of the shows.
After an up-tempo cardio warm-up, the killer pop soundtrack helped us power through the series of core-stabilizing moves such as floating planks, single-leg lunges and standing side leg swings (all while your legs hang from the bands). And because you're using your own body weight for resistance, modification is a breeze. Hi, did we mention we're beginners?
Barre X is ideal to try with a girlfriend before brunch. The class we attended was filled with workout buddies about to hit the mimosas -- at which point we realized we were in good company.
3. MyBarre3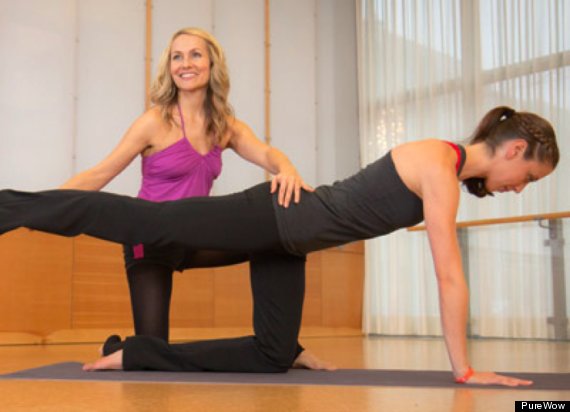 Don't feel like schlepping to the studio to cram in a workout? Thanks to Sadie Lincoln's mybarre3 online streaming service, we can take all the leg-lifting, core-toning classes we can handle from the comfort of our own living room.
Lincoln, a Sharecare fitness expert and longtime Pilates instructor, created mybarre3 specifically for overcommitted women like herself, and the classes are definitely quick and efficient enough to squeeze into a busy day.
Some workouts require accessories like a yoga mat, handheld weights or an inflatable core ball, but at least you know you'll never have to think about attire: Pajama pants are always appropriate.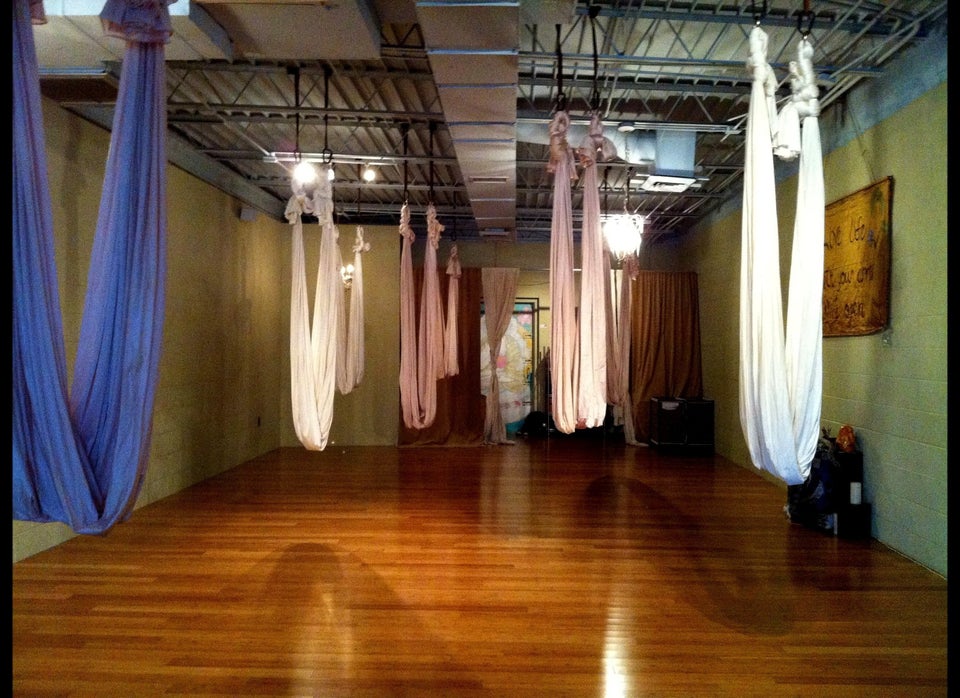 Unconventional Types Of Yoga