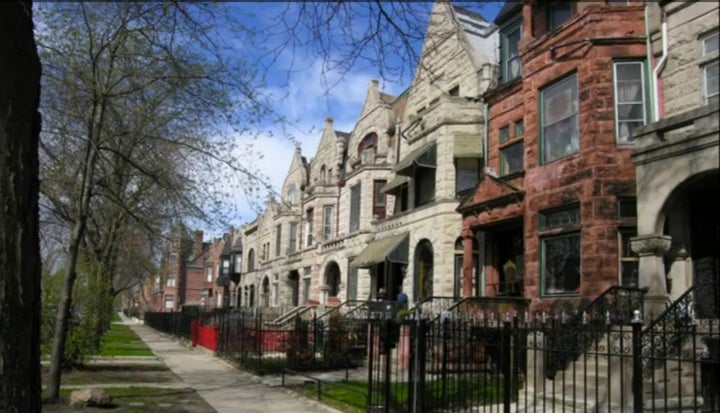 Homebuyers looking for Chicago property can cash in on a month-long campaign of price reductions and incentives on 81 unsold homes in five new real estate developments.
From Sept. 15 through Oct. 15, newly-built condominiums and townhouses in Old Town, Bronzeville and North Kenwood developments are priced between $150,000 and $450,000--up to a 39 percent reduction in the original pricing--along with a $15,000 incentive buyers can use towards down payments and closing costs, according to a news release.
The fall specials, managed by the "Find Your Place" program, represent an effort to capitalize on and extend the "period of intense buying activity" the city has seen this summer, according to Terry Mazany, president and CEO of the Chicago Community Trust.
"Over the past few months, more than 80 homes in these communities have been sold," said Mazany. "We have only a few homes left to sell, so we want to make sure that everyone has the opportunity to buy in these great communities."
The $15,000 incentives are provided through the Partnership for New Communities (PNC), a nonprofit group of business, civic and foundation leaders formed to bring economic opportunities to these newly redeveloped communities, according to the release.

Listings and further information about available properties can be found at the organization's website.
WATCH a tour of Lake Park Crescent, one development included in the program: