Duct tape is one of the marvels of the modern world. It's been used to repair everything, ranging from the crew of Apollo 17 using it to fix their lunar rover to more commonly being used to repair leaky hoses in backyard gardens.
Manufacturers have capitalized on the usefulness of duct tape, and you can now buy it in many different colors. Here are some of our favorite non-standard uses. If you have any other great uses for this staple item, please feel free to share in the comment section.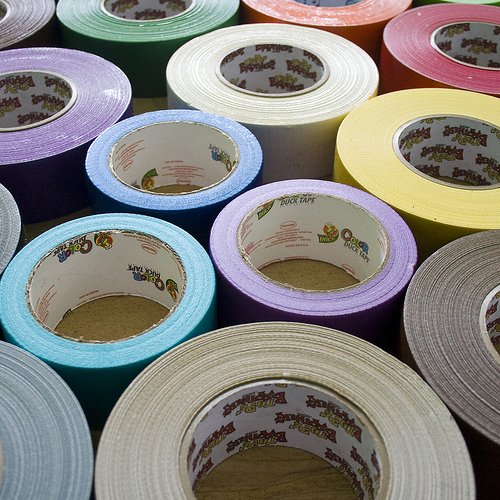 DIY Wallet You can make a great water resistant wallet using duct tape. There are many different variations, but we really like this set of instructions by Crafts from Amanda. Take advantage of the many different colors of tape to customize it to your liking.
Lint Remover Duct tape is sticky enough to pull lint, pet hair and dust off of furniture. Briskly skim surfaces to clean them off. Best of all, when you are done you can just crumple it up and throw it out.
Cable Organizer Do you have too many cables and cords coming out from behind your television or computer? You can use duct tape to neatly keep them together. Just wrap the cables with some duct tape to hold them in place.
Window Protector If you live in an area where you have to worry about hurricanes, tropical storms and other high winds, you can use duct tape to protect your windows. In times of need, place tape from corner to corner diagonally. If the window breaks, this will help prevent broken glass from flying all over the place.
iPhone Case Instructables posted the directions to make a very low-tech cover to protect your high-tech gadgets. You can use this same method to make cases for larger devices, like your iPad or Nook.
For more great new ways to repurpose ordinary household items, check out previous installments of "5 Uses For..." in the slideshow below.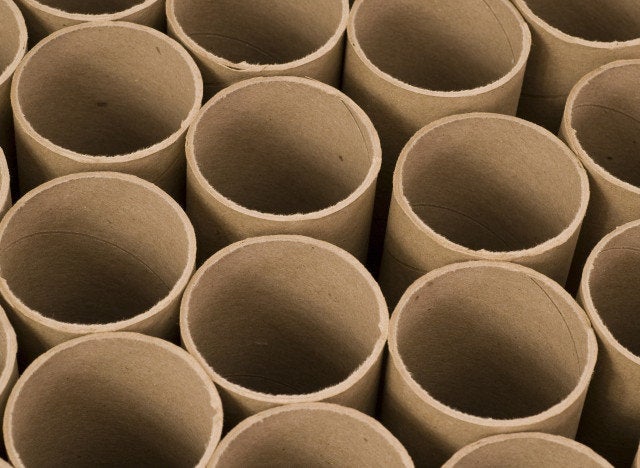 5 New Uses For Everything