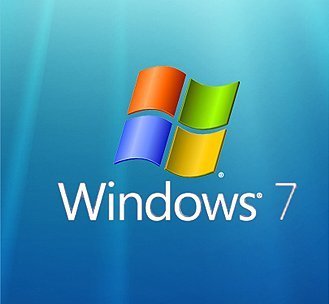 Microsoft is gunning for its competitors with a new operating system, reports say, using ARM-designed processors specifically made to power battery-run objects like the tablet.
The tech giant will unveil a new Windows OS in early January at the Consumer Electronics Show, according to Bloomberg. Microsoft has long relied on Intel chips, but ARM's designs, which consume less power than other chips, will allow devices the capacity for much-extended battery life.
Microsoft signed an expanded licensing agreement with ARM back in July, though they were coy about the details.
"ARM is an important partner for Microsoft and we deliver multiple operating systems on the company's architecture," Microsoft spokesman KD Hallman said in a statement this summer.
But the agreement has increased speculation that Microsoft plans to use their relationship with ARM to fight Apple in the growing tablet market, as well as the smartphone market. Apple has sold over seven million iPads since their April debut. The iPad runs on ARM chips.
Others predict that the Windows OS is part of an overall move for Microsoft towards a simpler, more "modular" interface, much like Apple's iOS. Full-blown OS's like Microsoft's most recent WIndows 7 are considered too bulky to run on the limited memory of mobile devices. Though Windows Phone 7 exists for smartphones, a comparable tablet platform has not yet been revealed.
Popular in the Community