A new series from Scary Mommy features moms talking about the best and worst parts of motherhood -- hilarity, rants and all. For comedian Judy Gold, the emphasis is on the comedy.
A Web series called "Motherf*&@!ng Motherhood" showcases moms opening up about their parenting styles and offering advice to fellow parents. In its first installment directed by Jessica Pilot, Gold talked about being a mom for more than 19 years.
"My kids do not have a traditional -- quote, unquote -- have not had and continue not to have a traditional upbringing," she said. "I'm a comic. They have lesbian moms and my partner, so basically my kids have three Jewish mothers."
The writer and actress hilariously described what it's like to raise rambunctious boys and talked about the time her vases were "f**ing completely shattered by a f**king Nerf football." But most importantly, she kept it real about what matters most in her family.
"We laugh a lot," she said. "Do we eat dinner at the exact same time every night? No."
She also left viewers with some important advice.
"You have a finite amount of time with your kids," she said. "Have fun."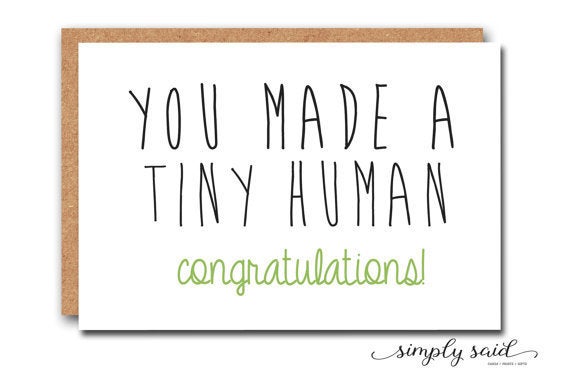 Honest Cards For New Parents