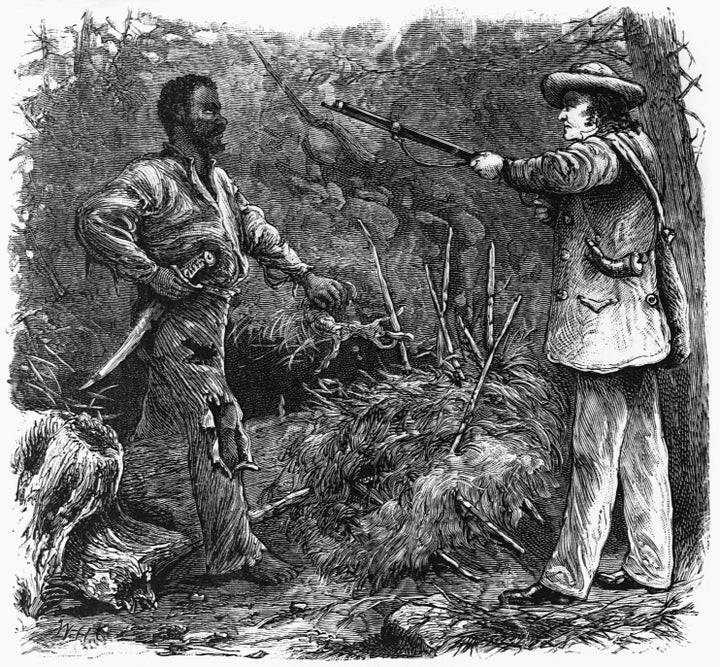 A new anti-slavery monument in Virginia will commemorate slave revolt leader Nat Turner.
Turner, who made history in 1831 by leading the largest and bloodiest slave rebellion in American history, will be featured along the statue's base beside 10 other African American figures, according to the Richmond Times-Dispatch.
However, the call to include Turner did spark debate among members of the Martin Luther King Jr. Memorial Commission who were tasked with selecting 10 honorees from a list of 30 finalists. Some suggested that Turner was a murderer and underserving of the honor, while others recognized him as a hero who fought for the freedom he and others were never granted as a slave.
"If nothing else, he's the bravest black man in that era," Charles Withers, a commission member from Roanoke, said according to the Richmond Times-Dispatch. "It's problematic for me as a black man in modern-day society to stand up sometimes. I can't imagine the courage that Nat Turner had."
The monument, which will be built on Brown's Island in Richmond, aims to honor the end of slavery and the Emancipation Proclamation. This brings meaning that delivers a far departure from the symbolism behind Confederate flags, which millions of Americans say represents the bigotry and hate the country has yet to reckon with.
In fact, it was the removal of a statue honoring Confederate Gen. Robert E. Lee that led to the deadly rally in Charlottesville last month, marking Turner's latest honor in the same state as one that marks a hugely significant move.
Before You Go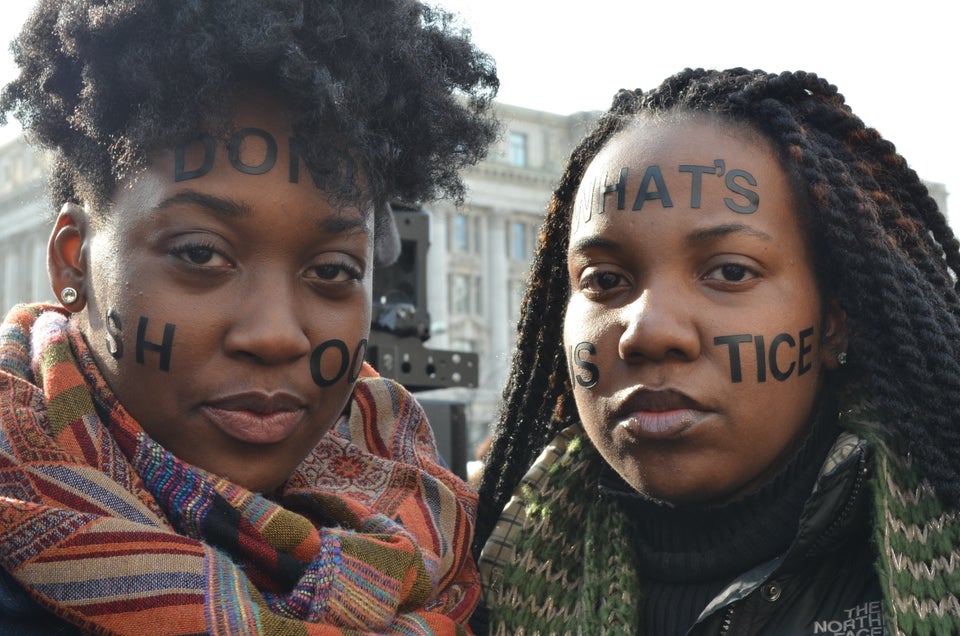 "Black Lives Matter" March
Popular in the Community