Eggs are an excellent source of nutrition and protein, so The Doctors' Dr. Travis Stork and Dr. Rachael Ross share quick, delicious, and innovative ways to prepare them, in the video above.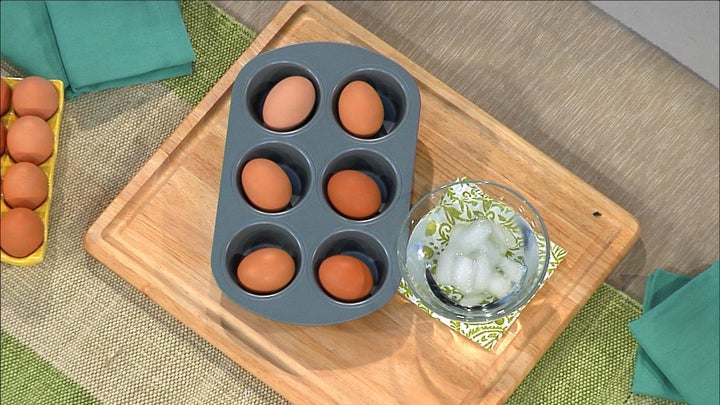 The Hard-Boiled Hack
An easy way to boil eggs that doesn't require boiling.
Preheat oven to 325 degrees F. Place uncooked, whole eggs in a muffin tin. Bake in oven for 30 minutes. Remove eggs from oven and place in bowl of ice water. Leave in water for about 10 minutes.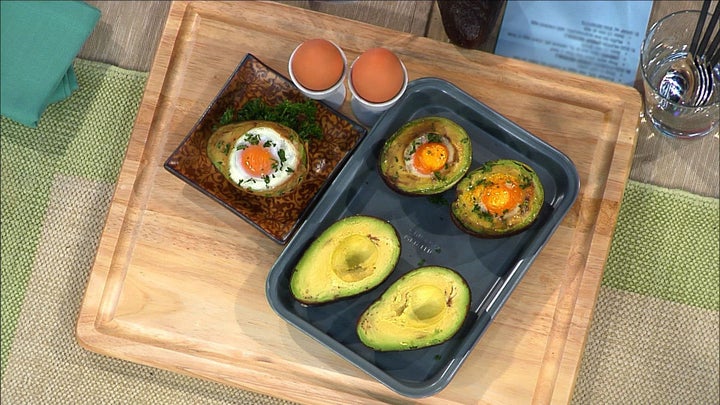 Egg-O-Cados
Cook your egg in an avocado.
Preheat oven to 425 degrees F. Slice avocados in half lengthwise, remove the pits, and place in a small baking dish. Crack an egg into each avocado half, yolk first. Bake for 15-20 minutes, and season with pepper and/or chives if desired.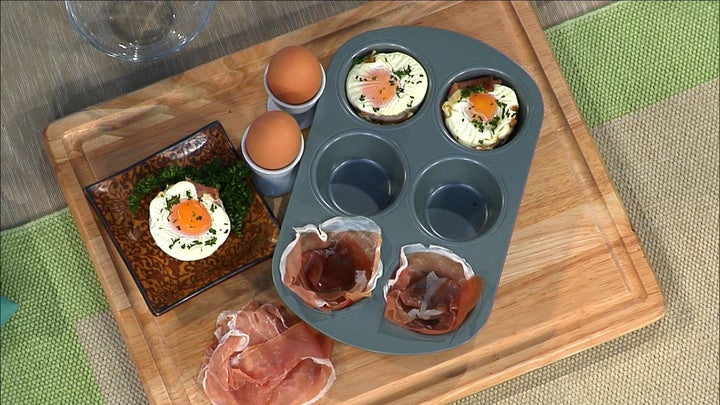 Breadless Egg Sandwich
A unique take on an egg sandwich which makes for a great on-the-go snack.
Preheat oven to 375 degrees F. Coat a muffin tin with cooking spray, and then add one slice of prosciutto, fresh mozzarella and basil to each cup. Crack an egg into each cup, and top with mozzarella and basil. Bake approximately 15 minutes, let rest, and then season with pepper to taste.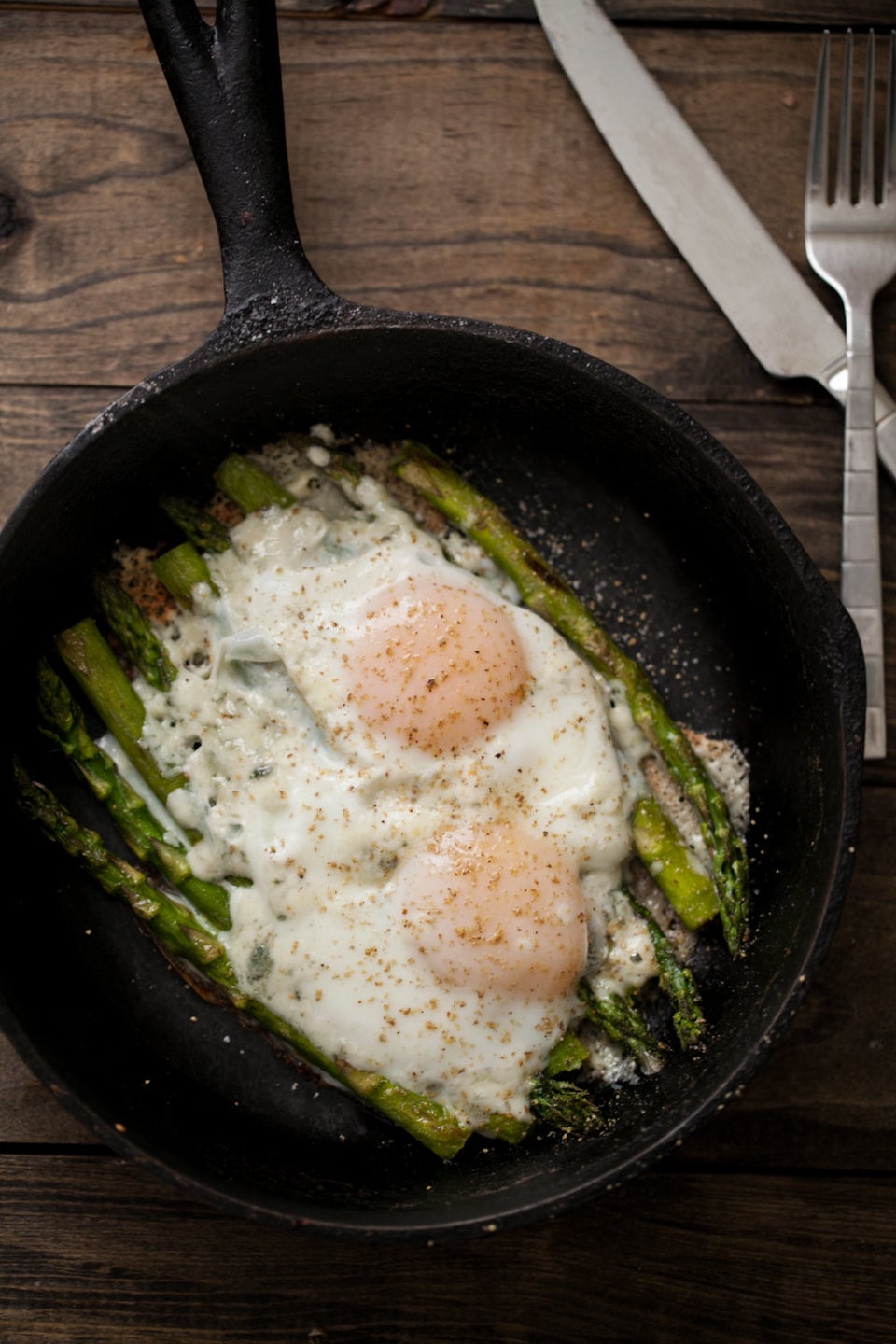 30 Healthy Breakfast Recipes
Popular in the Community