Why you should cook with some packaged foods—and how a once maligned fat is staging a comeback.

Lynn Andriani
Old rule: Butter is evil.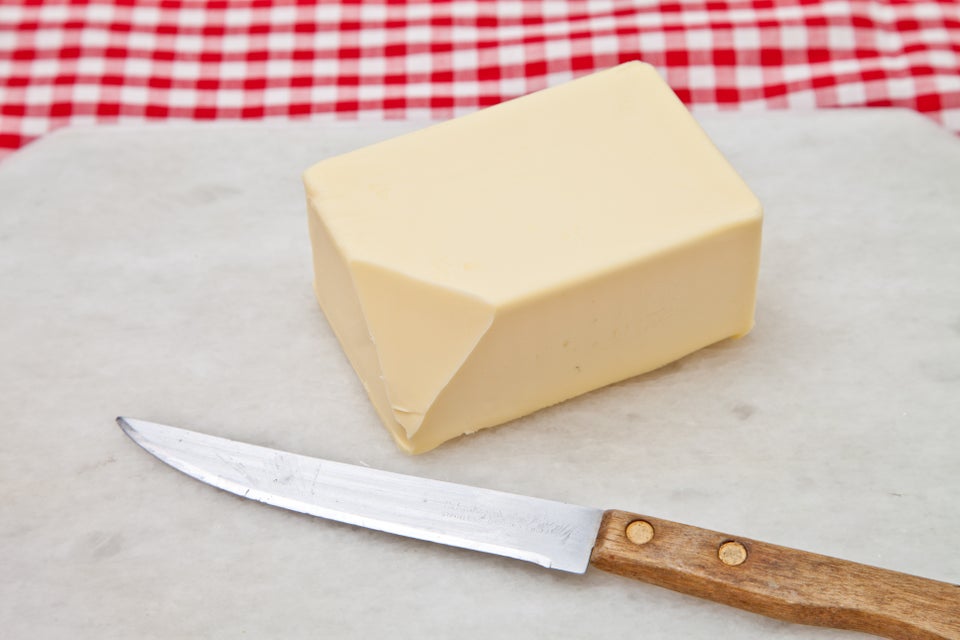 Old rule: Focus on cooking foods found in the perimeter of the supermarket.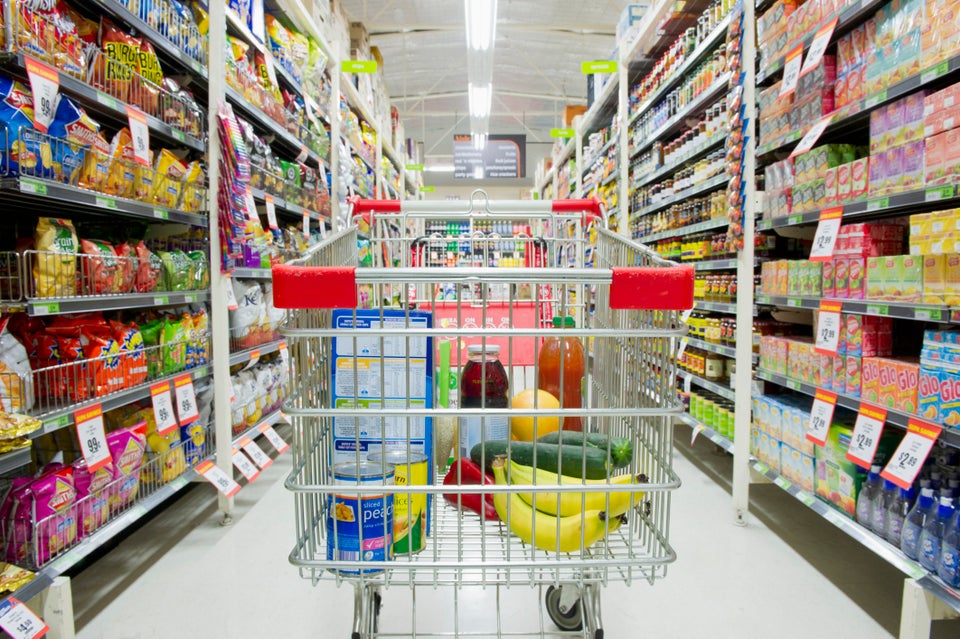 Old rule: Avocados should only be considered an indulgent "good fat."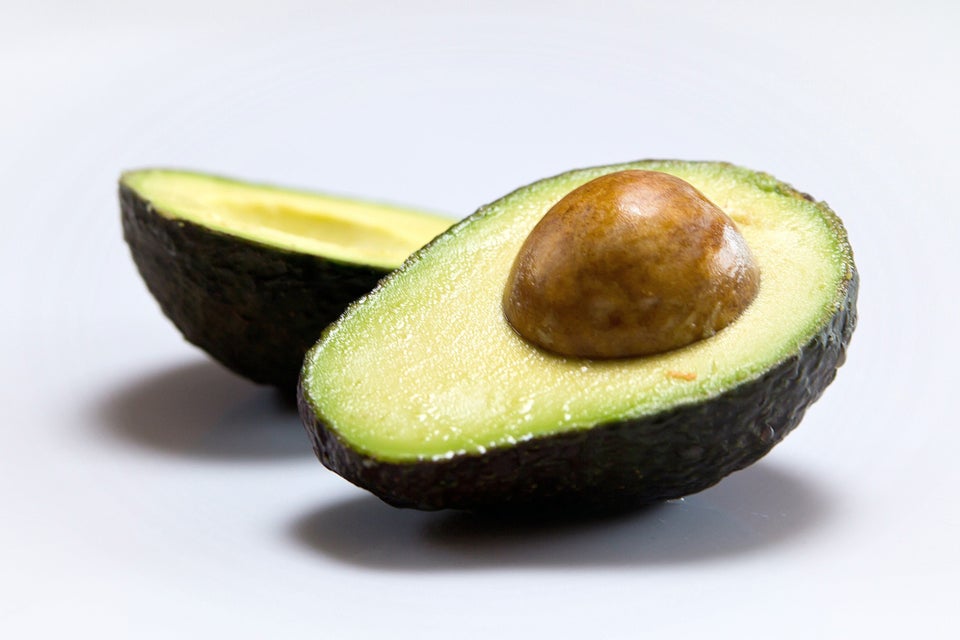 Old rule: You can't freeze milk.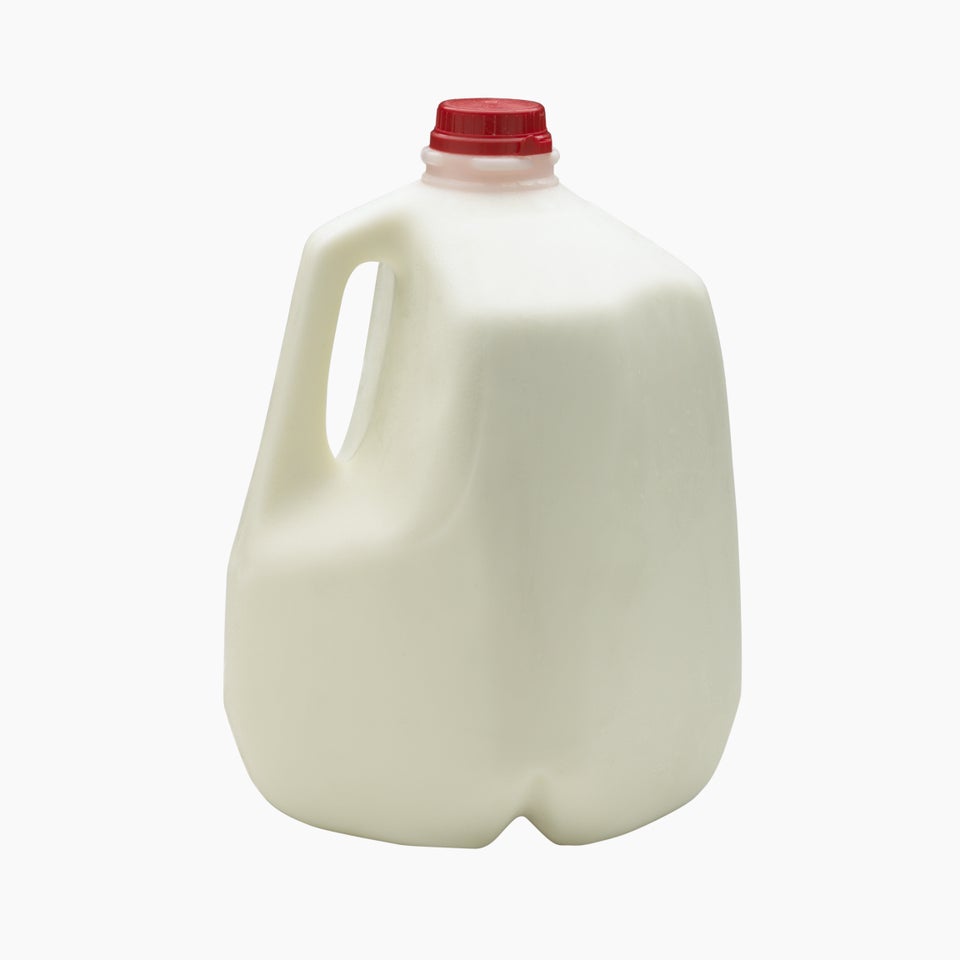 Old rule: Prepare a bowl of granola for a healthy breakfast.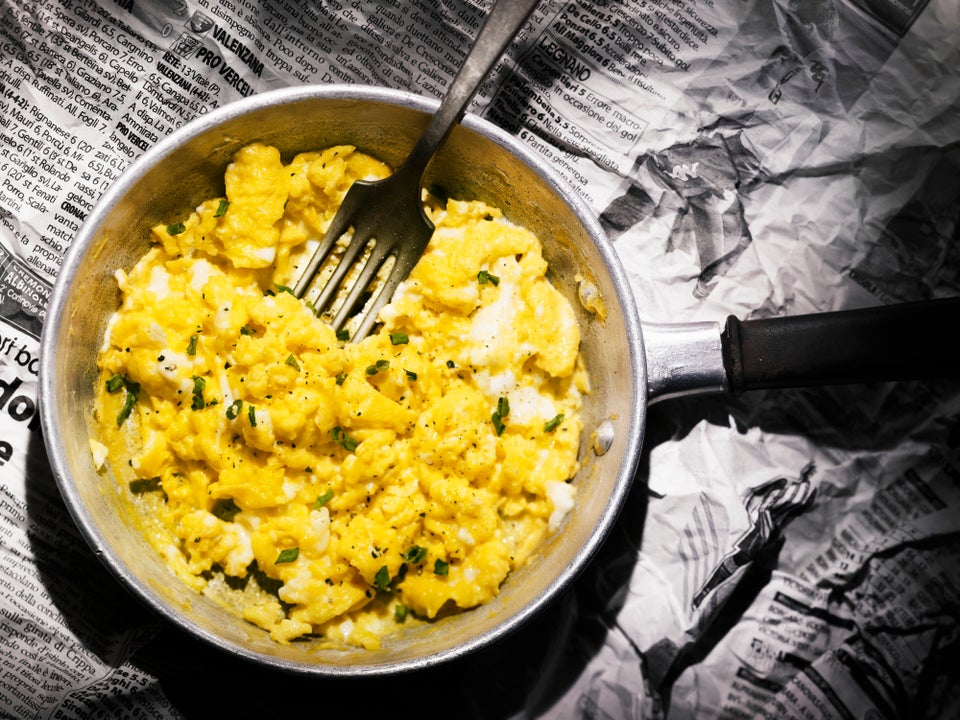 Related
Before You Go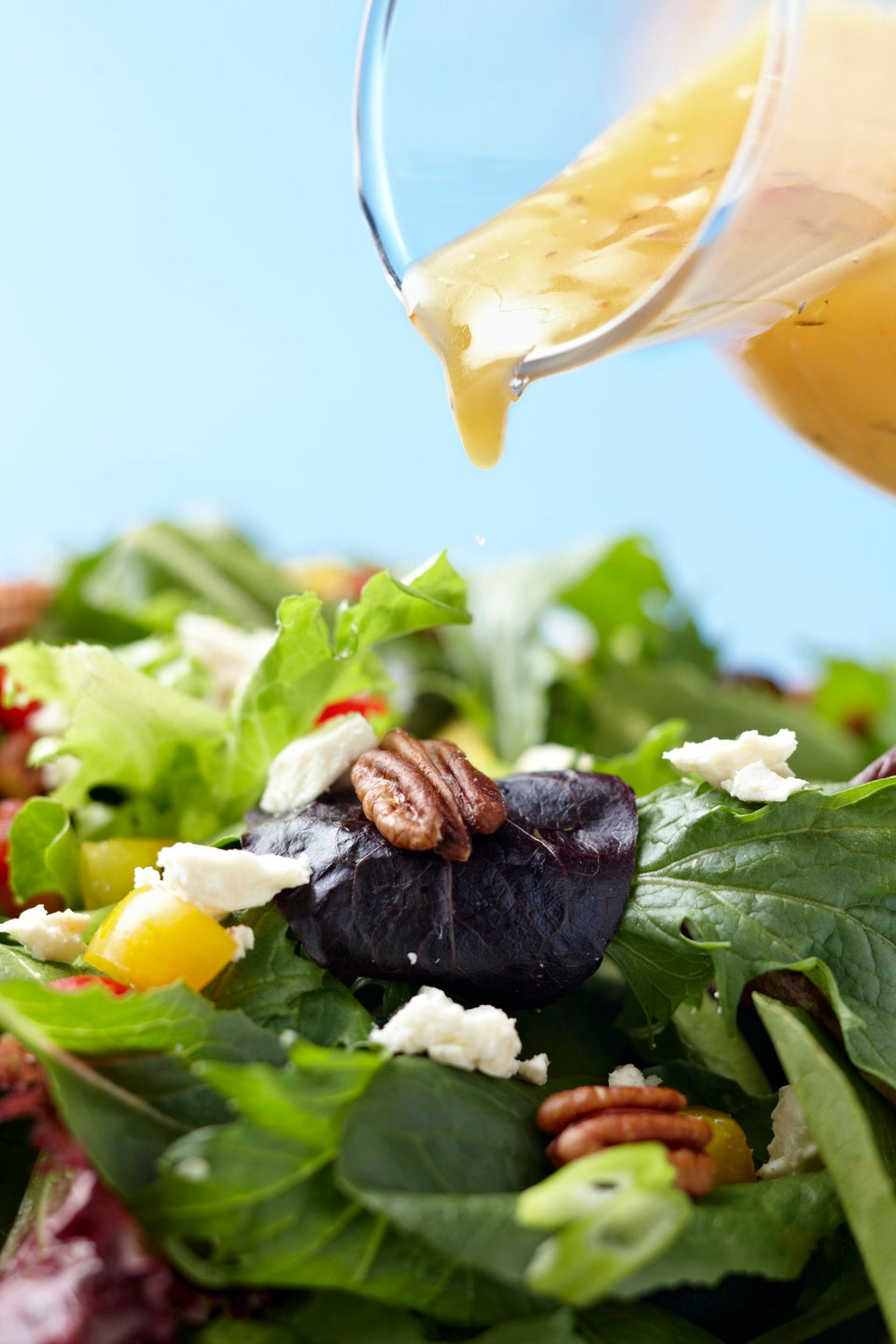 Which Is Worse: When the Real Things Trump Diet Food