DC Comics announced this weekend at the annual ComicCon conference that Vixen, its first black female superhero, will led in a new online animated web series of the same name on the CW Network exclusive digital platform CW Seed.
The show revolves around the character of Mari McCabe, a young woman originally from Africa, who becomes the super-heroine named Vixen when she inherits a necklace with a magical totem after the death of her parents.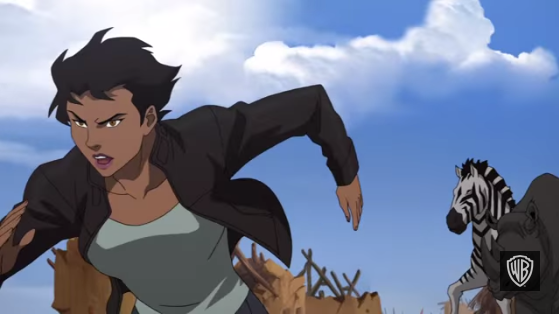 There aren't many black superheroes out there, and even fewer black super-heroines. Other black female super-heroines include Storm, the weather manipulating mutant from Marvel's X-Men franchise; and Bumblebee, the shape-shifting Teen-Titan from DC who's able to deliver electric blasts.
Vixen was developed by Gerry Conway and Bob Oskner in 1978, and was set to have her own solo series that was cancelled at the last second."We were just caught short," Conway said in an interview with Comicosity last year. "There was a moment in time when we could have brought her out as a single feature character and that moment passed."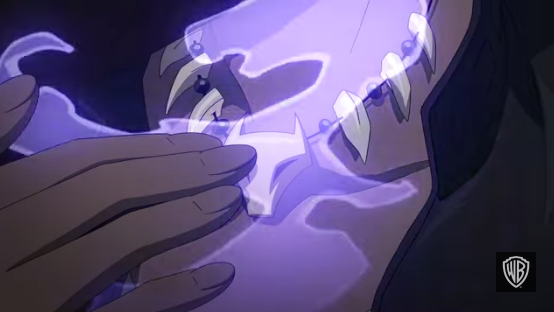 When asked how the character came about Conway said, "I also wanted to create a character who was a minority, and the idea of a female black super-heroine hadn't been played up to any great extent at that point."
As "Vixen," McCabe's unique abilities derive from a mystic amulet called the Tantu Totem that can channel the powers of any animal that she can think of, which limits her potential only to her imagination. Viewers will follow her journey to discovering her powers and her family's heritage.
Fans of the character will be pleased that veteran comic book pro Marc Guggenheim, writer and producer for both "The Flash" and "Arrow" TV series, will be overseeing the project. Episodes will also feature characters from "The Flash" and "Arrow."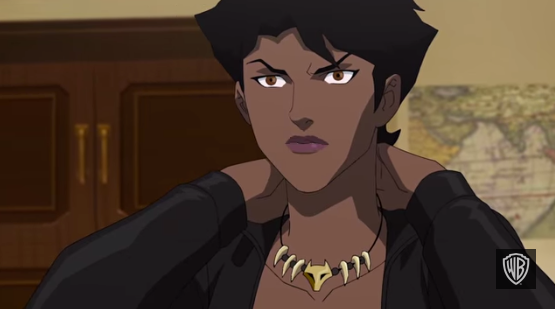 Although this series puts the spotlight on Vixen, she has also appeared in other DC Comics cartoons. In Cartoon Network's "Justice League Unlimited," her character was one-half of the black super-powered hero couple along with the Green Lantern John Stewart.
While more superheroes of color are becoming prevalent -- such as the new Spider-Man Miles Morales. Vixen is the first female black super-heroine to be the main protagonist of a series.
Meanwhile, the DC film franchise is gearing up for "Batman vs. Superman: Dawn of Justice," which will feature several characters from the DC Universe such as the Flash and Wonder Woman. If the "Vixen" illustrated web series is a success, perhaps a live-action appearance for the heroine isn't too far away?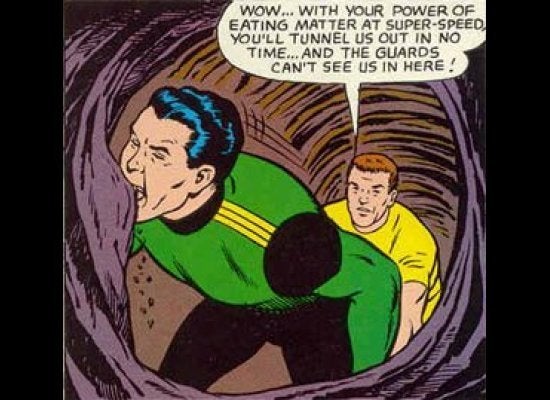 19 Superheroes With WTF Superpowers
Popular in the Community