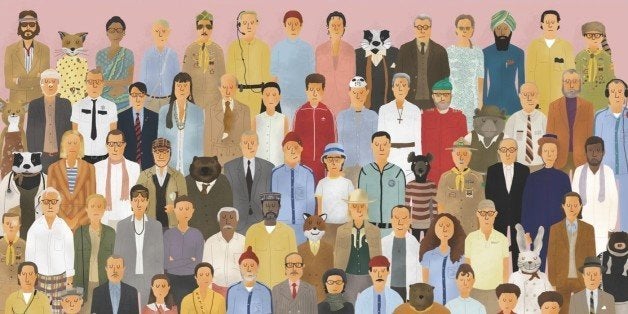 It's the first in-depth overview of Anderson's filmography, and contains previously unpublished photos and artwork. It also has an introduction by literary heavyweight Michael Chabon.
Chabon notes in the intro: "Anderson's films, like the boxes of Cornell or the novels of Nabokov, understand and demonstrate that the magic of art, which renders beauty out of brokenness, disappointment, failure, decay, even ugliness and violence, is authentic only to the degree that it attempts to conceal neither the bleak facts nor the tricks employed in pulling off the presto change-o. It is honest only to the degree that it builds its precise and inescapable box around its maker's scale version of the world."
Check out some of the amazing images from the book, all created by Max Dalton.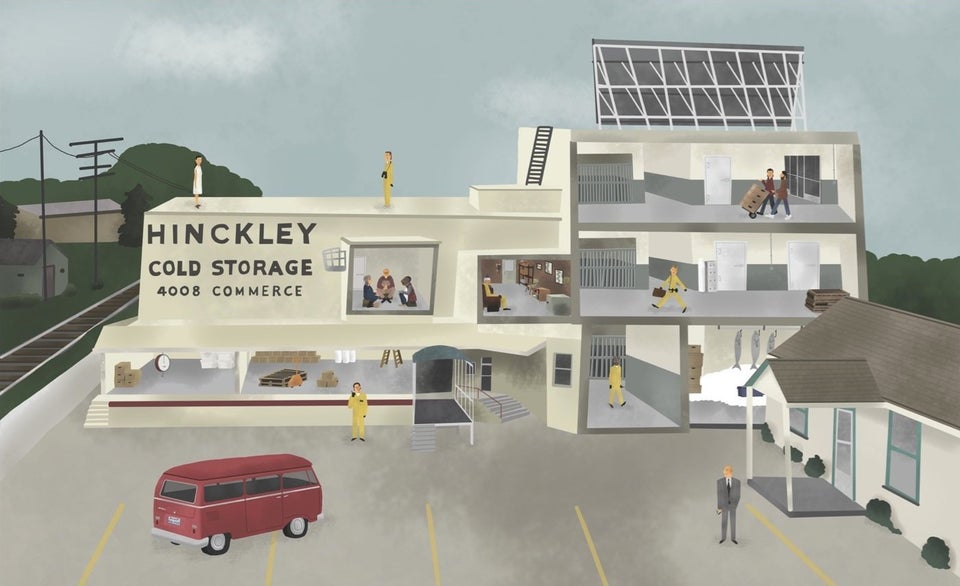 The Wes Anderson Collection
Popular in the Community