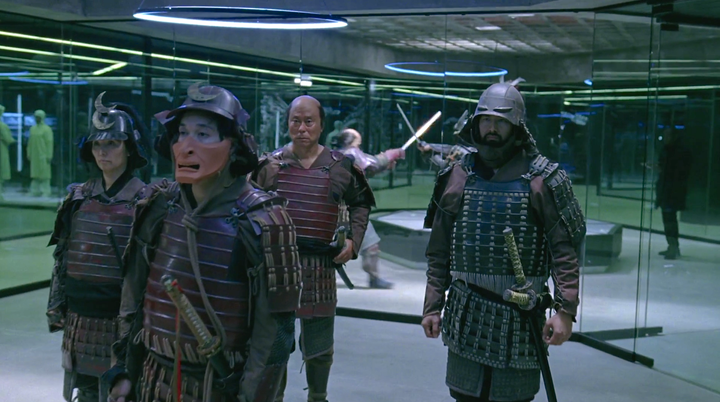 Creating a world in the Nolan universe requires a lot of people to not make a mistake.
When husband and wife duo Jonathan Nolan and Lisa Joy recently released HBO's "Westworld" — a show about a robot-based theme-park that starts to malfunction for suspicious reasons — countless podcasts, Reddit threads, YouTube videos and articles sprouted up to try and solve the show's various plot mysteries as the series went along.
Meanwhile, Christopher Nolan's films — and who's in them — carry the same secrecy and scrutiny usually reserved for the upcoming iPhone, with an industry of entertainment writers and fans alike speculating over a slow drip of details before a debut.
"I think Chris trusts me, and that's what makes it all rewarding for me as a casting director," said casting director John Papsidera over the phone. "I'm never going to be, you know, lighting cigars with hundred-dollar bills."
It has been rewarding, if not lighting-money-on-fire good, for Papsidera. He's been in this game for more than two decades and has had a hand in casting just about every non-superhero blockbuster of the last few years. He's also won two Emmys and is a member of the Casting Society of America, which set up our interview.
The pride of being a trusted part of high-stakes projects is what he believes truly matters. "That's a unique thing, and to me, that's the reward," Papsidera said. "You know, to have those relationships and ultimately have people trust you." Papsidera is still a part of the Nolan family at this point because he's reliable.
Casting this second season of "Westworld" and maintaining that trust has been a new kind of challenge, though.
"In any kind of fanboy world, you take extra care when people want to get that information out on the internet," said Papsidera, who explained he's had to give potential actors auditioning for the show fabricated scenes to read.
He doesn't reveal character arcs during the audition process, either.
"We don't really talk about where [the role] goes and what they do because there's so many intricacies in 'Westworld,' and stories, and secrets," said Papsidera. "You got to be very careful to navigate those waters correctly so it doesn't get ruined for anyone."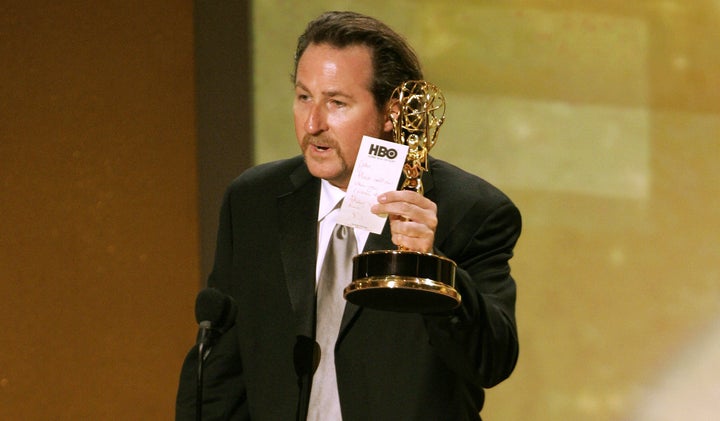 Even more challenging this season is that new theme park "worlds" are entering the story in the new season. As expected, fans are already speculating what this will entail. The show revealed the existence of a shogun-themed world in the Season 1 finale, but it remains unclear which parks — or how many — will be involved in the second season.
Papsidera has had to figure out a way to not reveal anything even in his casting calls, while still somehow finding the right actors for the roles.
"If somebody's aware you're looking for Japanese actors that could play a period piece, you don't [want fans to] figure out or discuss how that world is now fitting into 'Westworld.'" 
Papsidera has used the utmost precaution and discretion. But this wouldn't be a worthy article about "Westworld" if it didn't have some wild reading of Nolan-related tea leaves.
Co-showrunner Lisa Joy has already said that the show would "ultimately encounter other worlds," but it has been unclear if that would mean multiple worlds as soon as Season 2.
"It's a huge cast, and it's a monumental task," said Papsidera. "Especially when you start to delve into different worlds, because then you're pulling from entirely different talent pools."
Seems like "Westworld" might soon have a more global cast of characters.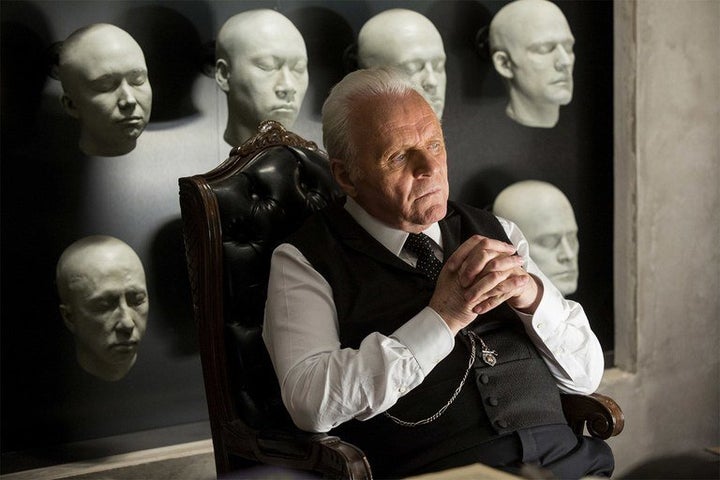 But finding the very best version of the new cast will continue to be the main challenge at hand. Papsidera fondly remembered a moment from earlier in his career when he was a bit more naive to the challenges of the task.
"I brought up Daniel Day-Lewis for a project once, and somebody said, 'If you can get Daniel Day-Lewis, you're the most brilliant casting director in the world.'" (Day-Lewis is known for being extremely picky about which roles he chooses.)
"Um, and ... I didn't get Daniel Day-Lewis," continued Papsidera. "[This job] is about trying to expand your creativity as much as you can, but at the same time problem-solve and be realistic. We certainly have a big ambition with who we're going to cast in 'Westworld,' but we felt we had the material and the team that people would be excited and want to be a part of."
"We'll have to find out who the next Holy Grail is," said Papsidera.
Calling all HuffPost superfans!
Sign up for membership to become a founding member and help shape HuffPost's next chapter
BEFORE YOU GO