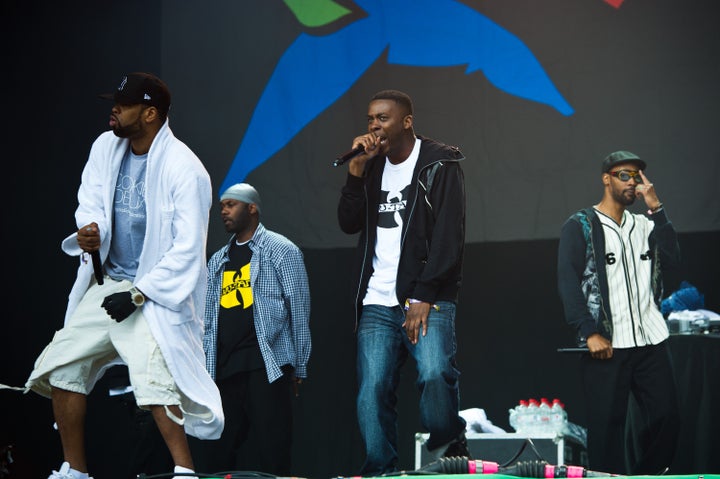 Wu-Tang Clan has some big plans to celebrate the 20th anniversary of its debut album, 1993's "Enter the Wu-Tang (36 Chambers)." The group is set to release a new album this year to recognize the anniversary.
"The recording has begun," Cappadonna added "It's all being done in the secret Wu-Tang bat chamber. RZA has all the tracks lined up. There are recordings taking place in New York, L.A., and perhaps at the Wu mansion in New Jersey."
The album was also confirmed earlier this month by Method Man. "Man, we got an anniversary coming up," Method Man said. "The Wu-Tang anniversary album coming up, we working on that now. Some nice treats on there."
Wu-Tang Clan released its last album, "8 Diagrams," in 2007. The upcoming anniversary album will be the group's sixth studio album.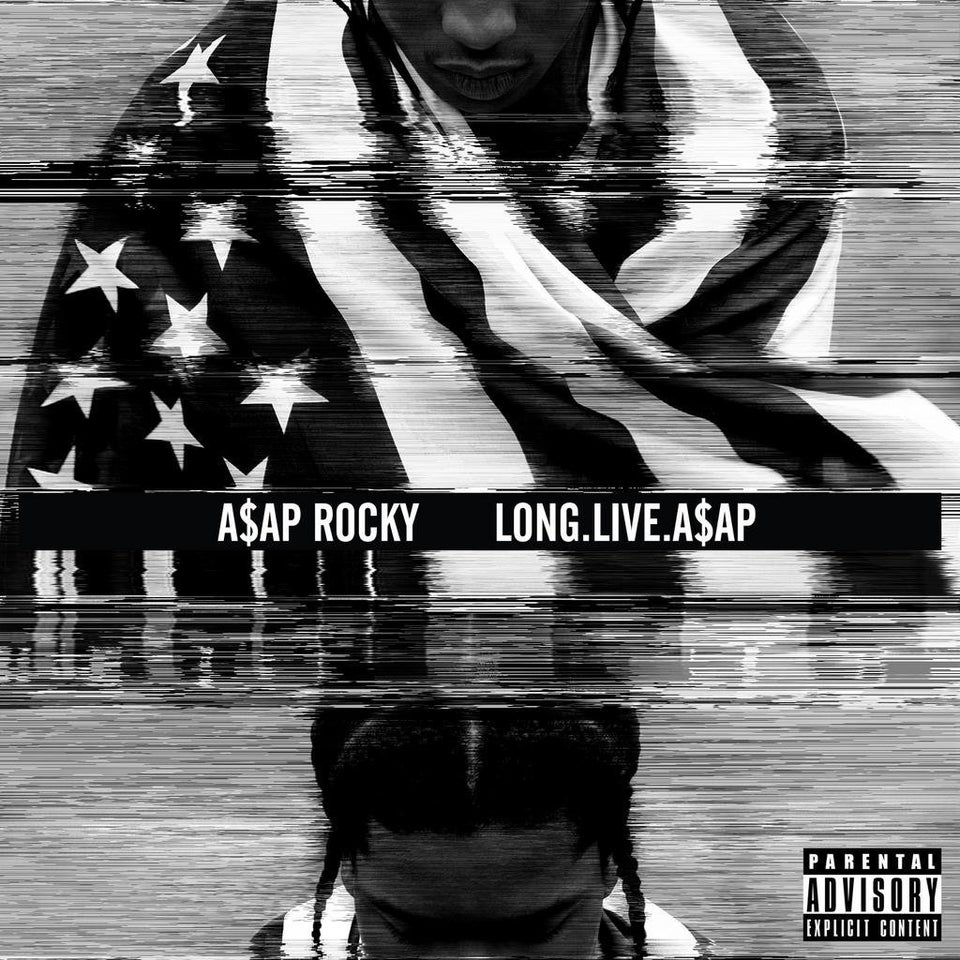 2013 Music Preview
Popular in the Community