 Don't hold out hope for a new Xbox this year.
Microsoft has issued a statement putting to rest any rumors that its seven-year-old gaming console will be getting an upgrade in 2012.
"While we appreciate all the interest in our long-range plans for the future, we can confirm that there will be no talk of new Xbox hardware at E3 or anytime soon," a Microsoft spokesperson said in a statement to HuffPost, referring to the upcoming Electronic Entertainment Expo in June. "For us, 2012 is all about Xbox 360 -- and it's the best year ever for Xbox 360."
Microsoft would not release Xbox 360 sales numbers for 2011, but said in the statement that last year was "its biggest year ever." According to the company, Xbox 360 was not only the most-purchased console of the year, but also outsold "all other TV-connected devices like DVD players, as well as digital media receivers and home theater systems."
Xbox's closest competitor is Sony's Playstation 3, which sold 62 million units worldwide in the time period between its 2006 launch and the third quarter of 2011. The Xbox 360 has sold 66 million, according to Microsoft.
Microsoft's announcement likely won't quell the rumors and speculation about the next generation Xbox, though. After a new console failed to appear at the Consumer Electronics Show in January, IGN speculated that the next iteration of the Xbox will be six-times more powerful than the 360 and will be available in fall of 2013.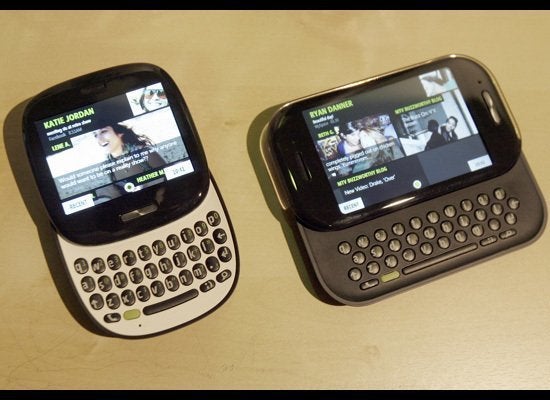 Microsoft's 5 Worst Gadget Flops