Face it, you've been meaning to get a beauty regimen going for a while now. So why not stick to New Year's tradition and put a new routine on your resolution list?
What's even better is that Holland & Barrett's guide is organized into daily, weekly and monthly rituals, so you know what to do and when to do it. Although, you probably don't need a reminder to shower ... we hope.
For more beauty tips and tricks, look at the graphic below. Get inspired to make the little changes in your life that'll give you huge payoffs!

Are you ready to start taking better care of yourself? Sign up for our newsletter and join our Look Good, Feel Good challenge to supercharge your beauty and grooming routine and develop healthy habits. We'll deliver tips, challenges and advice to your inbox every day.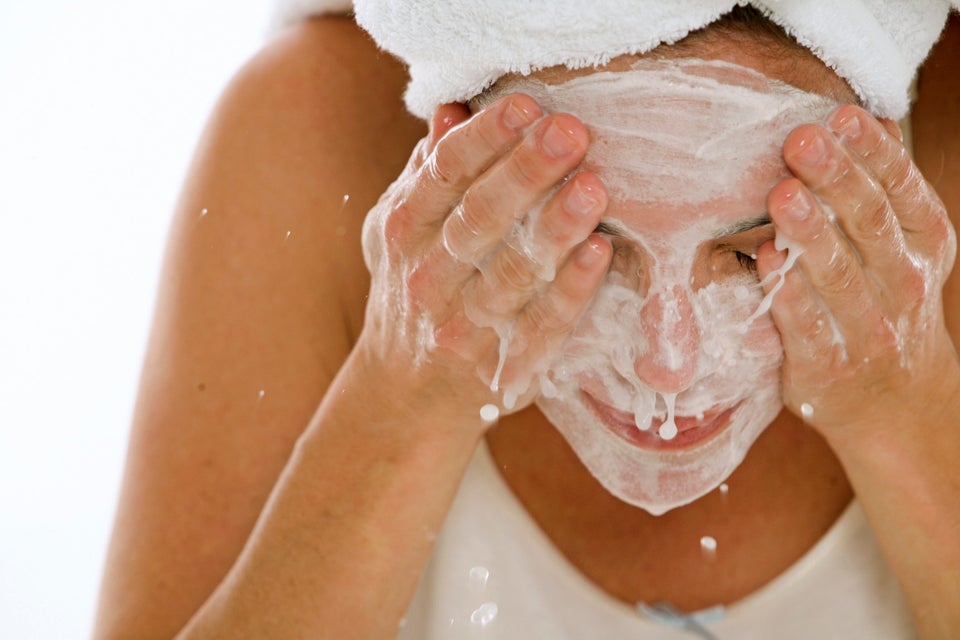 5 Steps For Healthy Skin All Winter Long