About 40 percent of us will resolve to change our lives in some way in the new year, and the majority of us will fail. Here's why -- and how you might be able to beat the odds.
We could have predicted the top resolutions for this year, as measured by a commissioned Harris Interactive poll conducted in December 2012 among 3,036 U.S. adults: lose weight (21 percent), improve finances (14 percent), exercise (14 percent), get a new job (10 percent), eat more healthfully (7 percent), stop smoking, manage stress better and improve a relationship (5 percent each).
Don't be dissuaded, though. In a study published in the Journal of Clinical Psychology, Norcross compared people who wanted to change their behavior and made a resolution to do so ("I'm going to talk to my mother-in-law, whom I haven't spoken to in five years" -- a real resolution) with people who were equally keen to change their behavior yet hadn't put it into resolution form ("I really wish my mother-in-law and I still talked to each other."). After six months, only 4 percent of the non-resolvers had made the change, which makes the 40 percent of successful resolvers look pretty impressive. As Norcross says: If you make the shift from wanting to trying, you're 10 times more likely to succeed.
We've identified some reasons why people might fail -- but have also included research-backed strategies for how to make this year's resolutions (finally!) stick.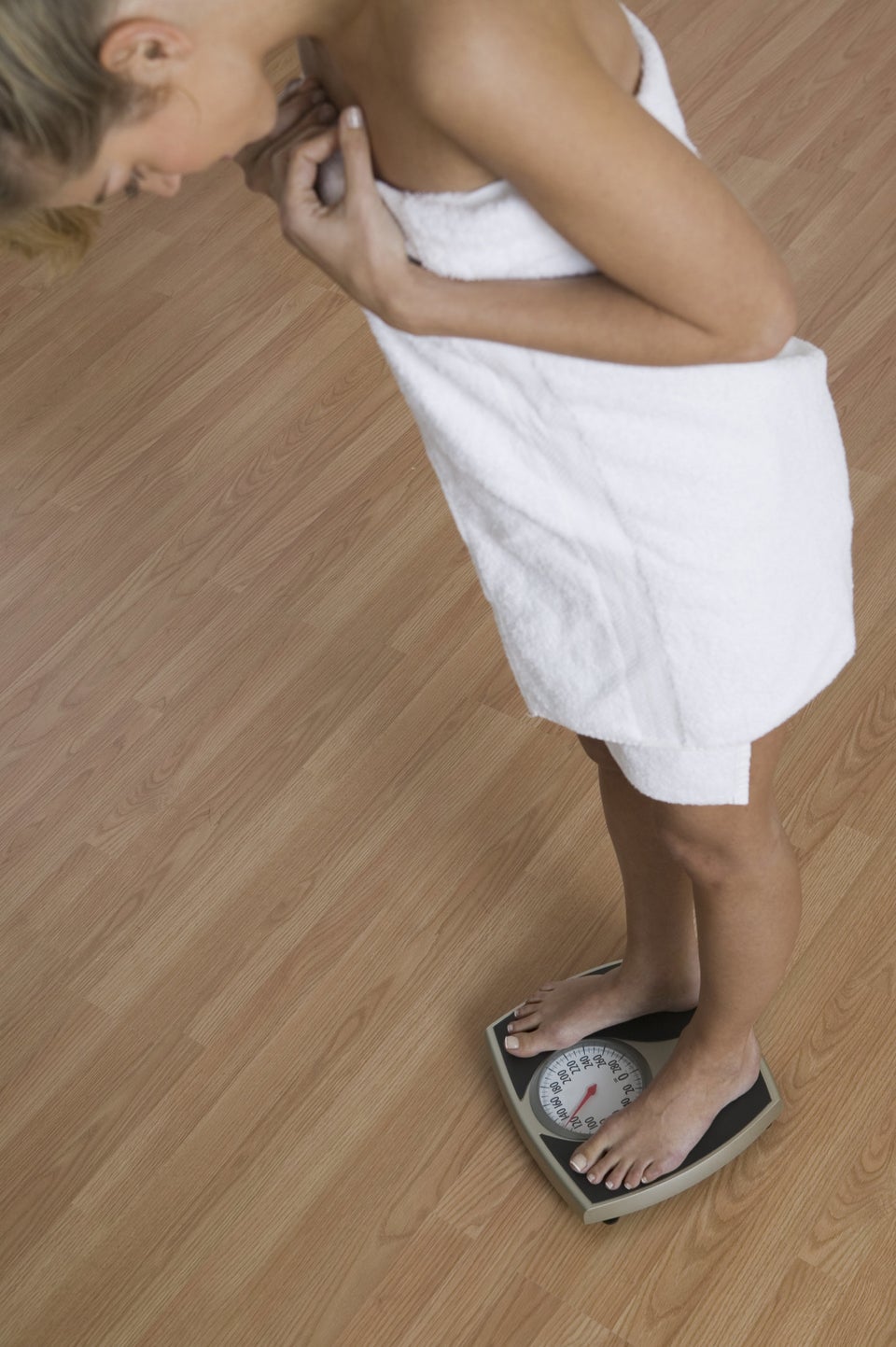 Commonly Broken New Year's Resolutions
Popular in the Community