Happy New Year, San Francisco!!!
What's that? Your head hurts? If you're like most of this city, you're in need of a strong cup of coffee -- and fast. Or, perhaps you prefer a little hair of the dog, or an unrelenting sweatfest of a workout. Fortunately, San Francisco has plenty of hangover-friendly New Year's Day activities, no matter what your poison.
For a few of our favorites, check out our New Year's Day slideshow below.
And no, we haven't seen your ID.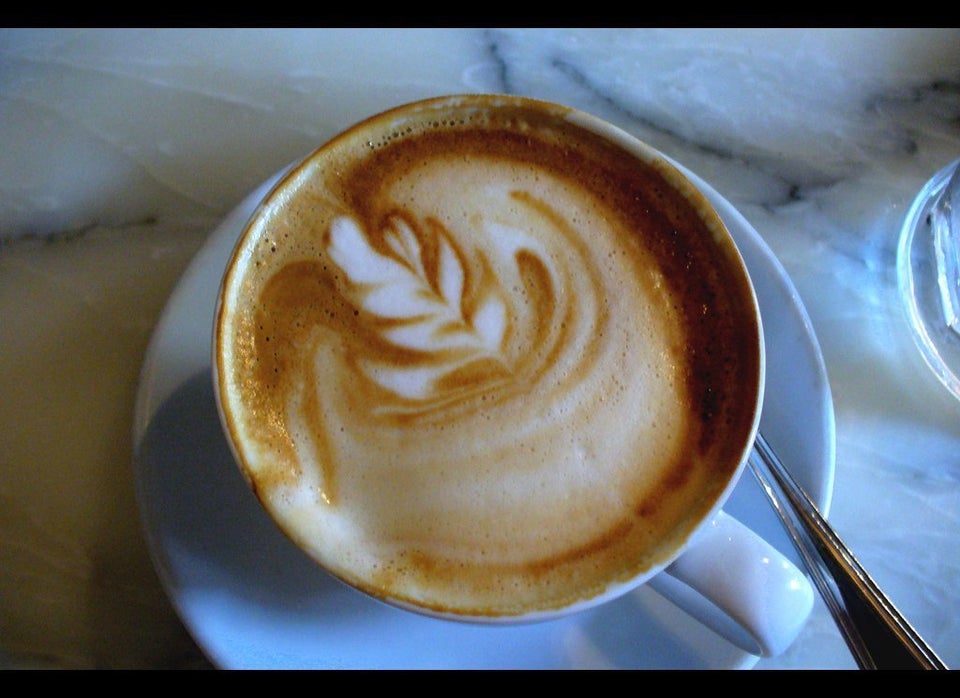 Gallery
Popular in the Community