Staying in on New Year's Eve can be just as fun (if not more) as living it up at a club with a bunch of people you don't know. Sometimes the crowds and overpriced drinks just aren't worth you getting off a warm and cozy couch.
Whether you're planning on a Netflix binge or hosting a chill group of friends at your place, try one of the DIYs below to ring in the new year with a little creativity. From festive (gold-fringed party hats) to fun (handmade stamps), you'll definitely find something to start 2016 off right.
Spiced Cider Lemonade Cocktail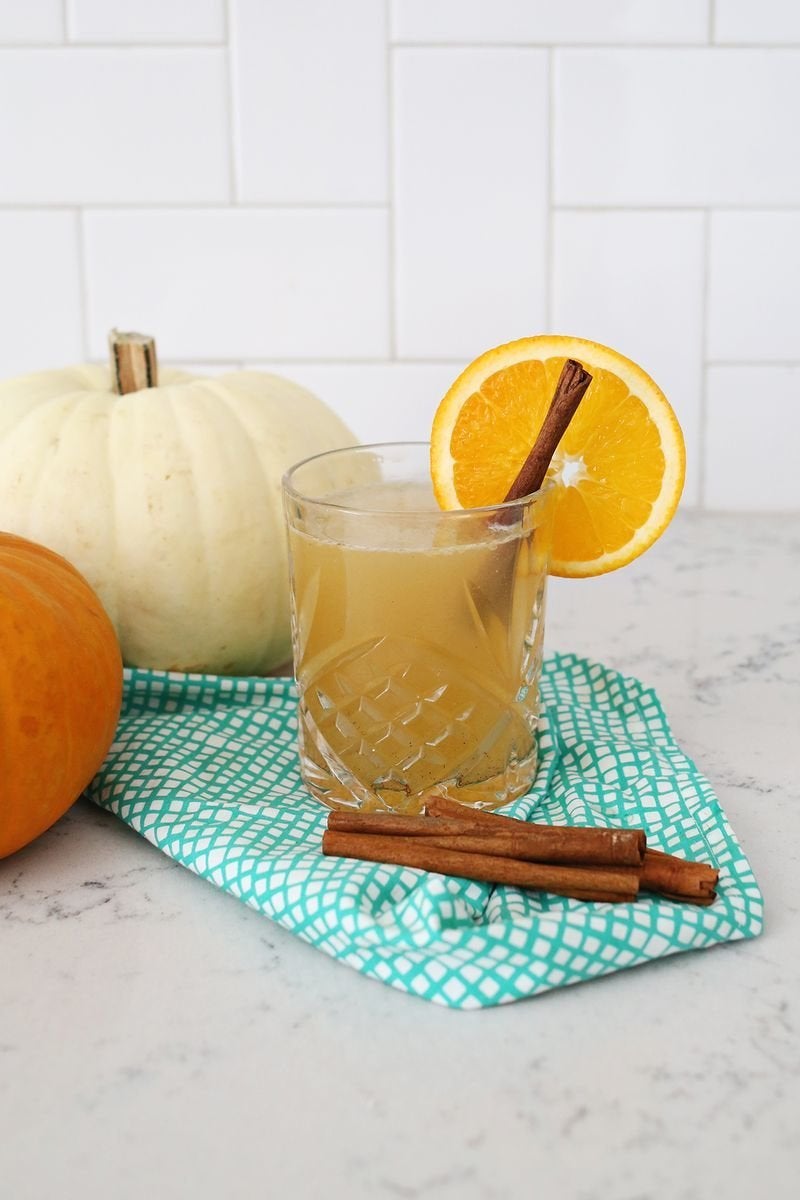 Gold Fringe Party Hats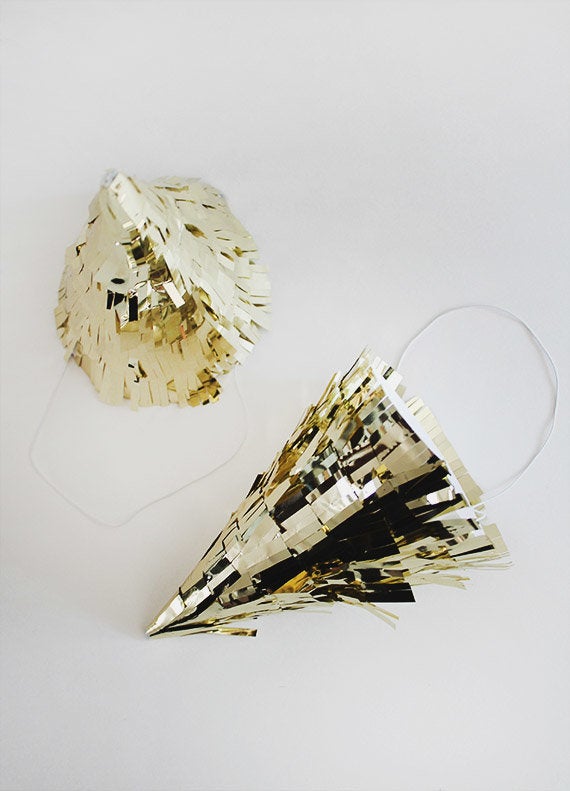 Fun Open-Eyed Nail Art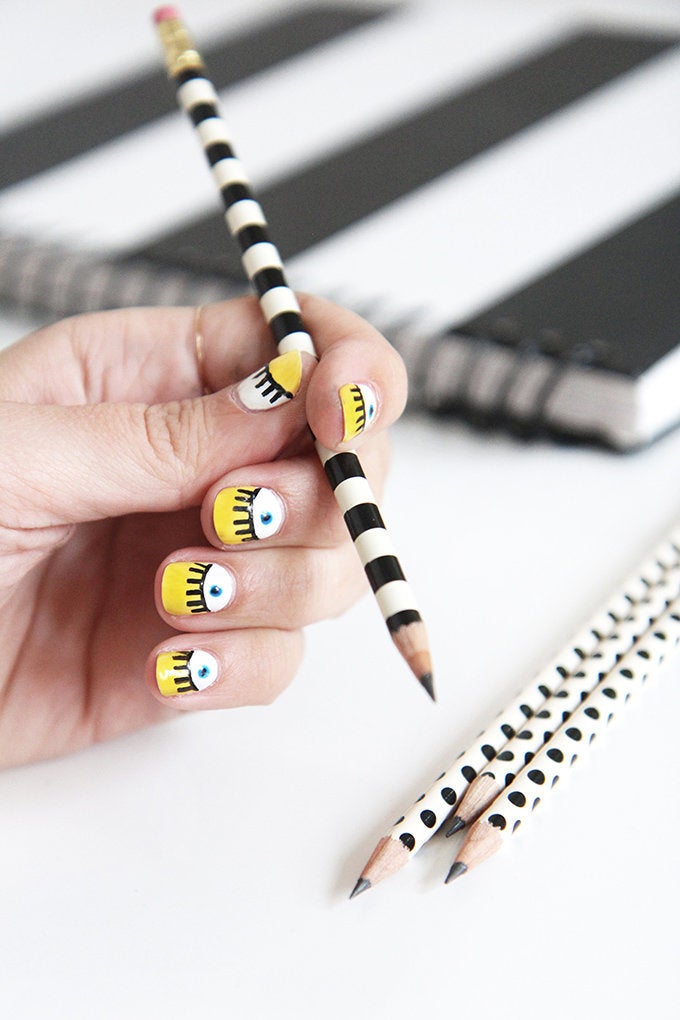 Star-Studded NYE Crown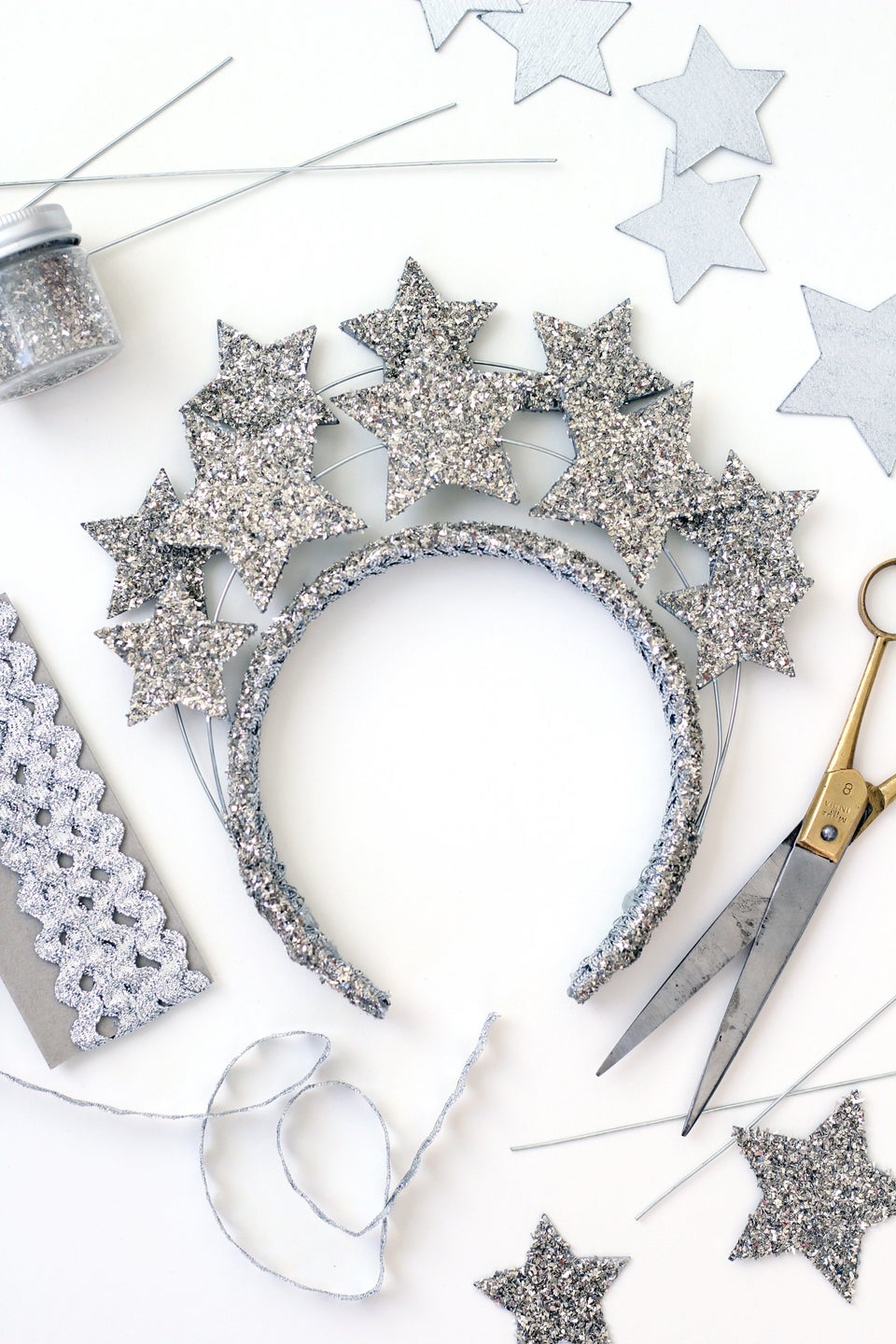 The House That Lars Built
Hand-Carved Stamps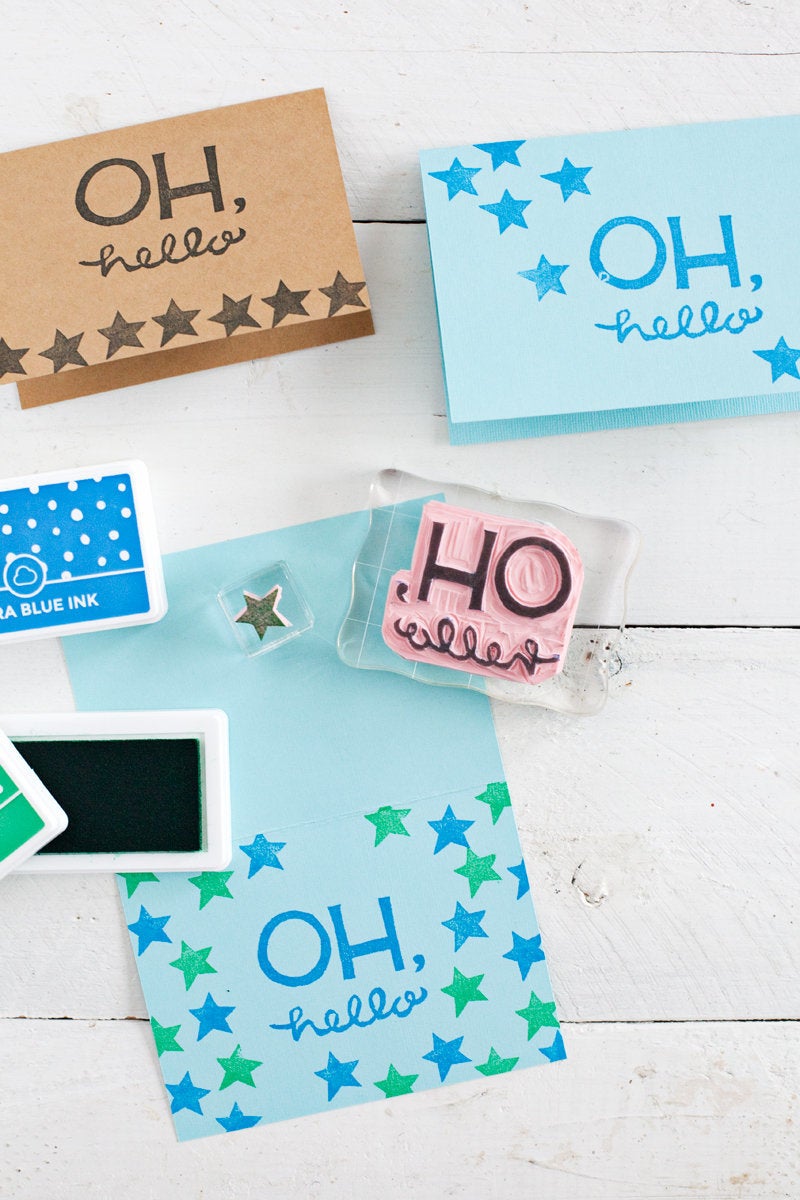 Painted Favor Bags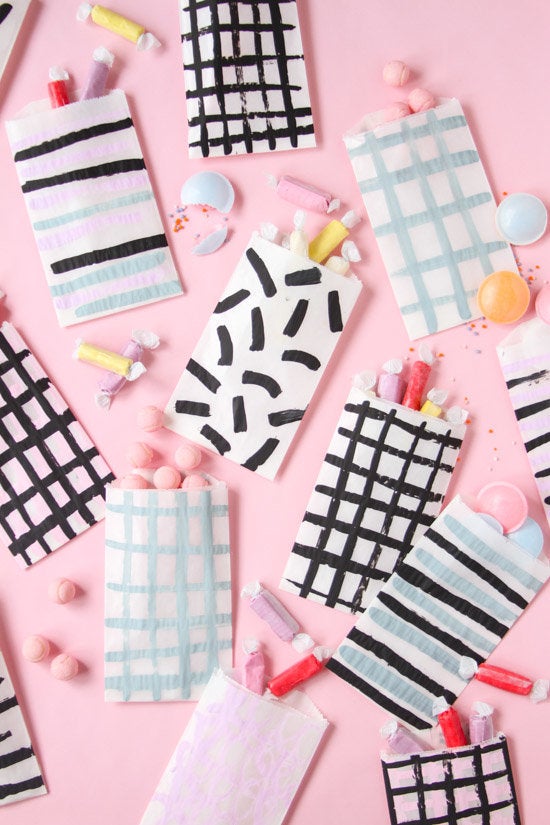 Dark Chocolate Almond Brittle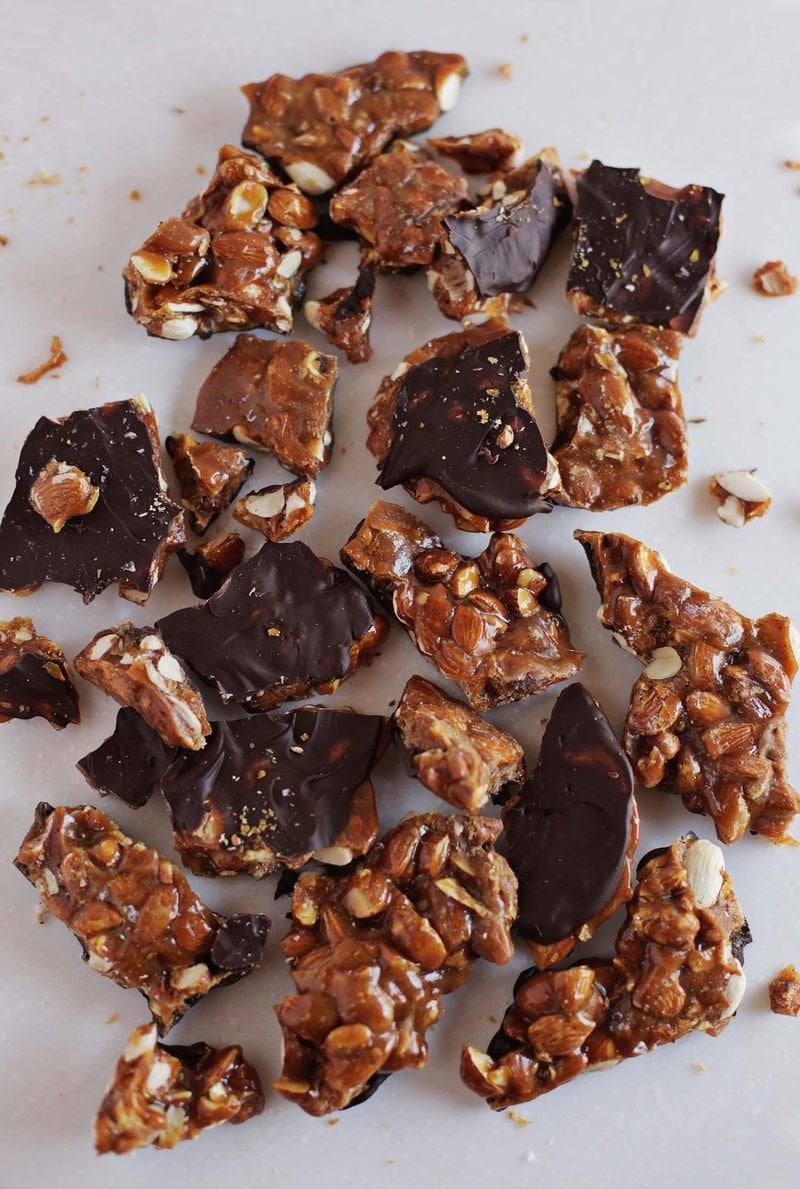 Beeswax Tea Lights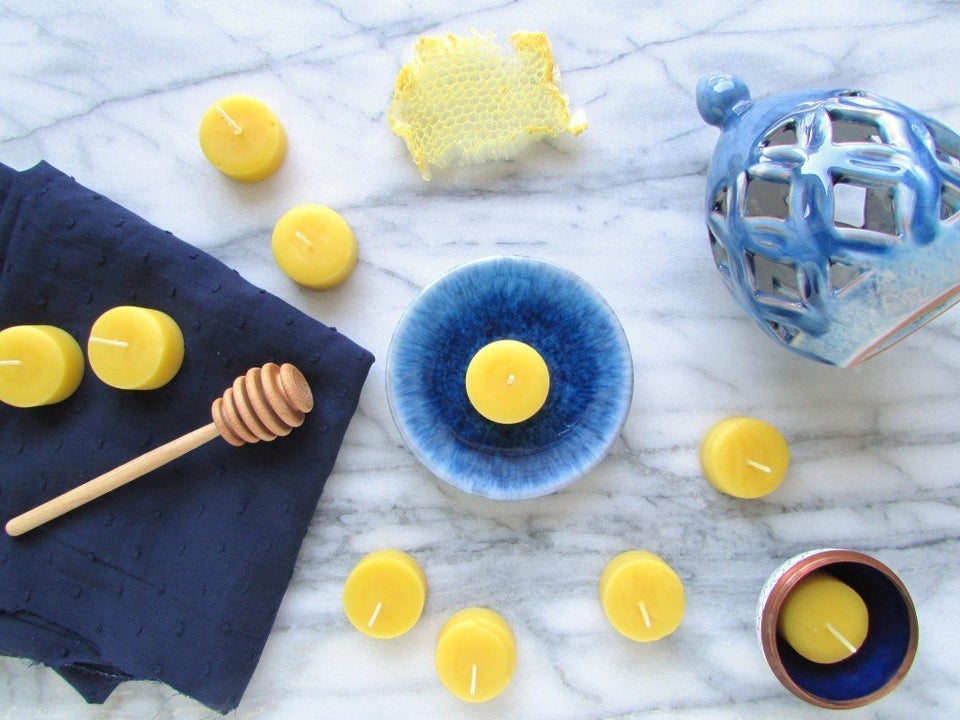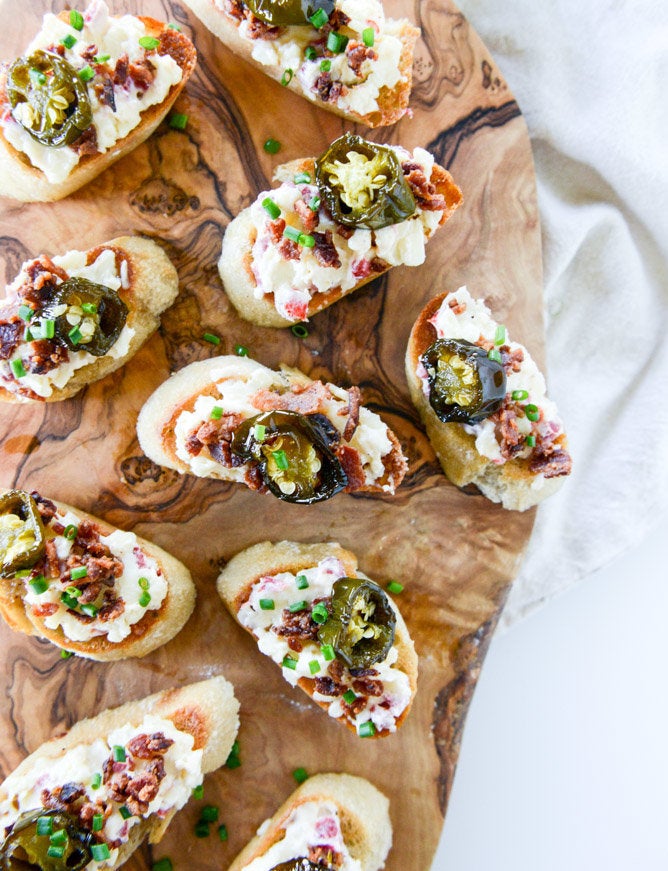 New Year's Eve Party Apps
Are you as happy as you could be? Sign up for our newsletter and join our 30-day happiness challenge to become a happier, healthier version of yourself. We'll deliver tips, challenges and advice to your inbox every day.