Legoland, Carlsbad, CA To accommodate its clientele's early bedtime, a six-foot-long Lego brick glides down a tower at the stroke of 6 P.M.
Bartlesville, OK At the swanky Price Tower Arts Center -- celebs like Ben Affleck and Julia Roberts were guests when they filmed movies in the area -- a giant Styrofoam olive plummets 14 stories into a seven-foot-tall martini glass.
Residents gather in 20-degree weather to see an 80-pound wedge of fake cheese fall from a fire truck ladder.
Mobile, AL A 350-pound, 12-foot-tall MoonPie drops from a 34-story building in honor of the city's favorite midnight snack (residents reportedly consume some four million a year).
Street revelers look on as a six-foot queen conch shell created by a local artist is lowered onto the roof of Sloppy Joe's Bar.
Eastport, ME This island community's art museum hosts the annual drop of a shark-size wooden sardine.
Before You Go
How To Open A Bottle Of Champagne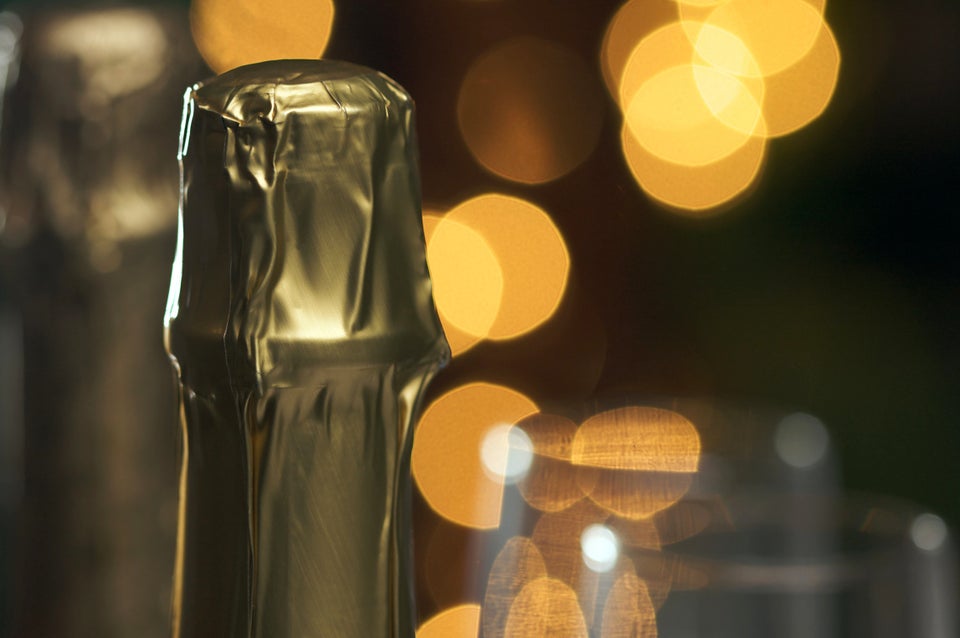 How To Make A Fancy Appetizer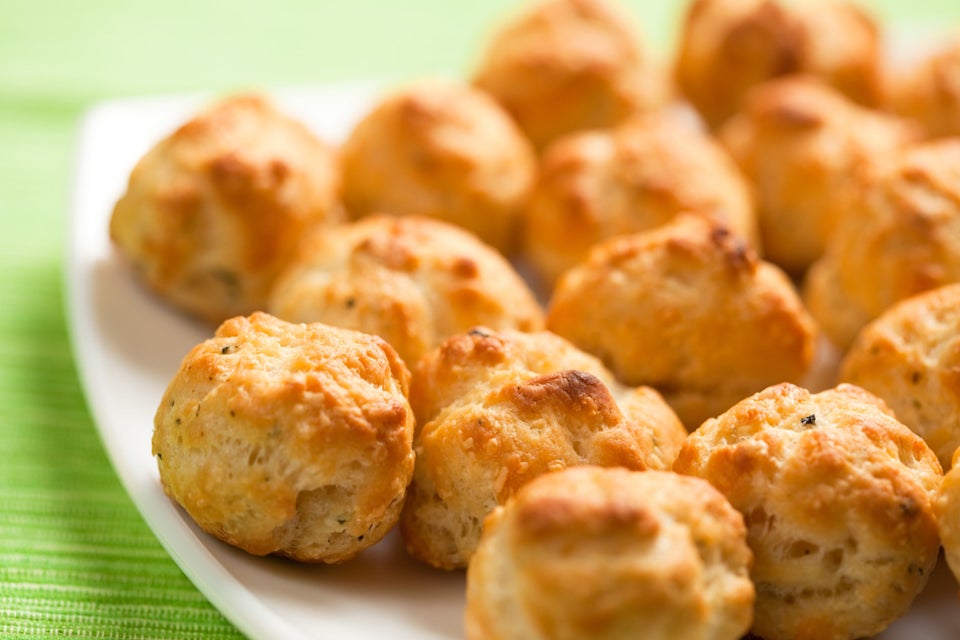 How To Make Fondue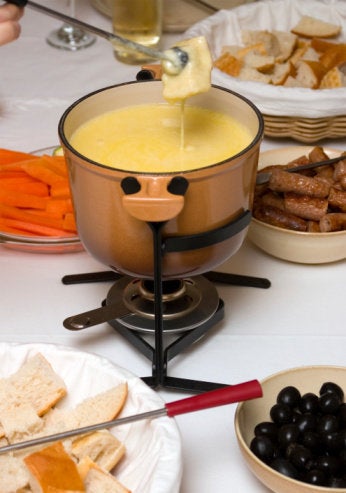 How To Make Sure Guests Have Fun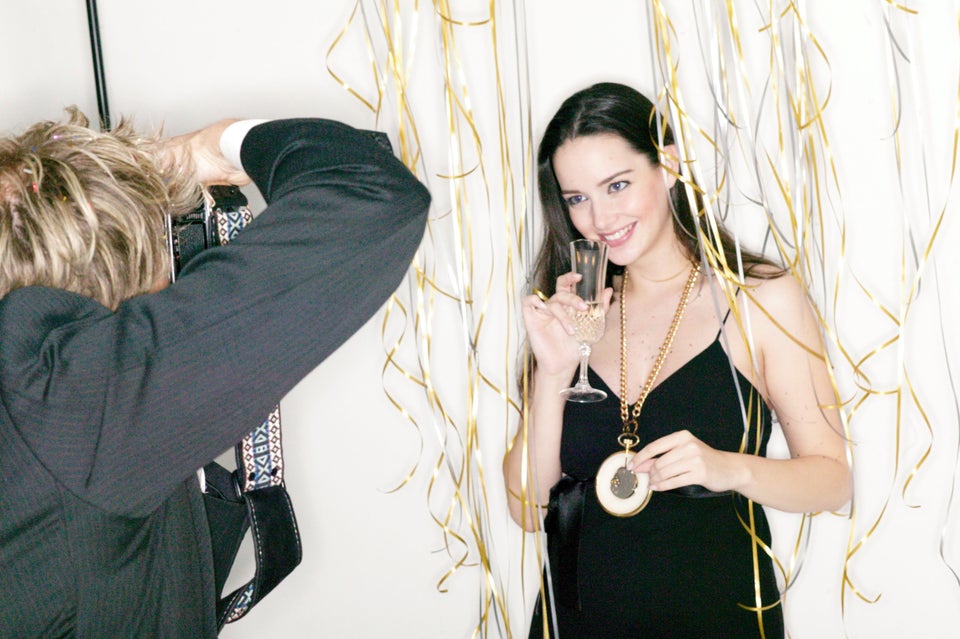 How To Play The Right Music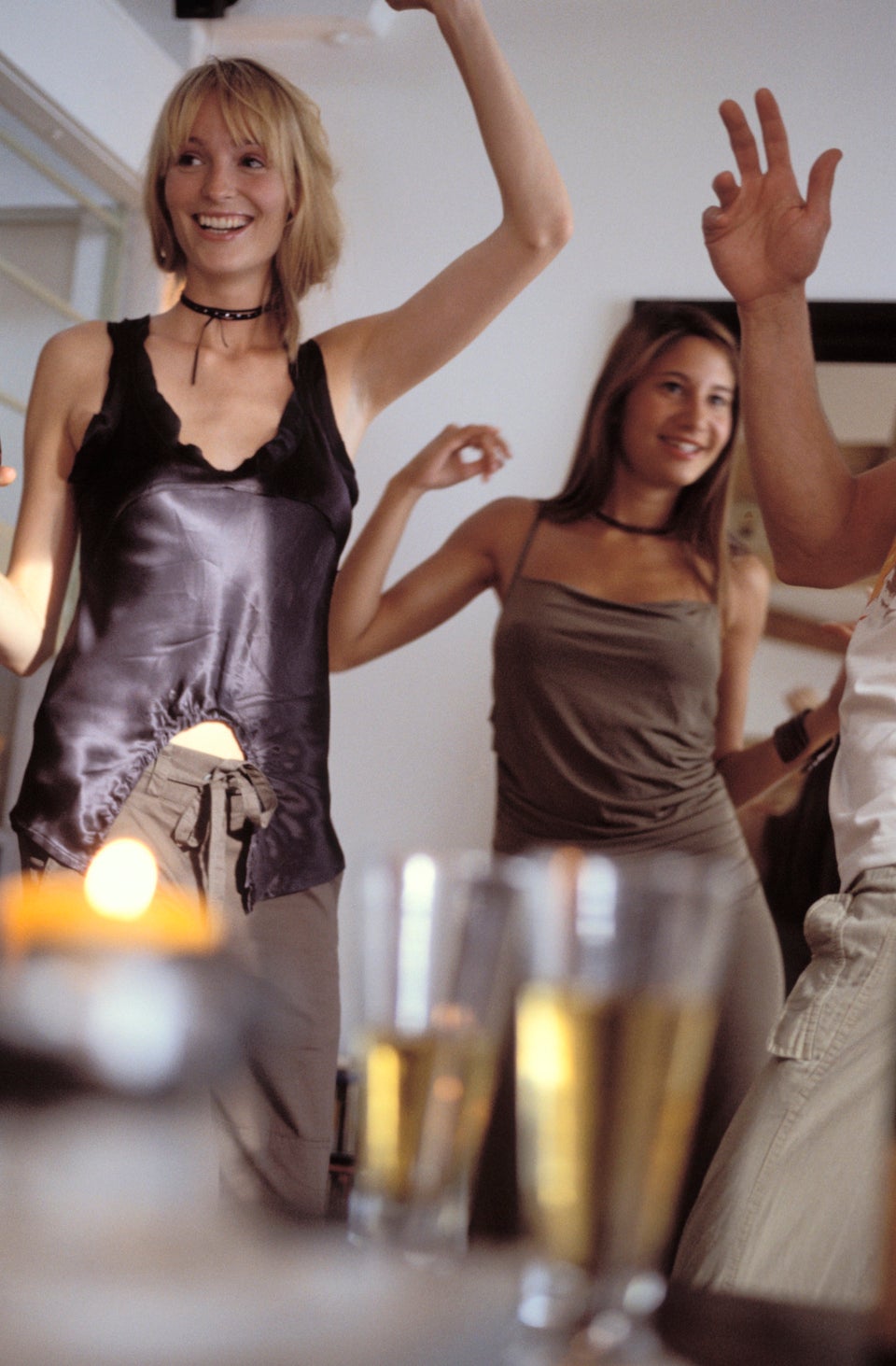 How To Handle A Guest Who's Had Too Much To Drink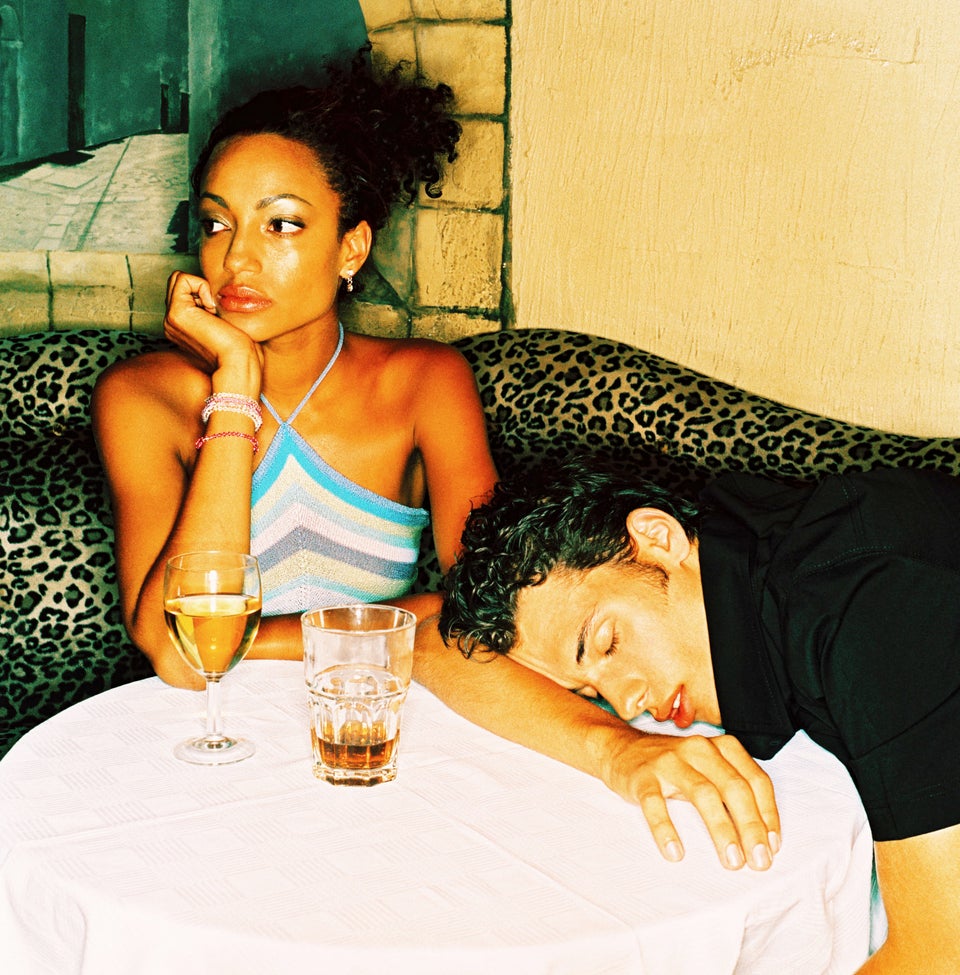 Popular in the Community