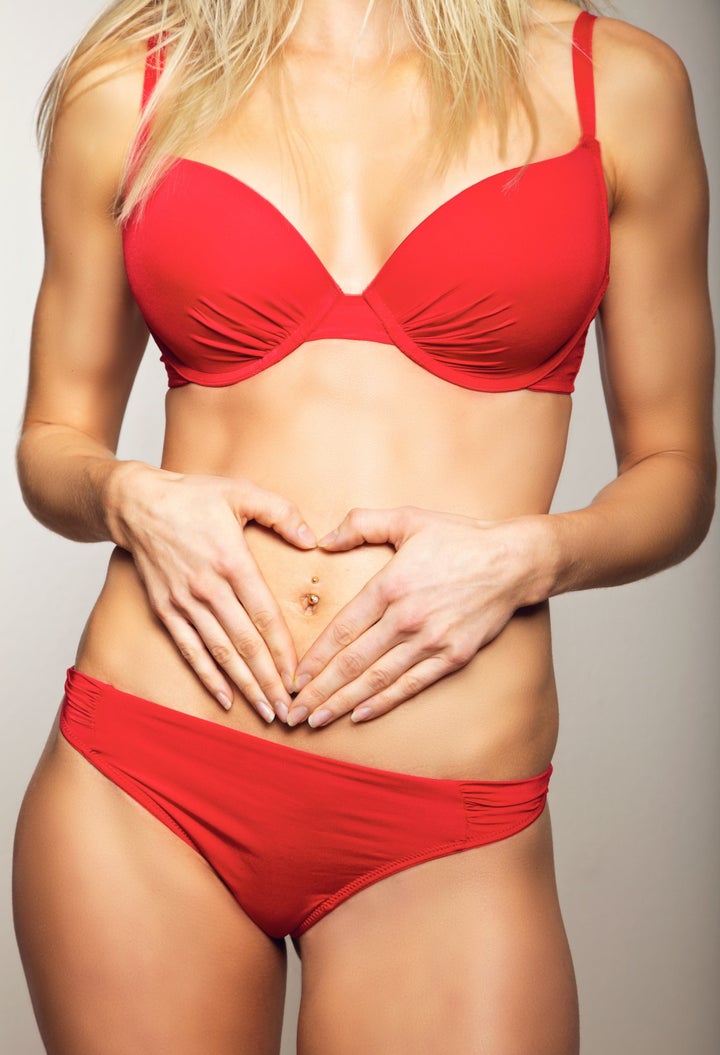 It's time say good-bye to the old!
But oh, if only it were that simple. With almost two dozen New Year's Eve traditions, Latin Americans not only bid farewell to another year gone by but make sure the next one will be even better.
From wish-granting grapes to peeled potatoes under your bed, from burning rag dolls right down to the color of your underwear -- there's nothing that says "so long and good riddance" like these New Year's Eve rituals and superstitions. These traditions vary from family to family, but every Latino has at least heard or done one in their lifetime.
Eat 12 grapes and make 12 wishes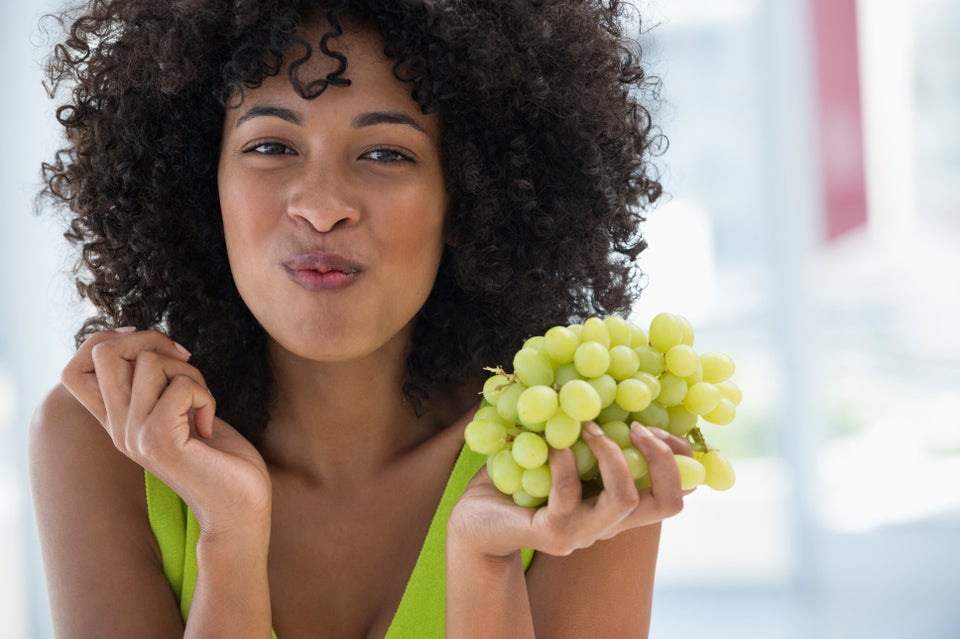 Clean your house for a fresh start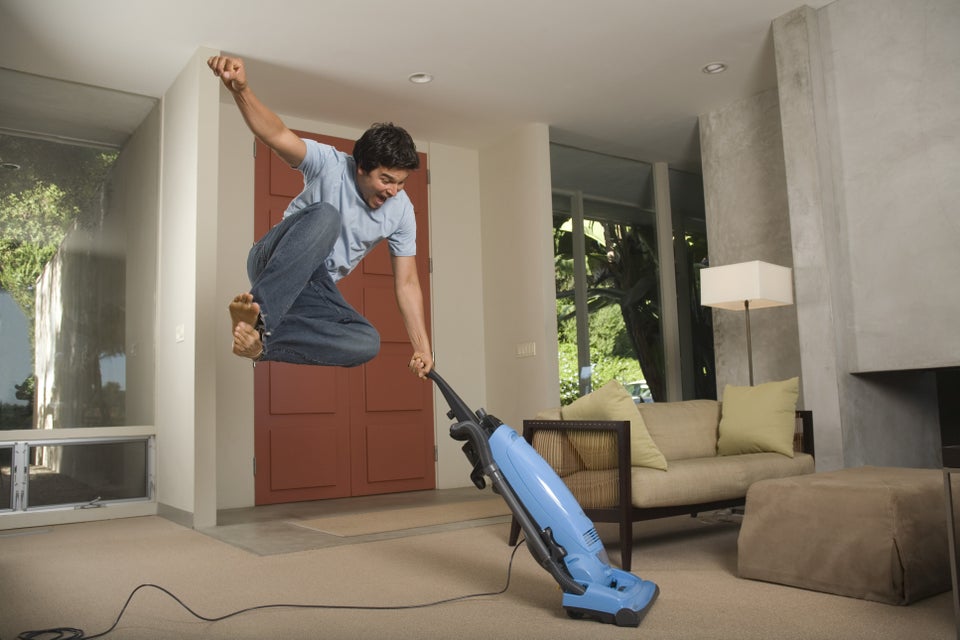 Make a wish list for the new year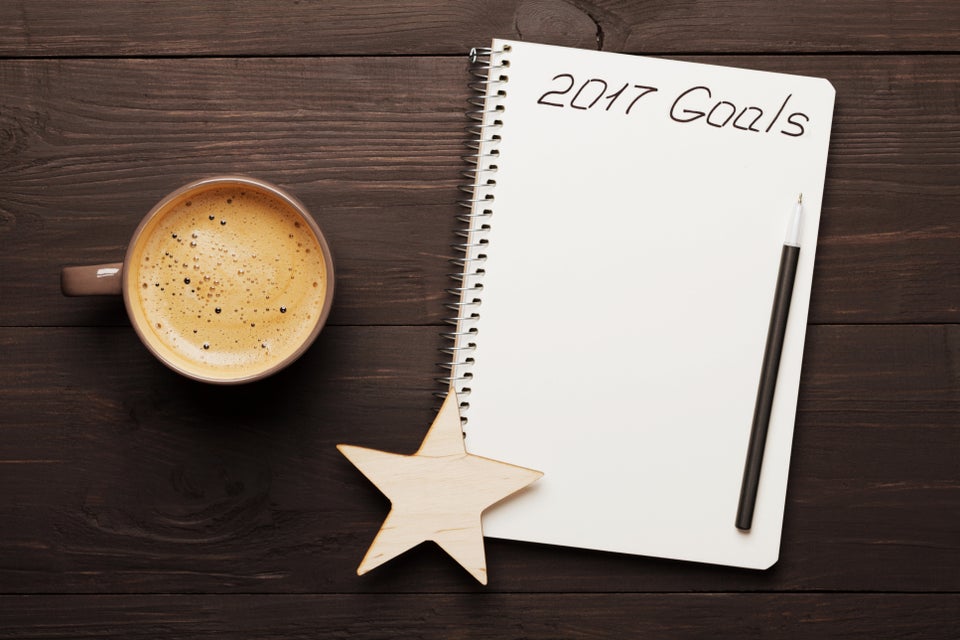 Julia_Sudnitskaya via Getty Images
Choose the color of your undies carefully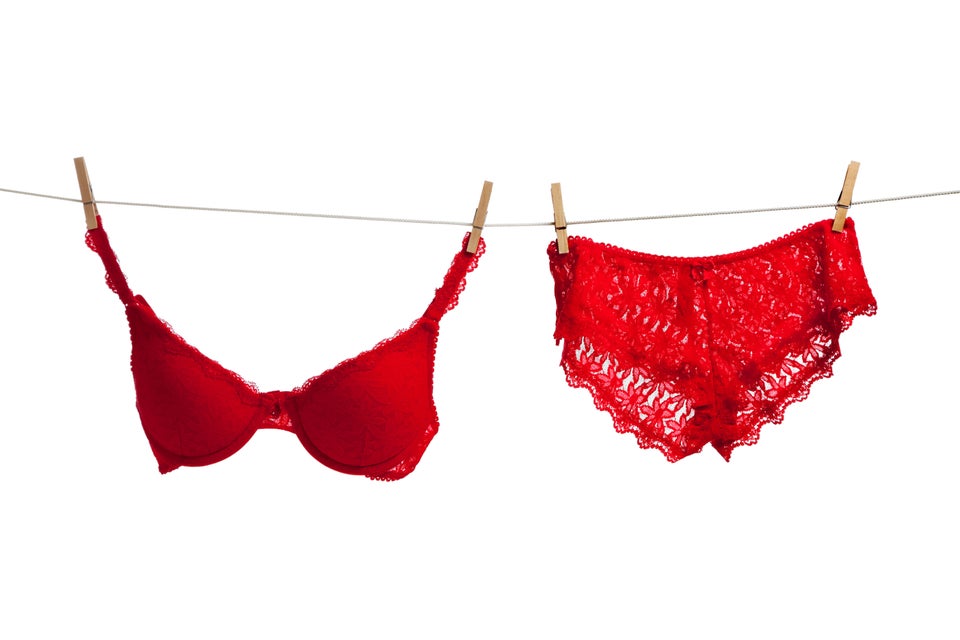 Run around the block with luggage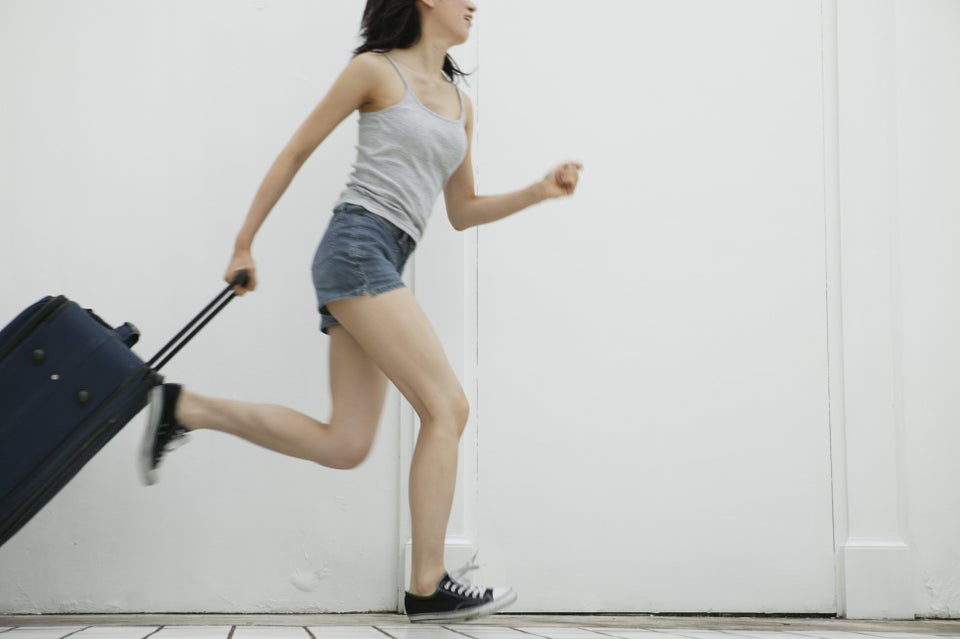 Grab a wad of cash before midnight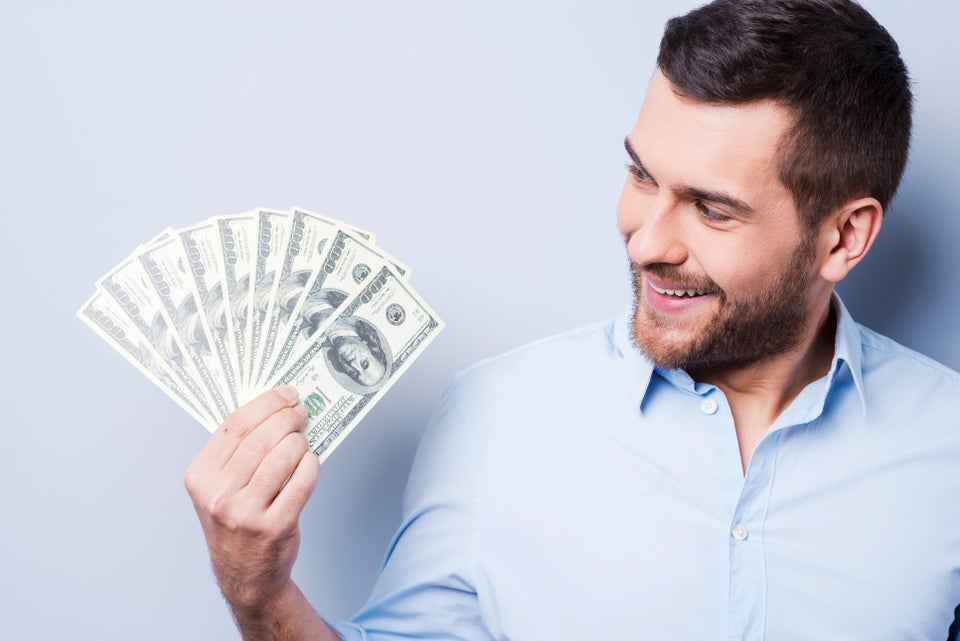 Sweep out the negative energy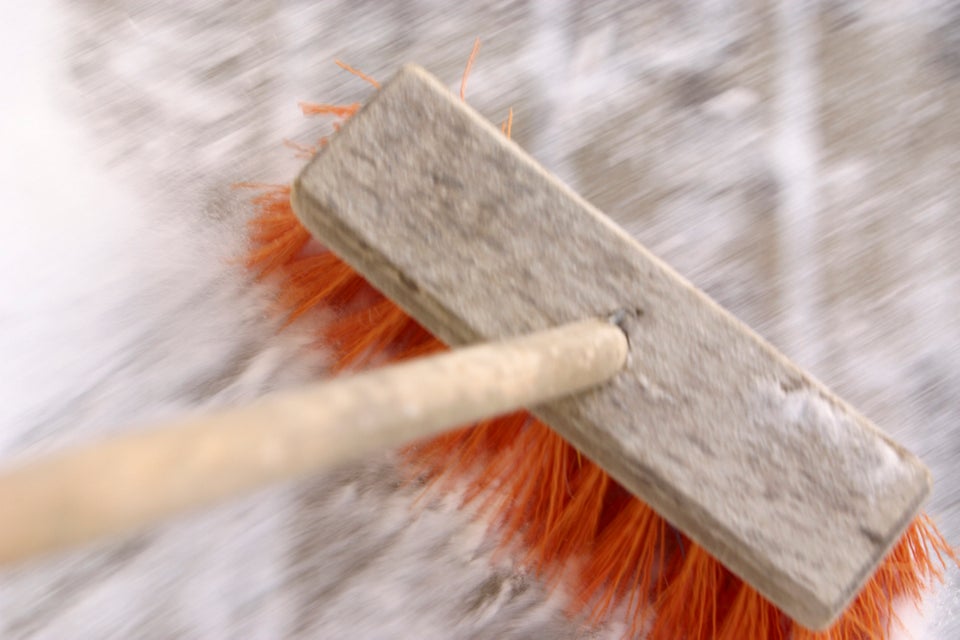 Burn the bad and leave it in the past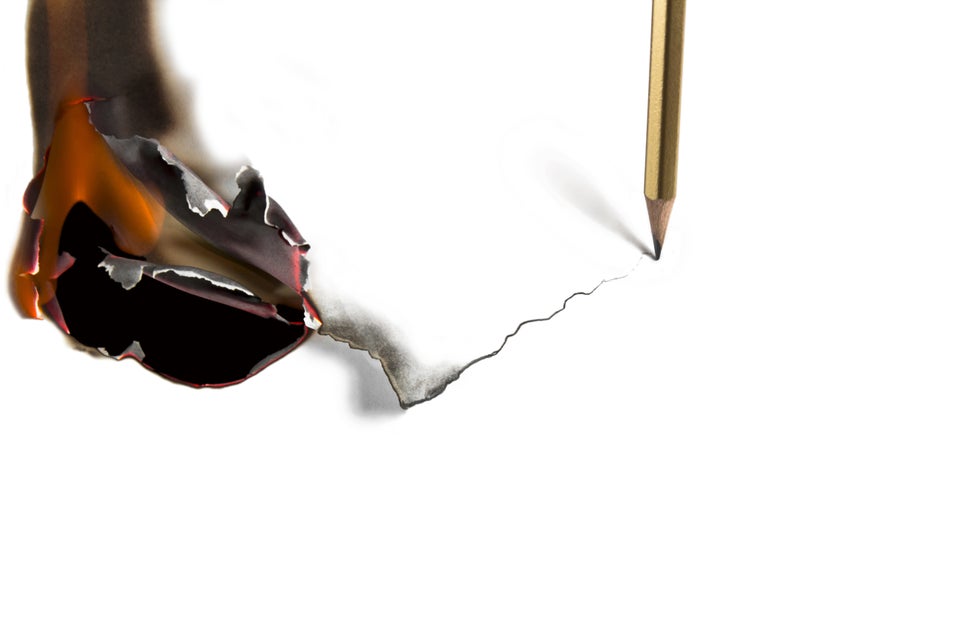 Drink with bling for a prosperous new year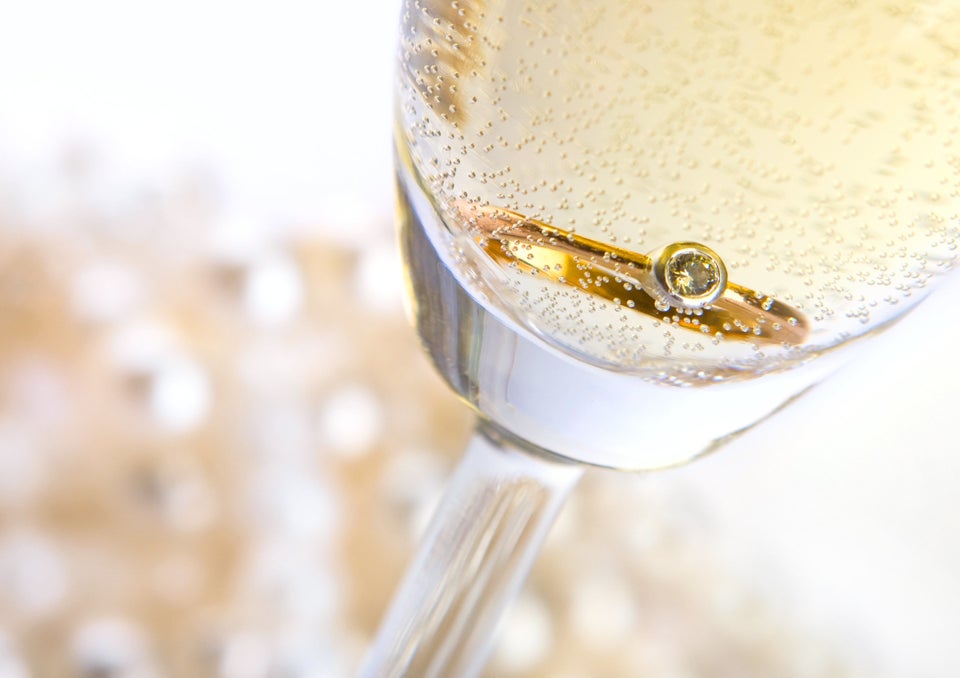 Eat a spoonful of lentils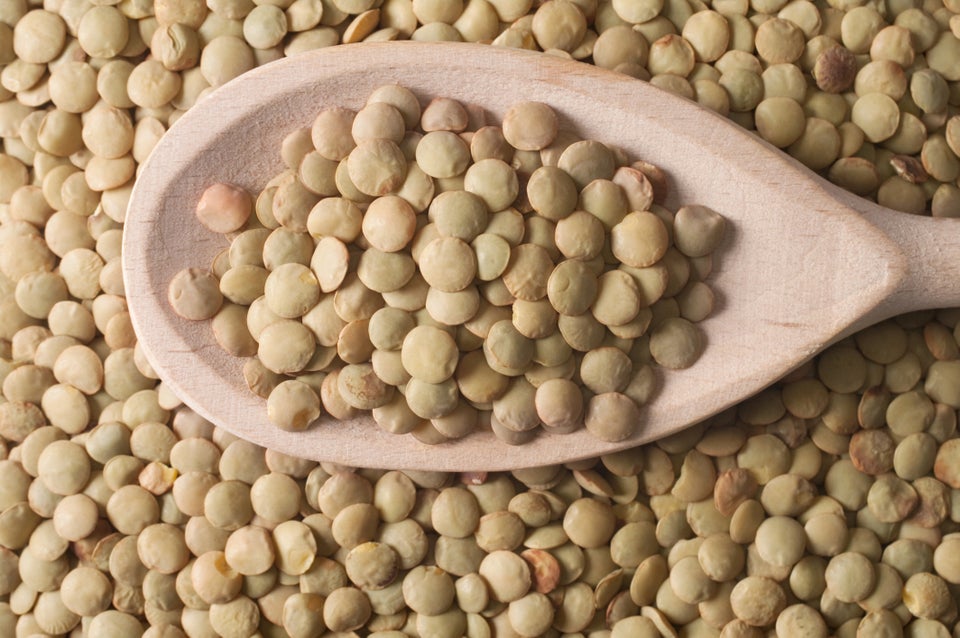 Light a candle for health, love or peace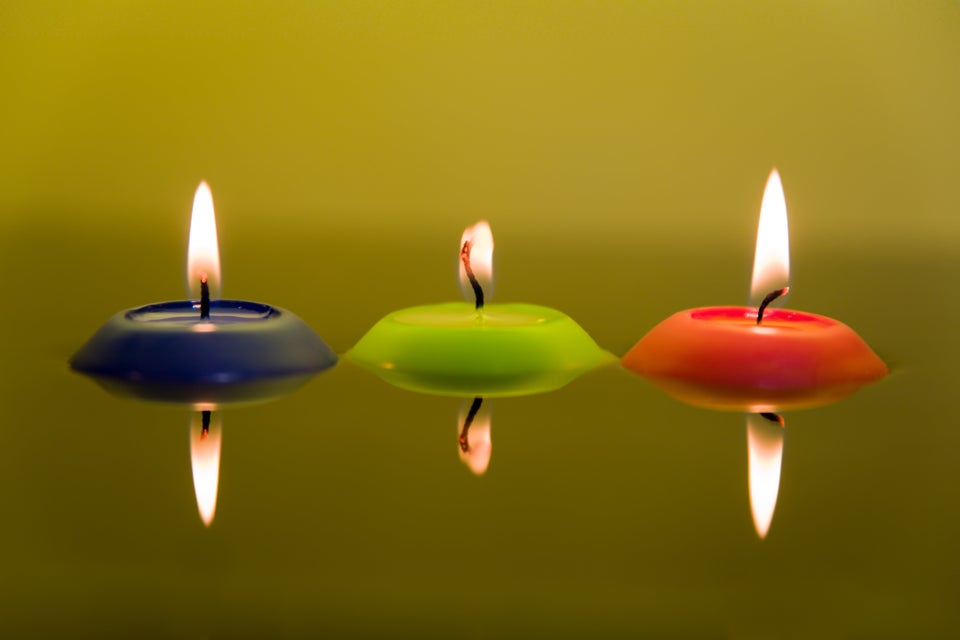 Eric Gevaert via Getty Images
Wear your underwear inside out until after midnight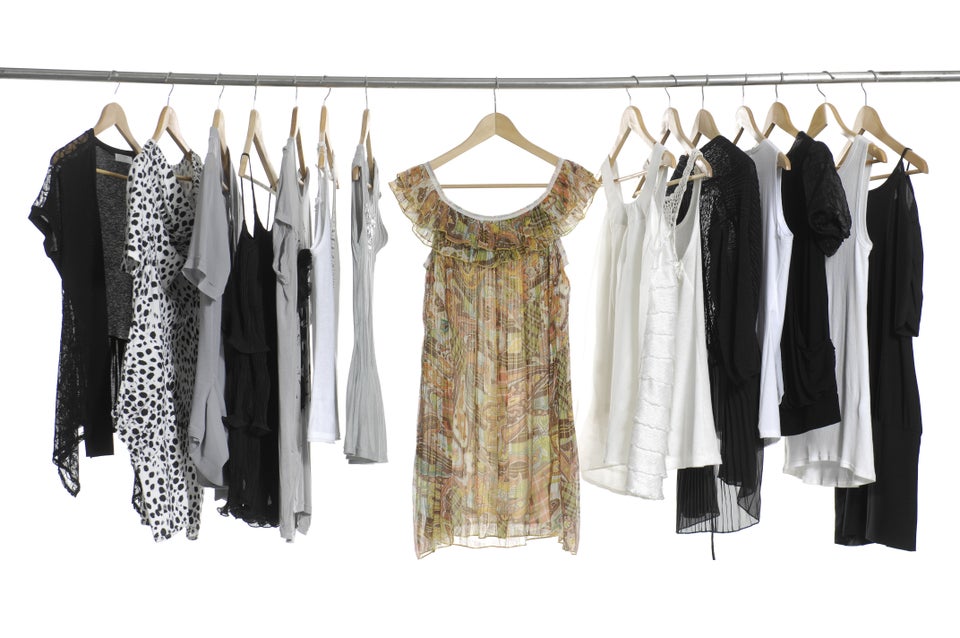 End the tear with a splash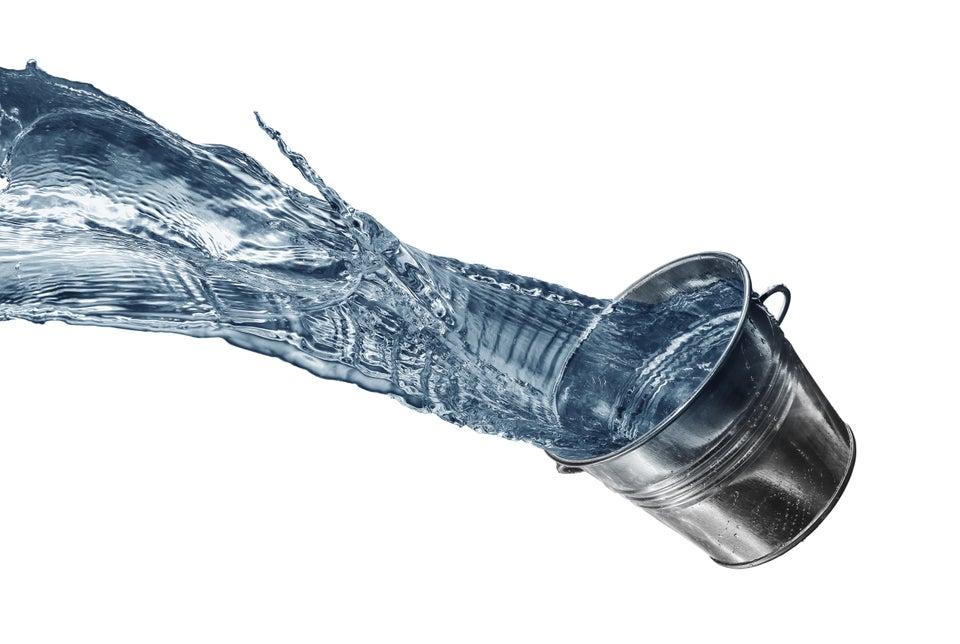 Put a lover's portrait under your pillow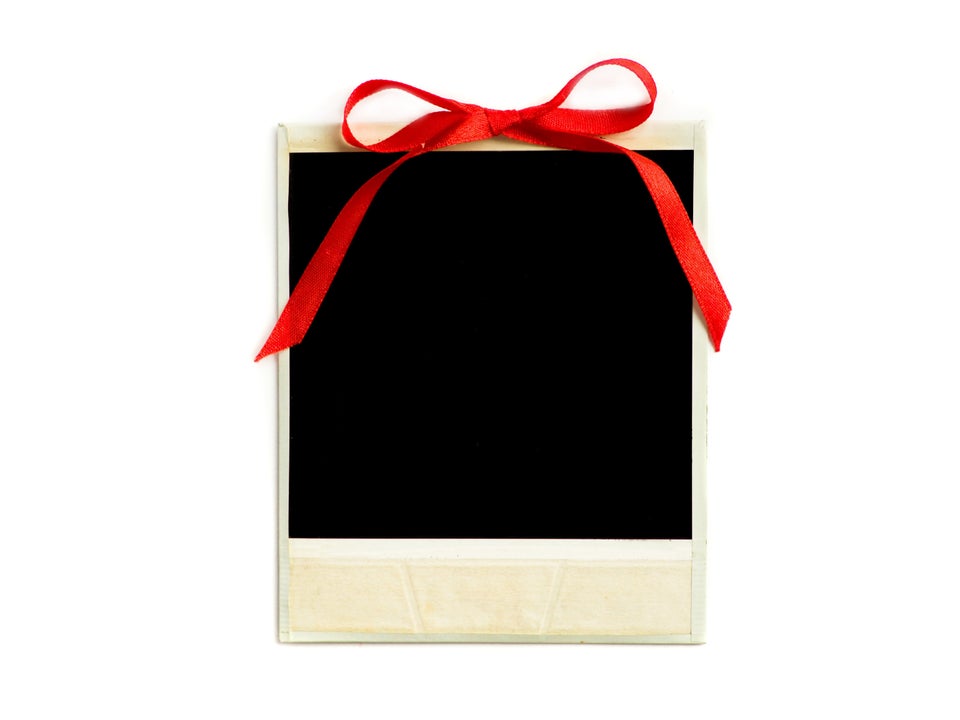 Turn on the lights for a brighter new year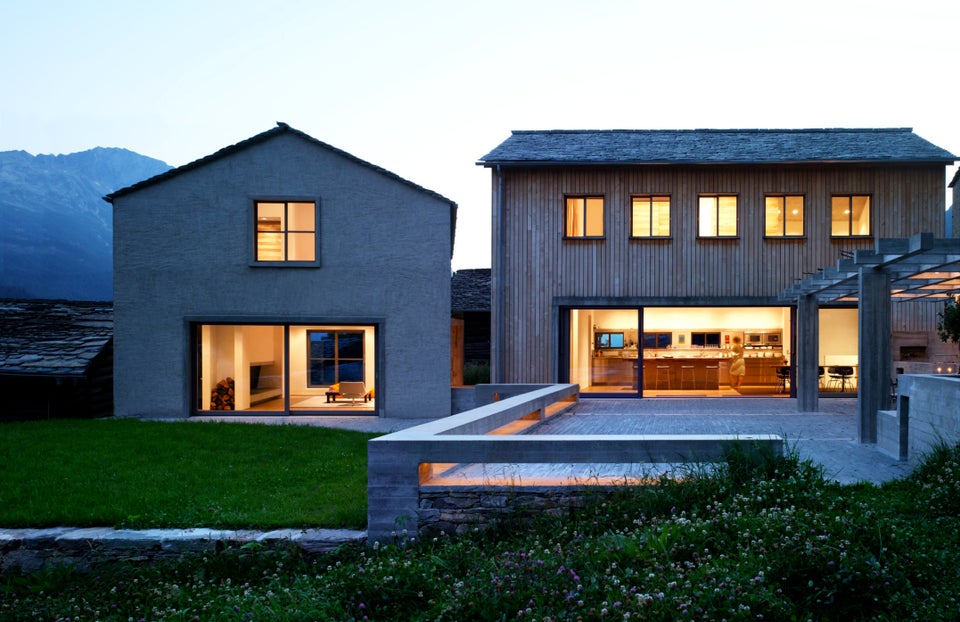 Wear white for peace and health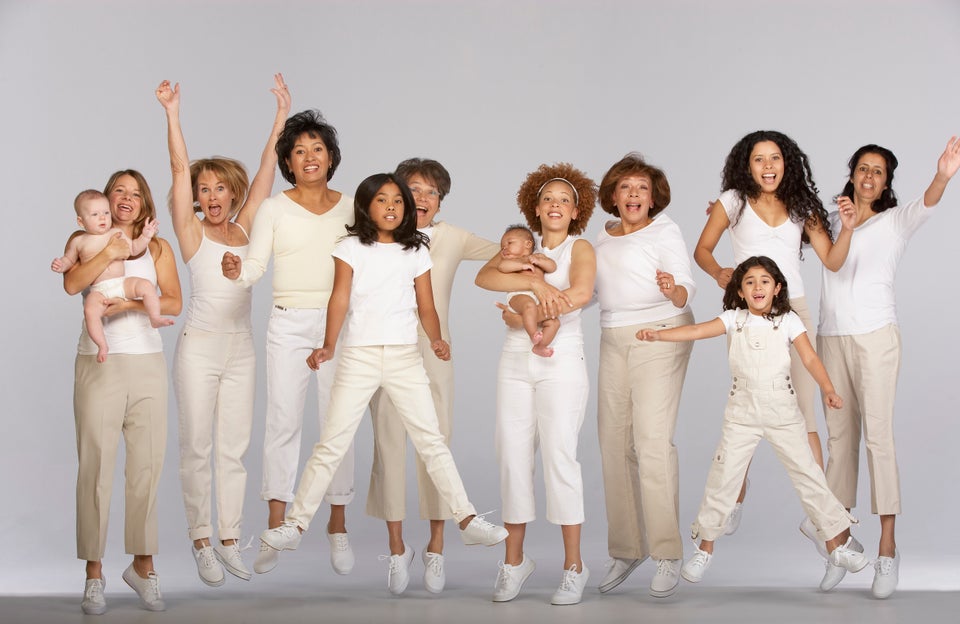 Start off the year on the RIGHT foot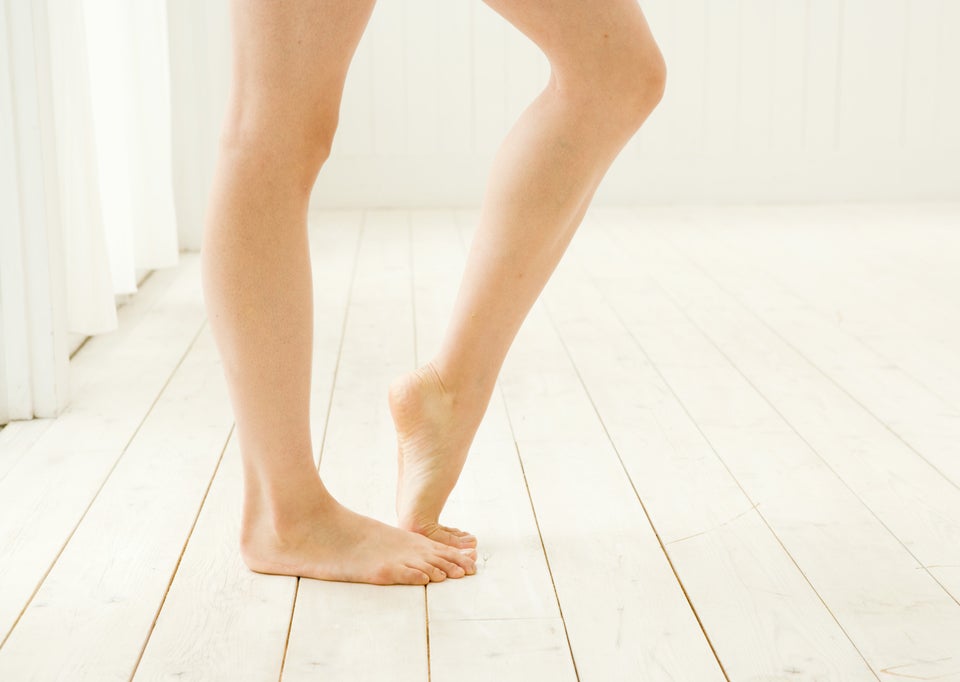 Sit and stand, repeat three times for results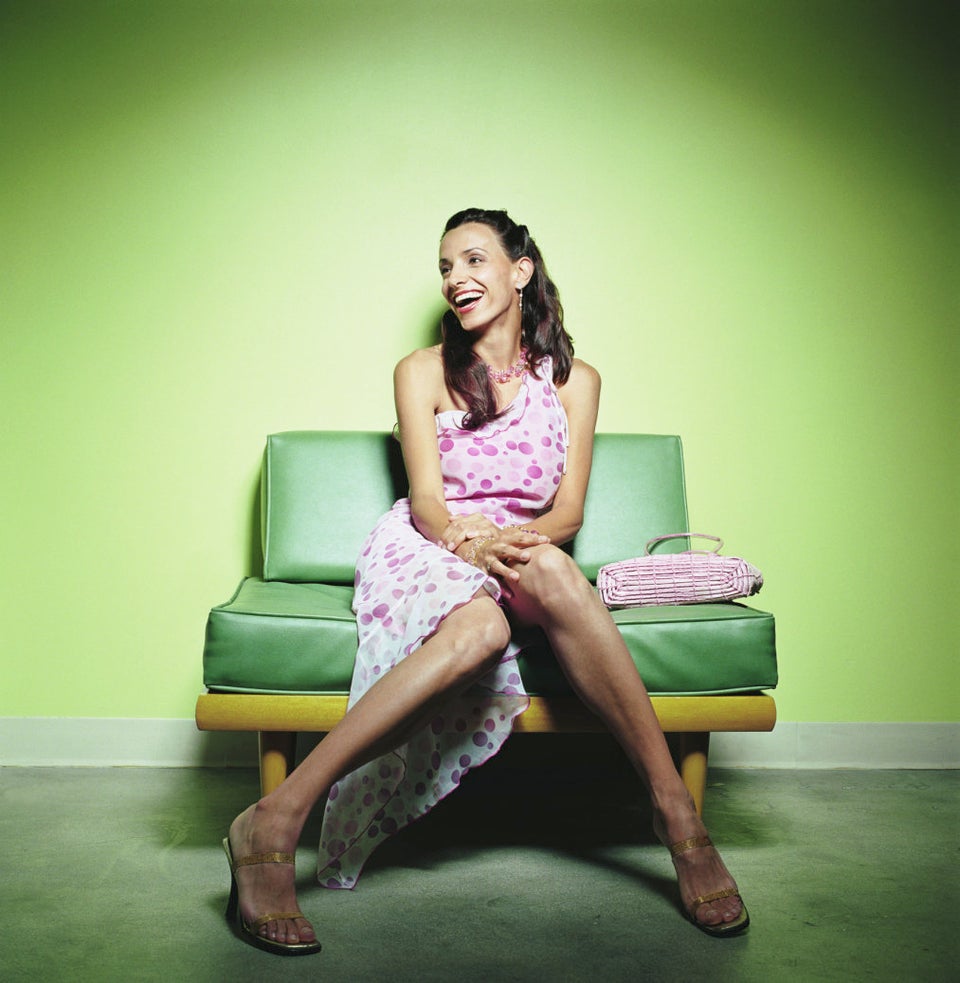 picturegarden via Getty Images
Place a handful of lentils in your handbag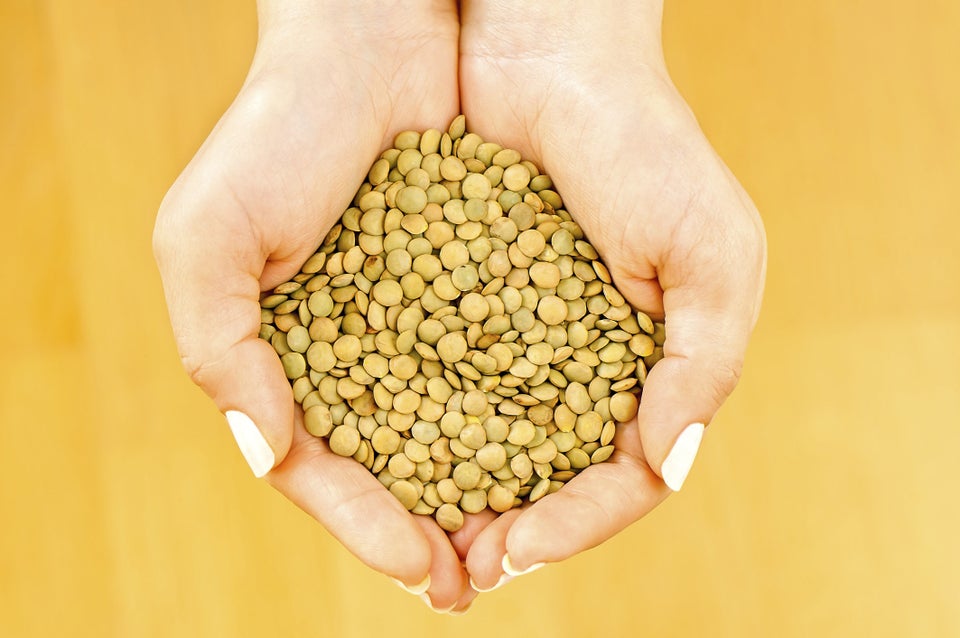 Watch the old year turn to ashes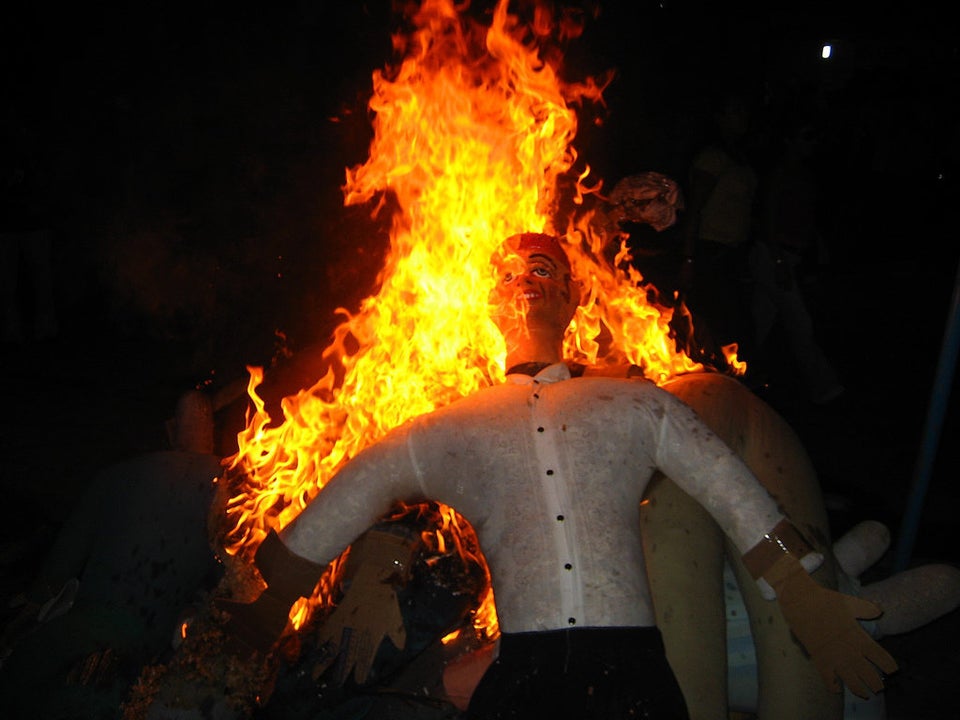 Pick the right potato
Throw pennies in hopes of good fortune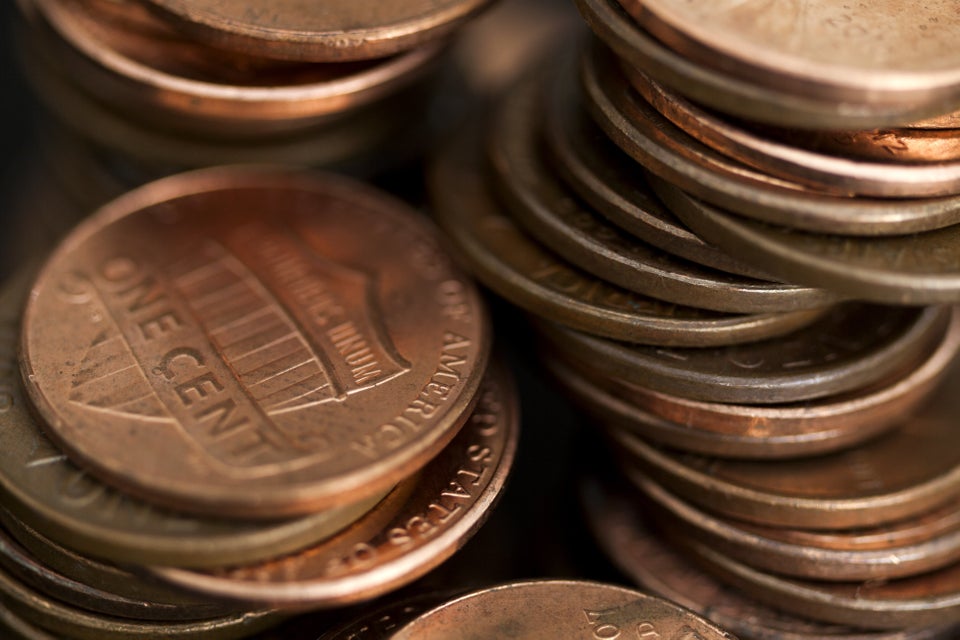 Epoxydude via Getty Images
In Brazil, offer boats for blessings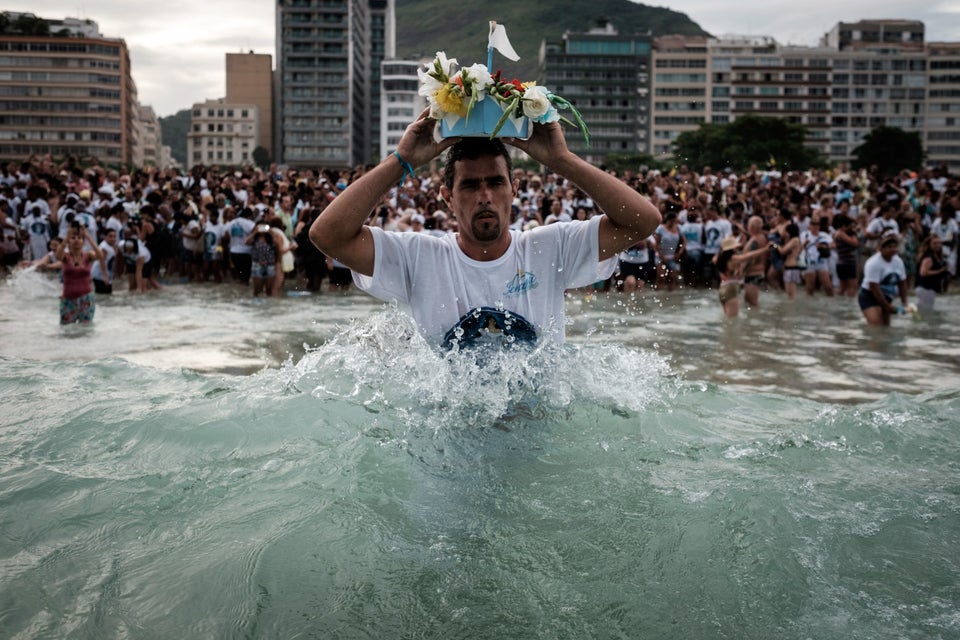 YASUYOSHI CHIBA via Getty Images
Before You Go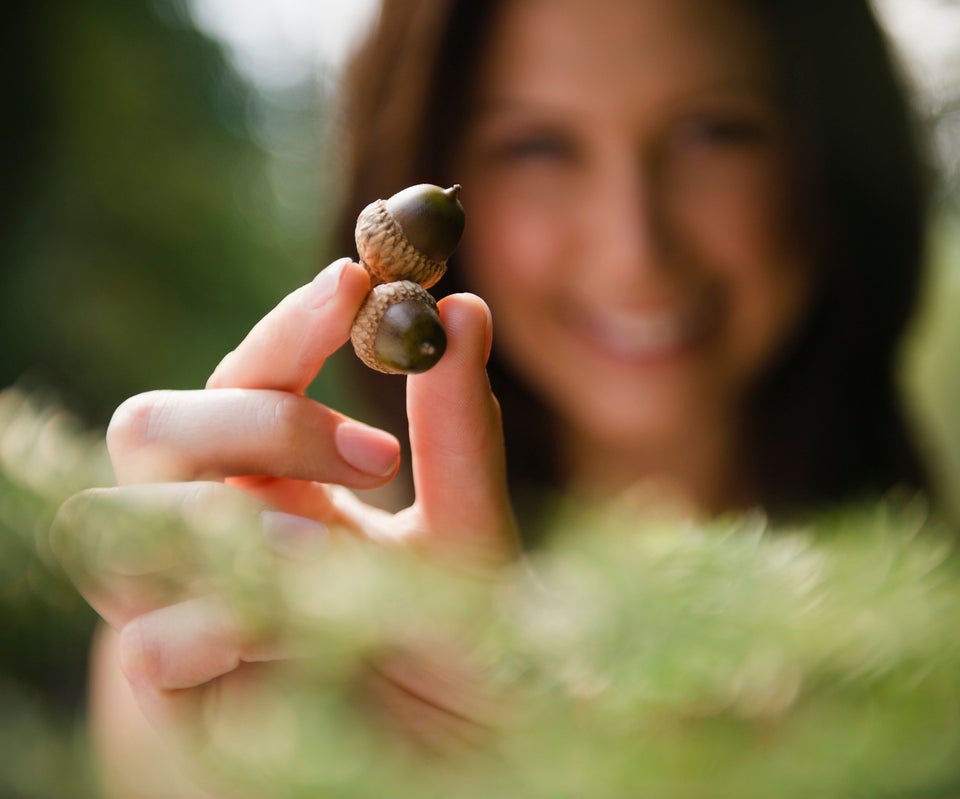 Friday The 13th: 13 Wacky Superstitions From Around The World
Popular in the Community