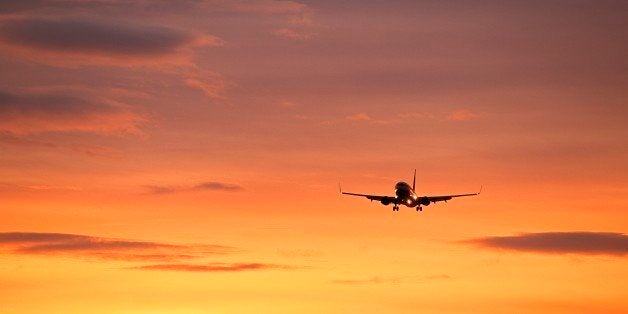 Even if you ring 2015 somewhere super awesome, there's always going to be that lingering tinge of disappointment when the last confetti bit falls.
Plane service PrivateFly is offering a whirlwind tour for New Year's Eve 2014, allowing passengers to celebrate the evening twice in two of the world's major cities.
Passengers will start in Sydney, Australia, where they'll party from 8 p.m. on December 31 until just after 1 a.m. on January 1. Then, they'll board a Gulfstream jet for the approximately 13-hour flight to Los Angeles, where they'll touch down at (gasp!) just past 8 p.m. on December 31, 2014 to do it all. over. again.
The plane -- which fits you and 14 of your closest pals -- features a sound system, catering and wine to keep you fueled for two New Year's celebrations. Pricing starts at about $14,000 per person.
Our New Year's resolution? Save up enough to take this epic tour next year.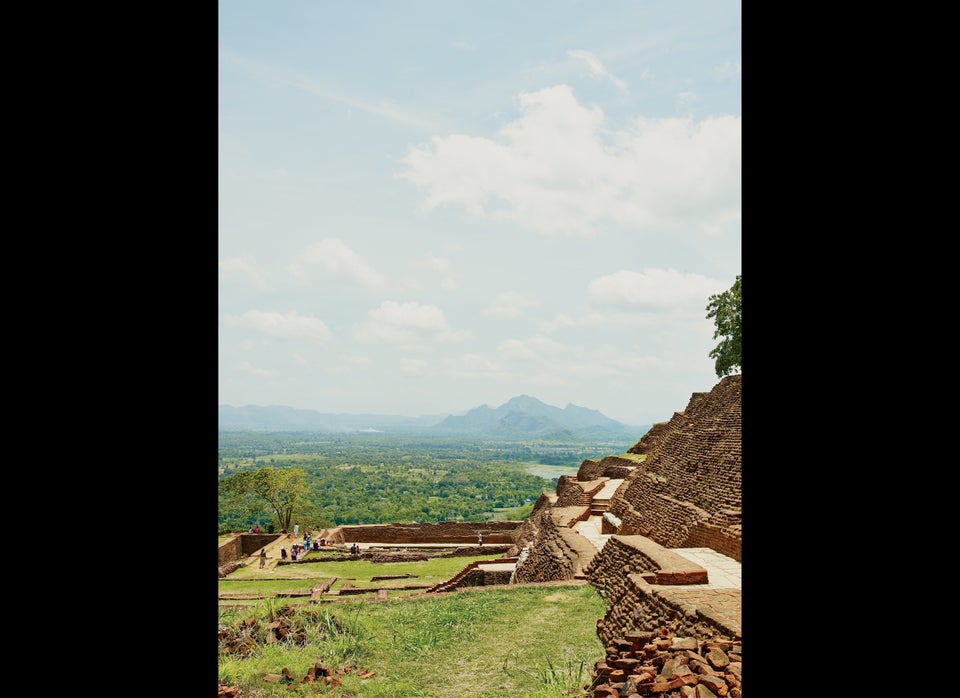 Best Adventure Travel Destinations 2014