Many Americans will wake up on New Year's Day nursing not only a headache from overindulging on New Year's Eve, but also worries about holiday bills that will arrive in January. If you can relate, it may be time to cure your holiday financial hangover. Below are some good tips to start:

1. Create a budget - The first step to getting rid of a financial hangover is knowing what you have to work with. List all of your sources of income, followed by a list of all of your regular expenses. Any extra money you can find in your budget should be used this month to pay those bloated credit card bills that you're dreading.
2. Pay down credit card balances - To maintain a good credit score, it helps to keep your revolving credit balances below 20 percent of the total credit limit. So, to lose your financial headache, examine your balances and make a plan, using your budget from Step 1, to pay down all of your credit card balances, at least to the 20 percent level.
3. Pay holiday bills as they come in - Help maintain healthy credit and lose your holiday hangover by paying your holiday bills as they come in. If you are worried about paying them in full, make sure you are able to at a least pay minimum payments on time. Many of us dread opening our credit card bills this month but the only way to rid yourself of the hangover is to face the facts of your balances and make a plan to pay them.
4. Get your credit report - The first of the year is a great time to pull your credit report at annualcreditreport.com and examine it for any errors or evidence of fraud or identity theft. The holiday season is primetime for credit card fraud and identity theft so to rid yourself of the headache of identity theft by taking a look at your report and call creditors and the credit bureaus if you find anything erroneous. If you are a victim of fraud or theft, remember to file a police report right away.
Knowing where you stand and having a plan can go a long way in relieving your holiday spending hangover, so get started on these steps today and you'll feel much better.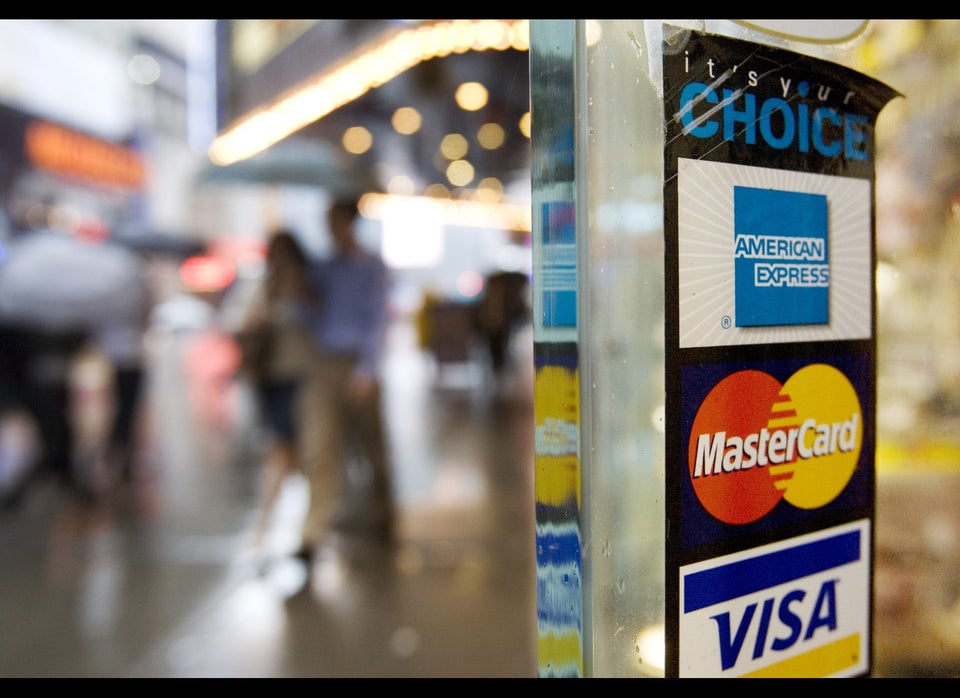 Top 8 Financial Worries Of Americans
Related