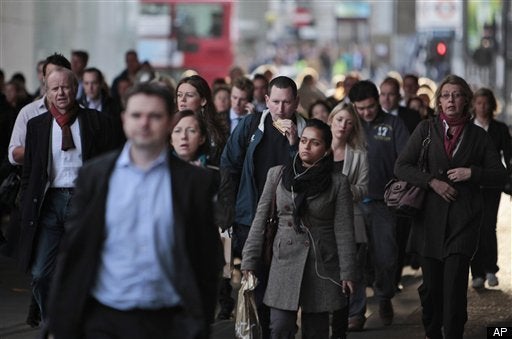 It seems the thing most people want to change this year, is their job. 84% of working individuals plan to find a new job in the new year, according to Manpower, a job-placement firm.
That's up a staggering 24% from last year.
The change comes largely from the fact that people seem to simply be disappointed with their current positions, as wages have frozen, according to CNN Money. However, this doesn't necessarily mean there will be a large number of available jobs.
While the desire to change jobs may be powered in many cases by dissatisfaction with management, it may actually have more to do with money, according to The Street. Wages have grown marginally since the height of the recession ended, and many are looking for greater income.