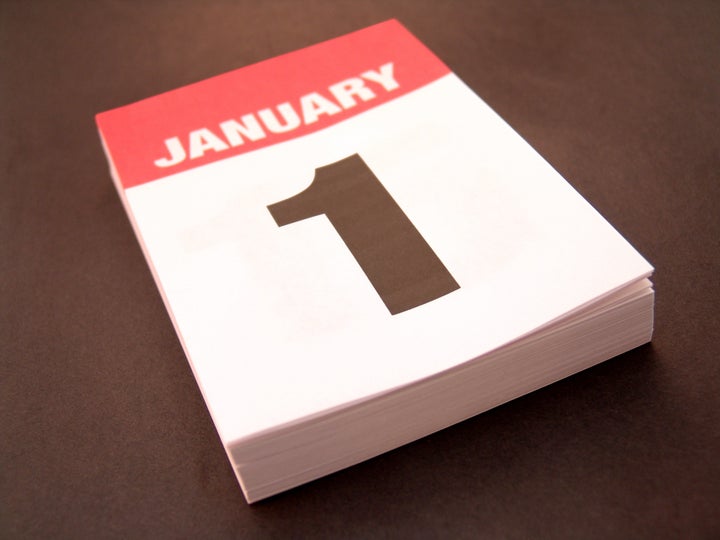 By Yoni Freedhoff for U.S. News Health
No, that's not a typo in the title. I'm talking about a resolution you absolutely need to make about your actual New Year's resolutions. Perhaps with this "resolution resolution," you might actually follow through with your annualized best intentions.
Looking at the statistics, the majority of us tend to make New Year's resolutions. Last year the top resolution was, yup you guessed it, lose weight. That was followed by resolutions involving fitness, saving money, enjoying life, quitting smoking, helping others, falling in love and spending more time with family.
So how many folks achieve what they set out to accomplish each year? According to a 2002 study published in the Journal of Clinical Psychology, the average, self-reported success rate for people in their 20s is a fair 39 percent, while folks over 50 apparently struggle a great deal more and only follow through on resolutions 14 percent of the time. Or maybe it's just that the folks over 50 are more comfortable being honest with their interviewer. Either way, the question of why so many people fail is a curious one. Why do heartfelt, great intentions fail in triggering long-lasting change?
No doubt there are a great many reasons, from poorly crafted, nonspecific resolutions to life events getting in the way to undermining friends, spouses, and co-workers. But I'm betting that when resolution failure is truly boiled down to its essence, there's one predominant commonality: People didn't like them.
This year, rather than the broad, highly restrictive, flying-leap resolutions of draconian diet rules, or hours and hours of weekly gym visitations, why not try to craft resolutions that you might actually enjoy?
Looking at weight specifically, don't forget that the more weight you'd like to permanently lose, the more of your life you'll need to permanently change, and trying to adopt changes you don't honestly enjoy is a surefire way to guarantee that those changes won't stick.
This year I want you to analyze each prospective resolution by asking yourself, "Can I happily keep living with this change?" If you can't, you probably won't.
This year, make a resolution resolution to actually like your prospective resolutions.
Yoni Freedhoff, M.D., is an assistant professor of family medicine at the University of Ottawa, where he's the founder and medical director of the Bariatric Medical Institute -- dedicated to non-surgical weight management since 2004. Dr. Freedhoff sounds off daily on his award-winning blog, Weighty Matters, and is also easily reachable on Twitter. Dr. Freedhoff's latest book "Why Diets Fail and How to Make Yours Work" will be published by Simon & Schuster's Free Press in April 2013.
For New Year's resolutions that aren't losing weight, click through the slideshow below: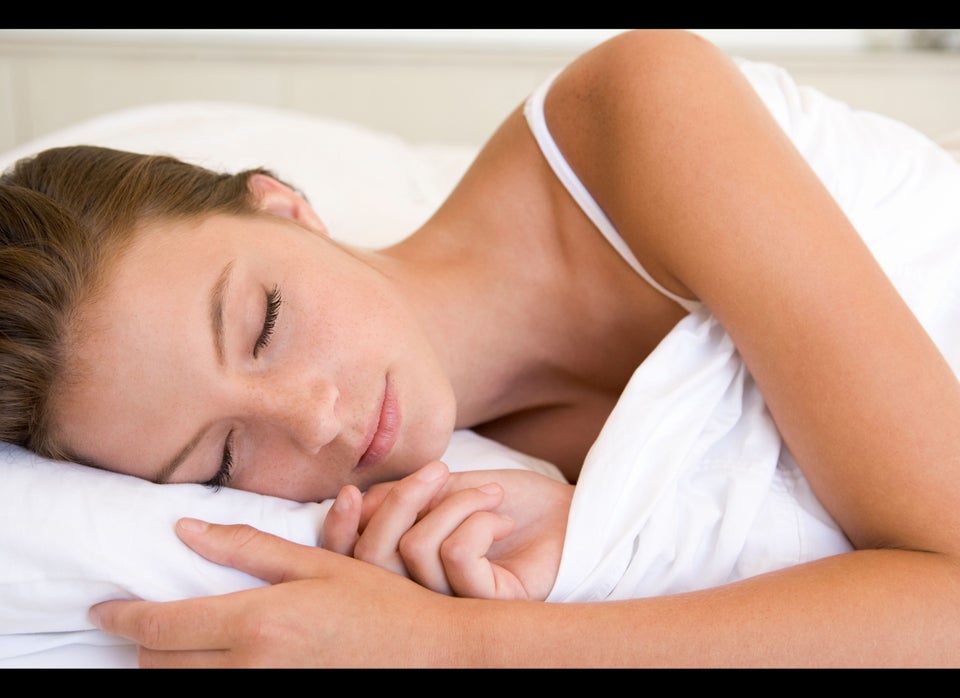 New Year's Resolutions That Aren't Losing Weight