UPDATE: Happy New Year! Submissions are now closed. See the best resolutions from Twitter users below.
Do you make the same New Year's resolution every year? Are you planning to make the same one for 2011? And come next December, what are the chances you will have actually lost ten pounds, remodeled your house, or quit smoking?
This New Year's, make a resolution that will not only stick but will make a difference for you and the world. We've listed some great green resolutions that we at HuffPost Green are pledging this year, from remembering our reusable shopping bags to swearing off plastic water bottles. These are all simple and small changes that we can each make as individuals. Plus, we've broken each resolution down into easy, manageable steps with one clear goal so you won't get hung up on any overwhelmingly broad suggestion.
Most importantly, we want to hear from you! What New Year's resolution are you going to pledge for 2011? Do you have your own commitment to saving the environment? To contribute your idea, submit a slide below, or tweet us using the hashtag #NextYearIWill.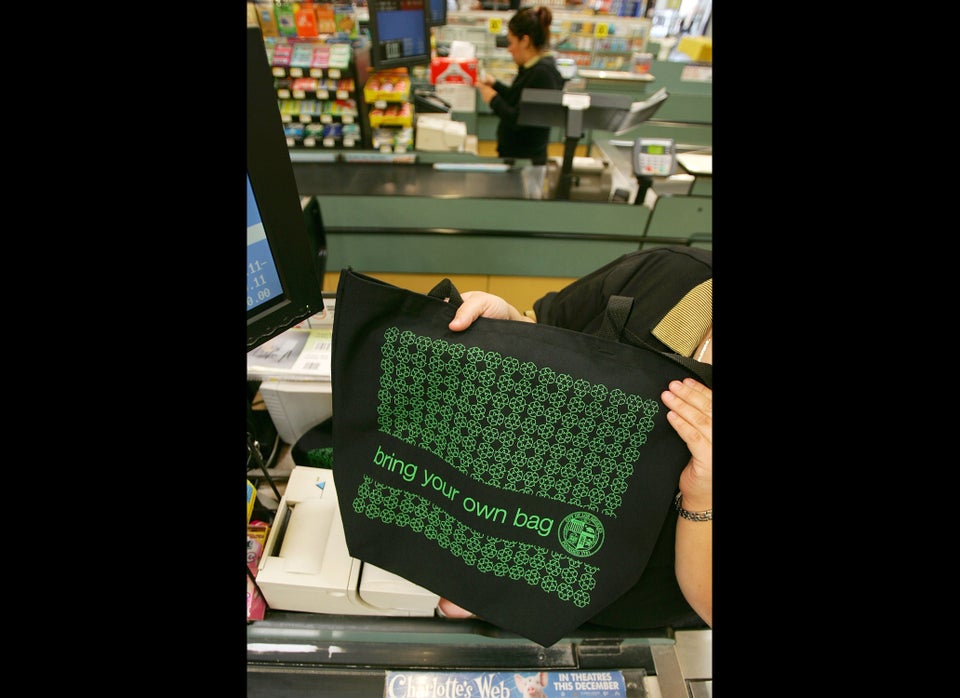 New Year's Resolutions 2011
Related
Popular in the Community