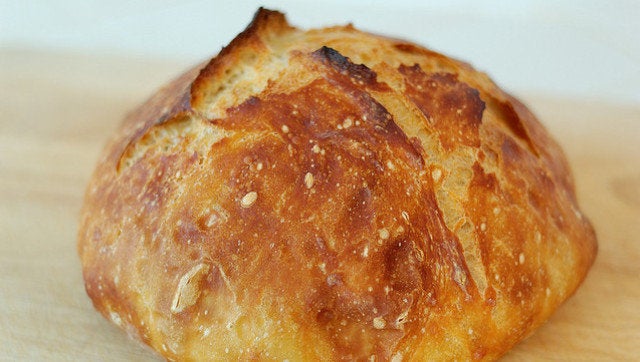 With a new year upon us, we're thinking about food. Surprise!
We've never been much for making New Year's resolutions, because we hope we'll be able to set goals for ourselves all year long. But, we have warmed to the idea of setting some cooking, eating and drinking goals for ourselves in 2013, just to be extra certain that we'll follow through. Don't worry, guys -- we're not talking about dieting here. We're talking about seeking out things we've never eaten, sharpening our skills in the kitchen and feeding all of you better. Happy new year!
Stop being afraid of making cakes.
Make friends with dough (especially sourdough).
Use our slow-cookers way more.
Make sauerkraut.
Continue our quest to love anchovies.
Drink more/learn more about wine (especially white wine, because we sometimes ignore it).
Sharpen our knives more often (doing it ourselves, on the wet stone) instead of just complaining that they're getting dull.
Cook at least one recipe from all the cookbooks we "collect" and never use.
Buy one new kind of cheese per week. Think about it, that's 52 new kinds of cheese in a year.
Eat all our produce before it rots.
Have a fondue party.
Cook more, but really cook (pizzas and quiches don't count).
Make vin d'orange for summer entertaining. (Vin d'orange is a dangerously strong cocktail, that tastes just right on a summer day. It takes a couple of months to make, and so requires thinking ahead.)
Start composting.
Perfect our chicken tortilla soup recipe.
Make spicy pickles.
What are your food resolutions? Let us know in the comments!
Related
Before You Go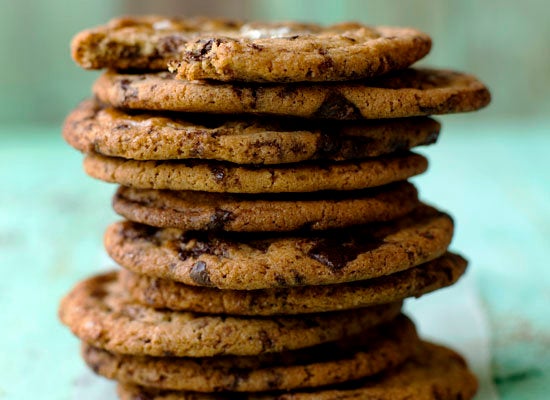 Best Recipes Of 2012