 It was a big year for Big Food. More fast food chains pledged to stop using gestation crates. Country of origin rules -- mandating that meat suppliers label where the animal was born, raised and slaughtered -- took effect. A major food corporation and a fast food chain announced they would stop using artificial dye in some of their products.
Here are nine resolutions Big Food should make in 2014:
GMO Labeling: More states should require labels on genetically modified food.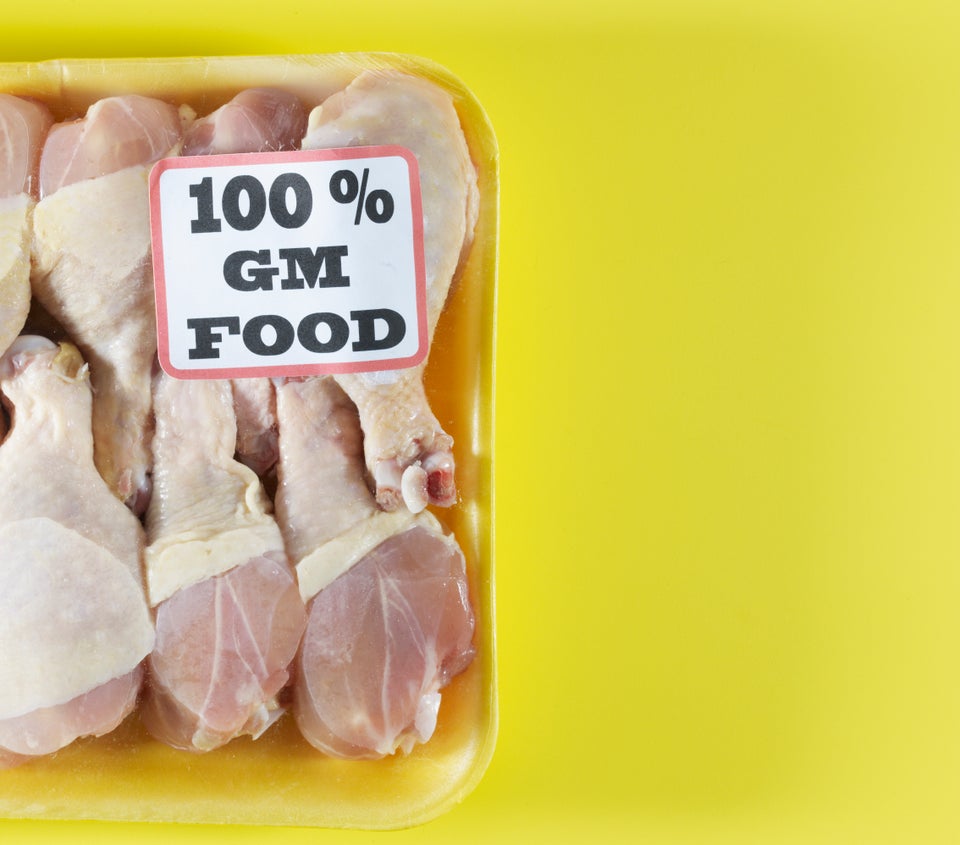 Influx Productions via Getty Images
Higher Fast Food Wages: Fast food employees should be paid higher, fairer wages.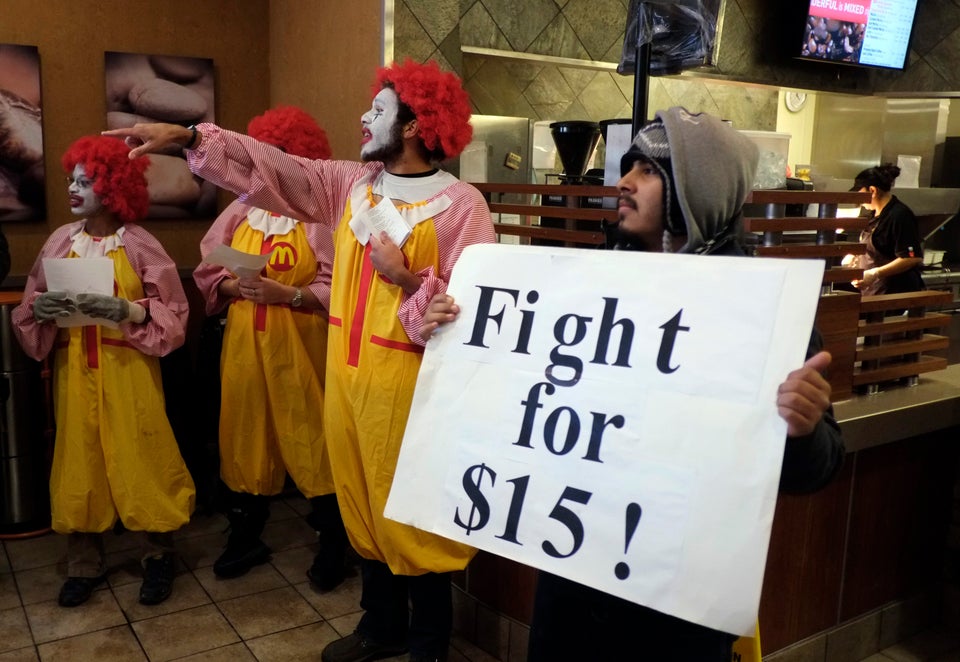 Antibiotics In Meat: The FDA should require, not simply suggest, that companies and factory farms tailor the use of antibiotics in animals meant for slaughter.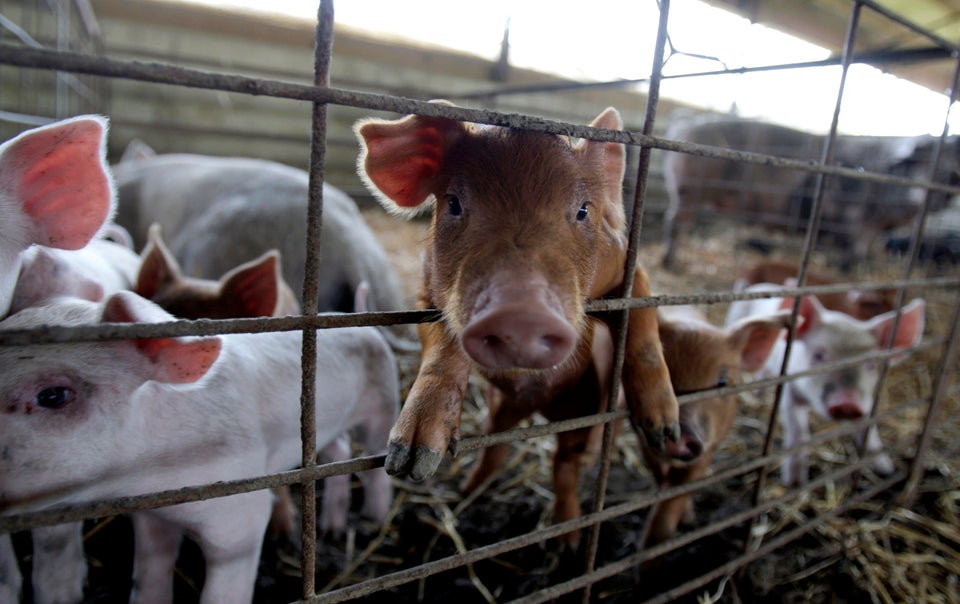 Seafood Labeling: The seafood and restaurant industries should work to put an end to fish fraud.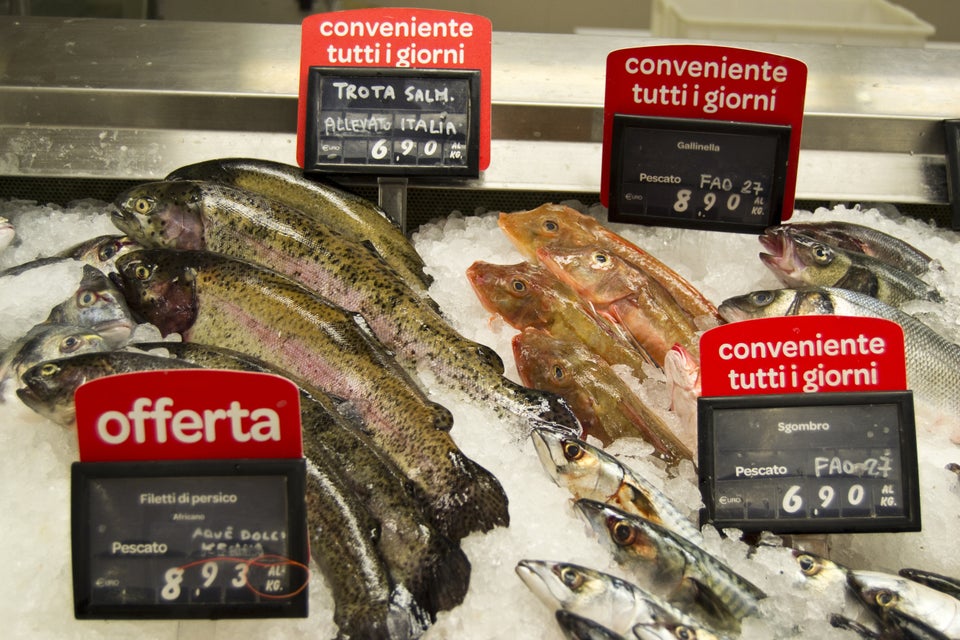 Veronica Garbutt via Getty Images
Country Of Origin Labeling: Retailers should embrace transparency in meat labeling.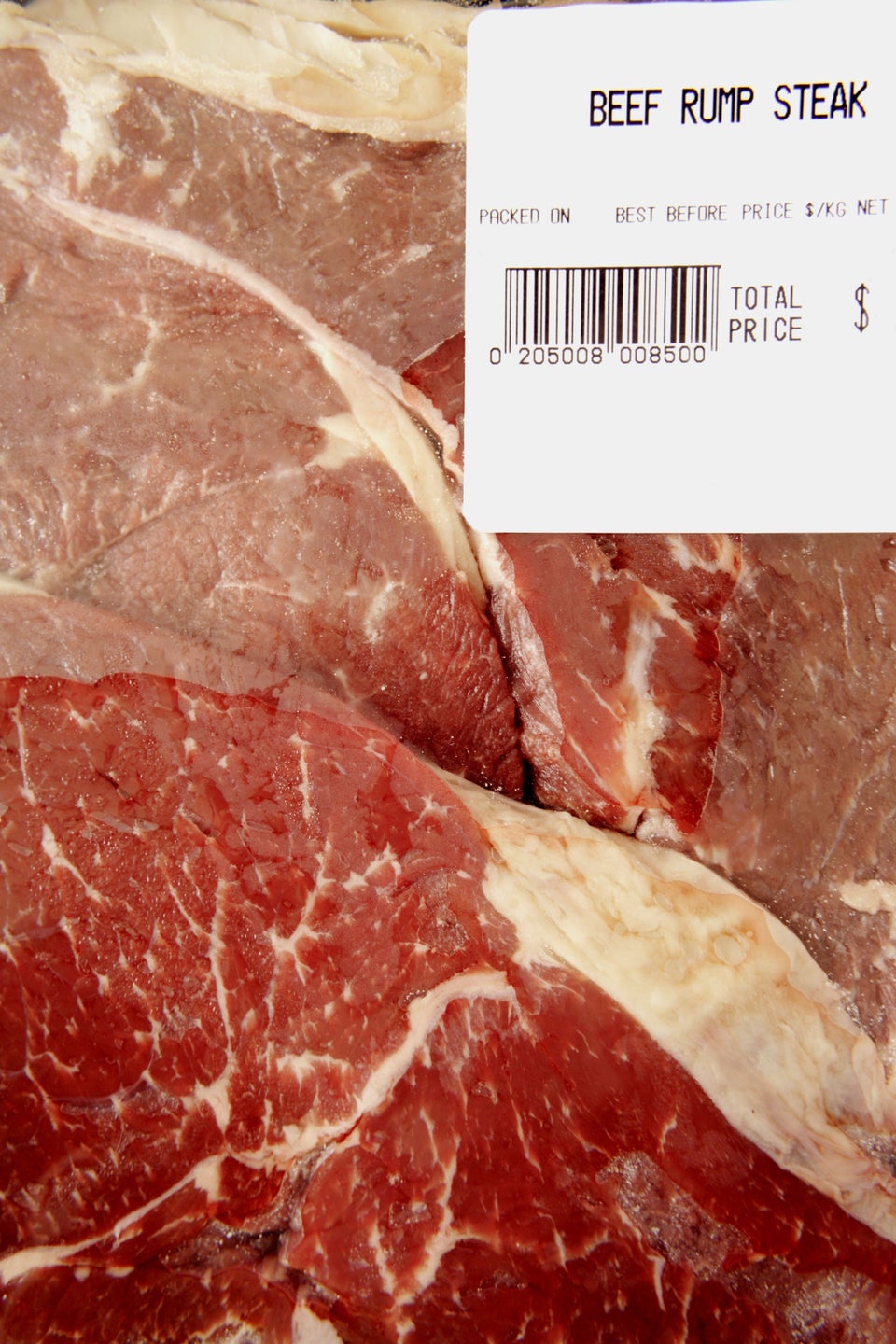 Les Cunliffe via Getty Images
Artificial Dyes: More companies should remove artificial dyes from their food.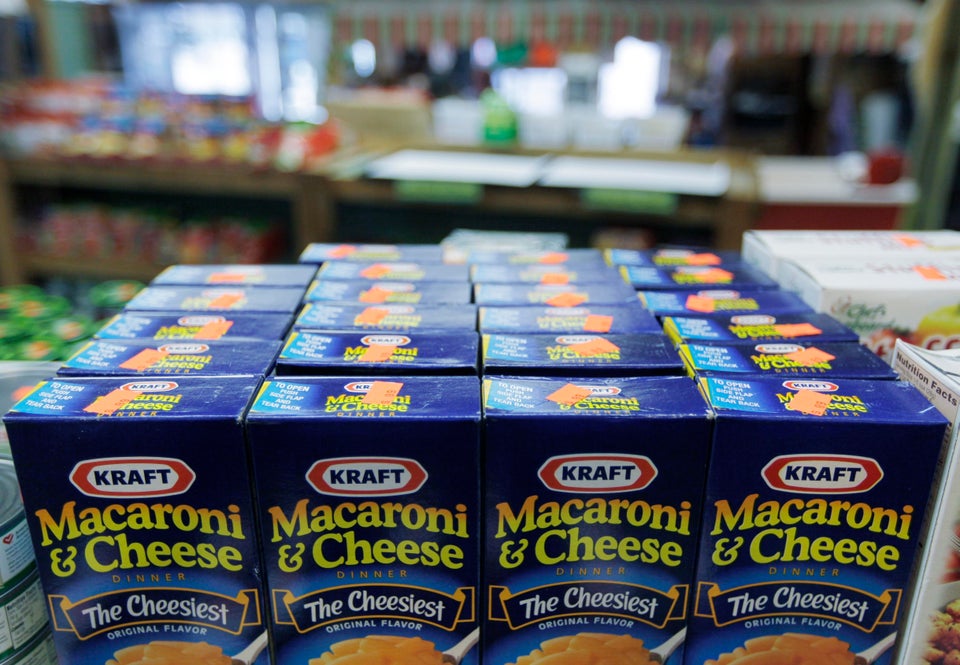 Gestation Crates: More companies should pledge to stop using this inhumane practice.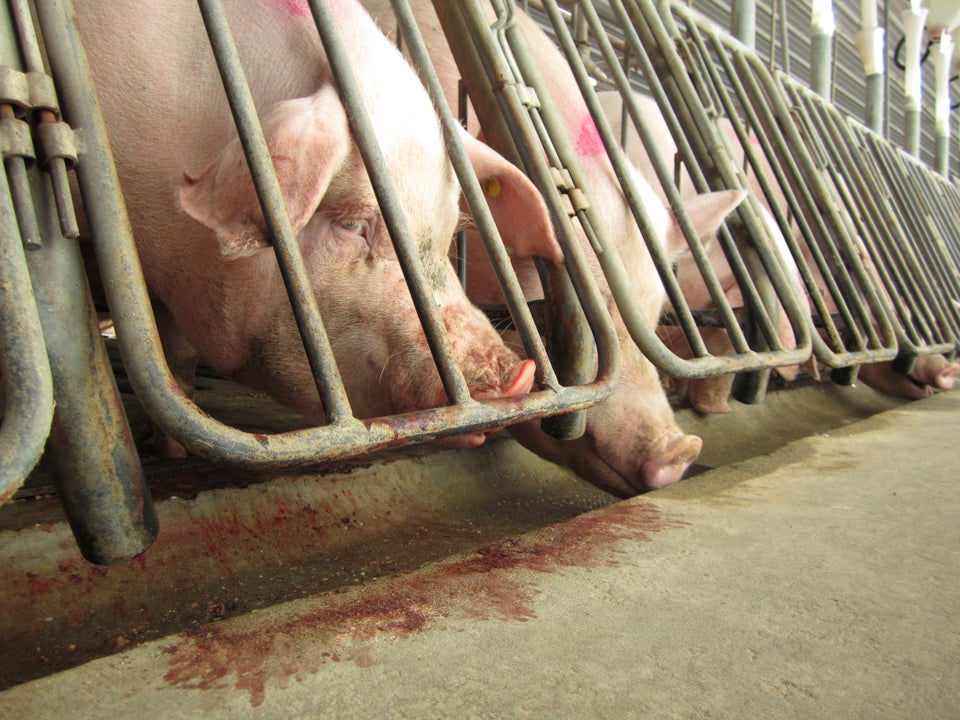 Disclosing Ingredients: Restaurants should make their ingredients public.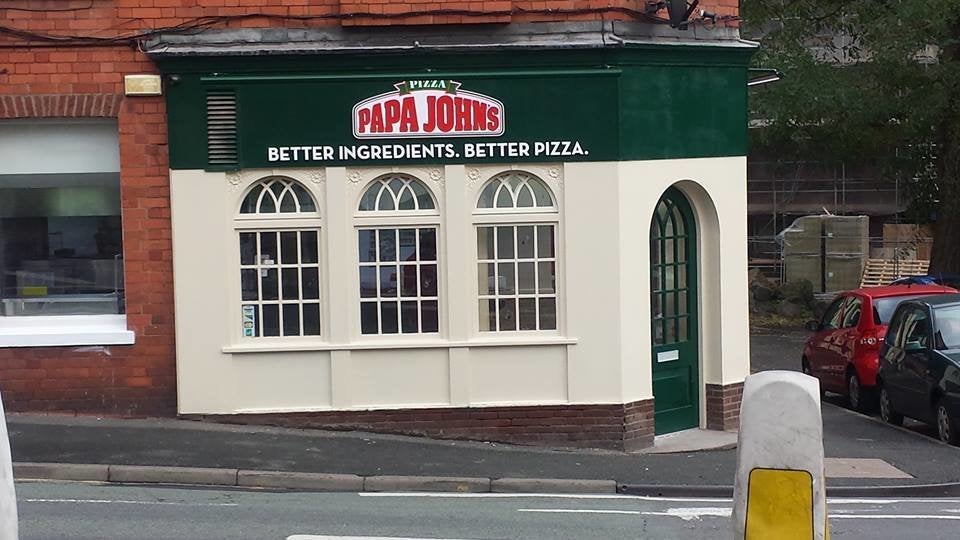 "Healthwashing:" Deceptive marketing by food companies needs to stop.