Only 8 percent of people complete a New Year's resolution, which is why board-certified family physician Dr. Andy Baldwin says it's a mistake to make one at all, if your resolution is to lose weight.
"Everybody wants a quick fix," he said in a recent appearance on HuffPost Live, "something without trying." In reality, you can't flip a switch on January 1; it takes a smart, committed approach to weight loss, he said.
"Forget the fad diets, the quick weight loss plans. It's all about structured weight loss throughout the year that you're going to be able to maintain."
Check out the clip above to see why he says a support crew can help, too.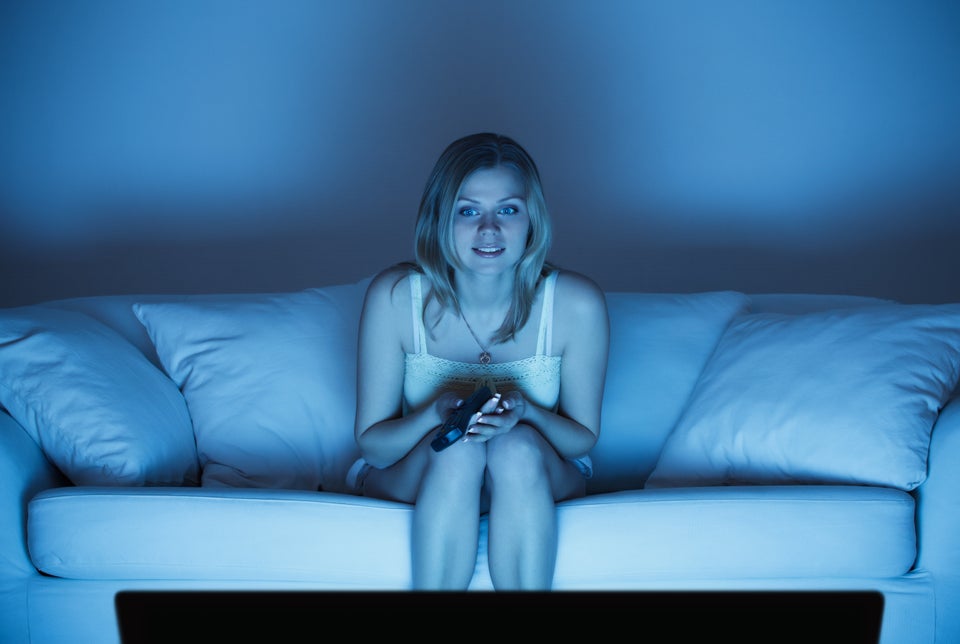 Sleep Resolutions
Popular in the Community