Everybody loves to hate foodies. They're pretentious, snobby and annoying. We've seen enough #FoodPorn Instagrams and we've heard enough about the amazing "hole-in-the-wall" restaurant you "discovered." We care not what chefs you claim to be besties with, and really don't care if we're pronouncing "orecchiette" wrong.
Maybe this year food-obsessors should take some time to self-reflect and consider why everybody is so fed up with them. There's hope, we think. Here are some resolutions that foodies everywhere should try this year:
I won't Instagram every single thing I eat.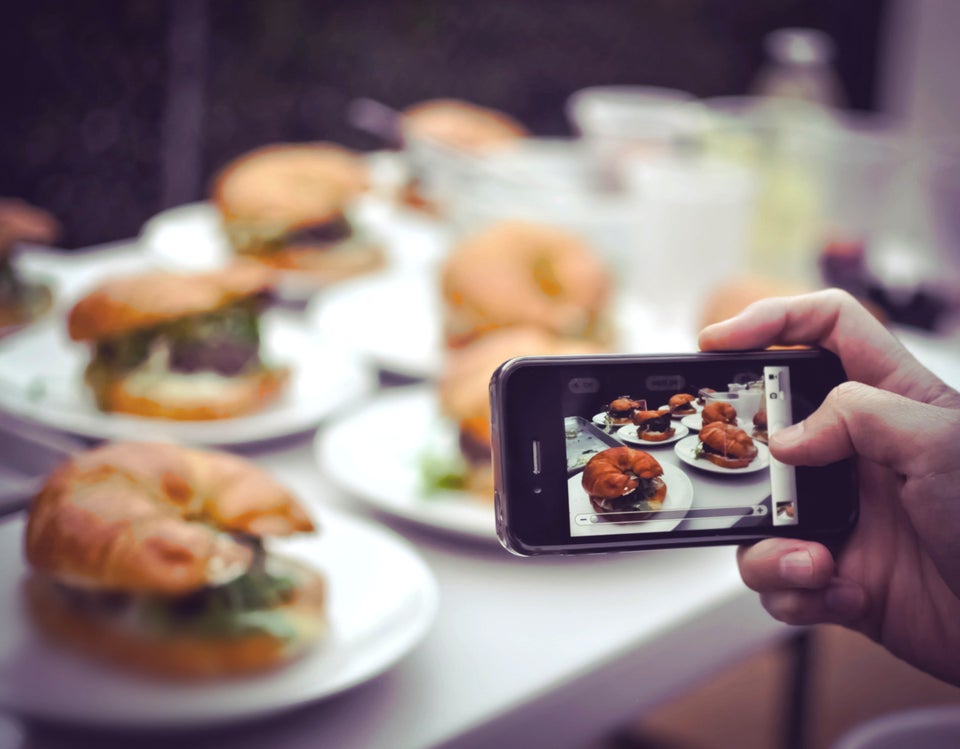 I won't pretend to understand all of Rene Redzepi's cookbook, "A Work in Progress."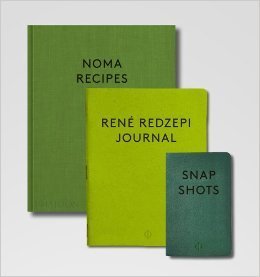 I won't ask the waiter a thousand questions I already know the answer to, and grill him on his responses, whatever they may be.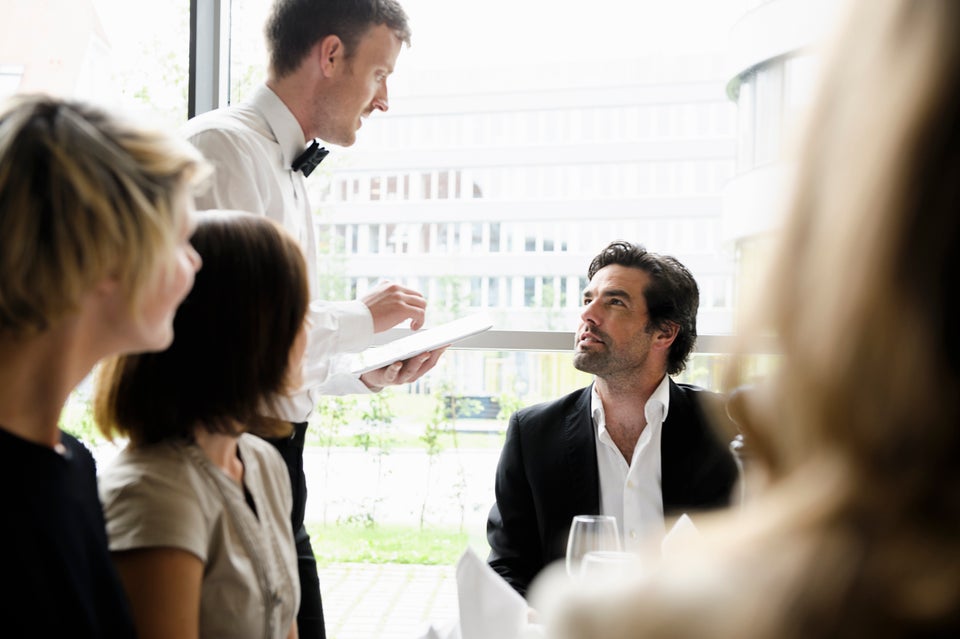 I won't automatically praise something because it's "street food."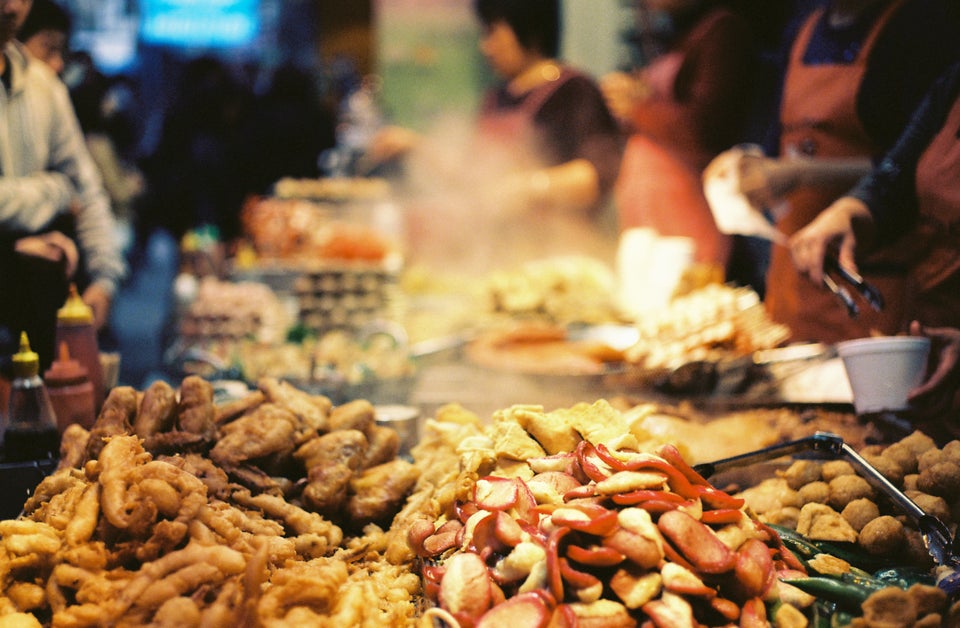 I won't forage.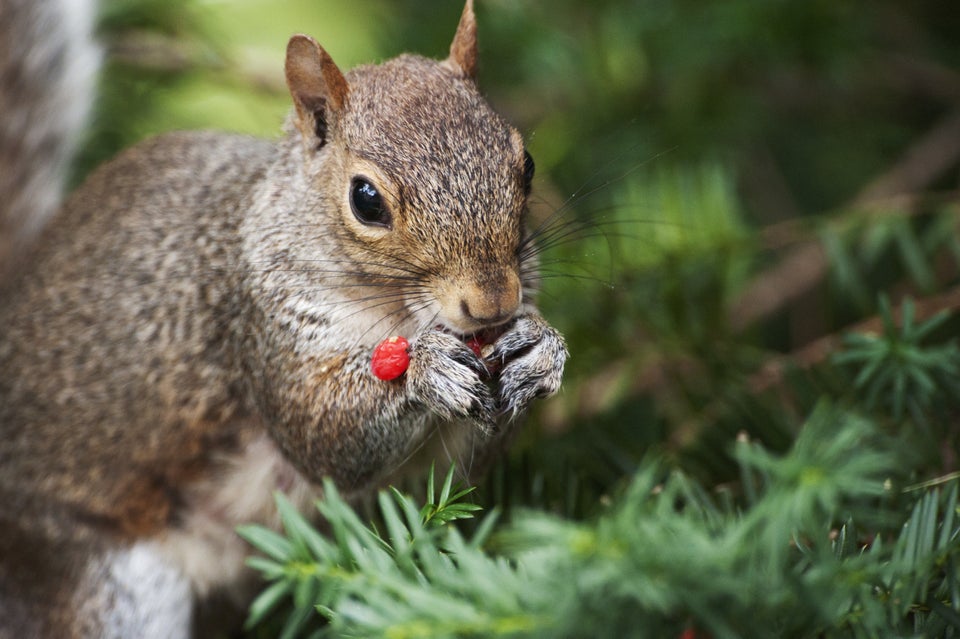 I won't brew my own beer.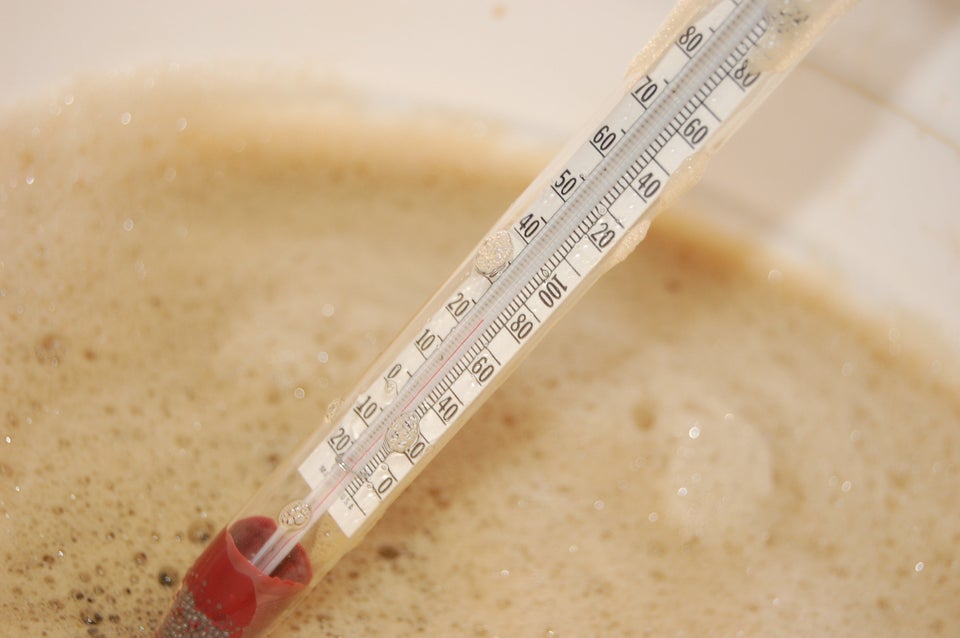 Or my own kombucha.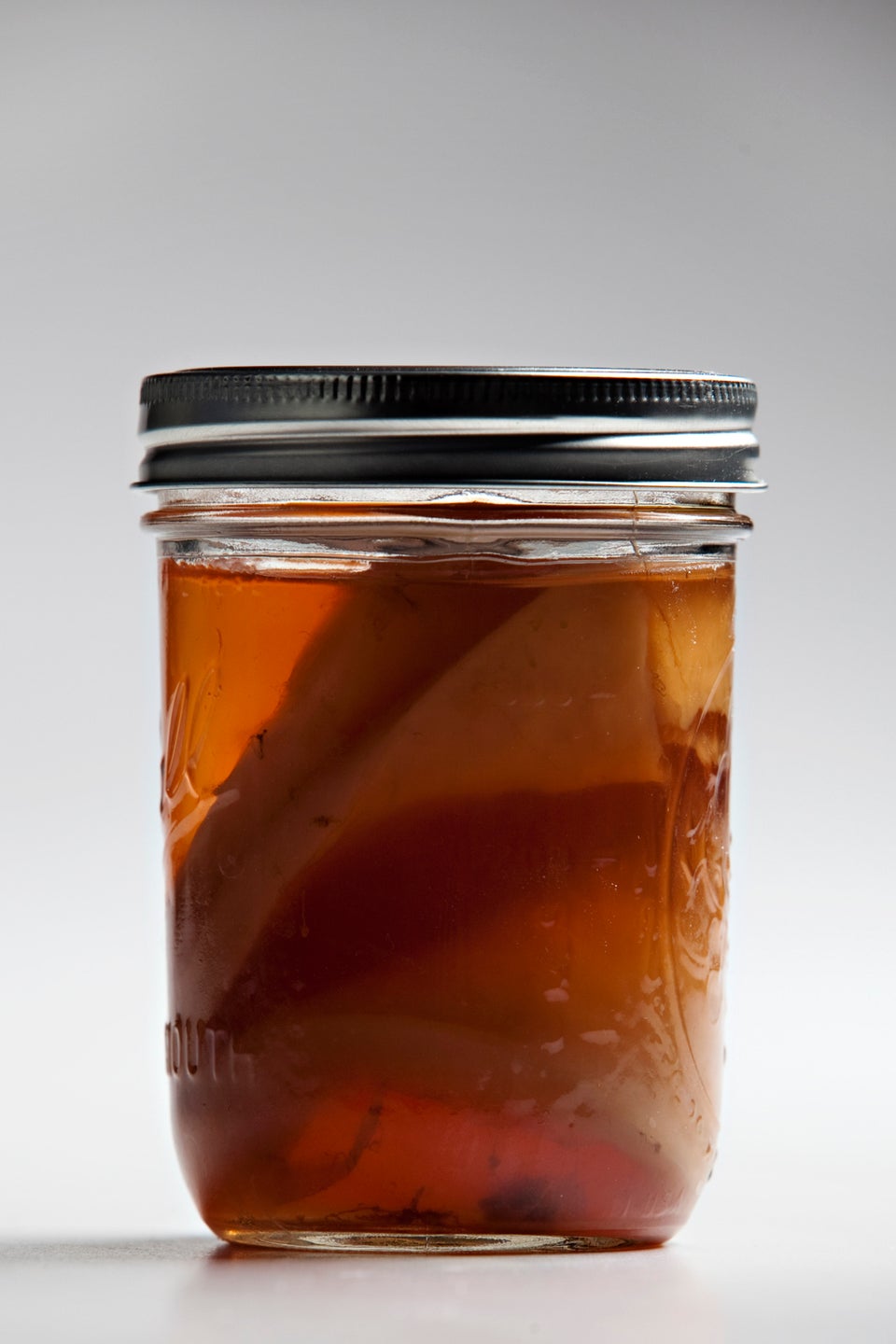 The Washington Post via Getty Images
I won't claim things are "authentic" when I really have no idea.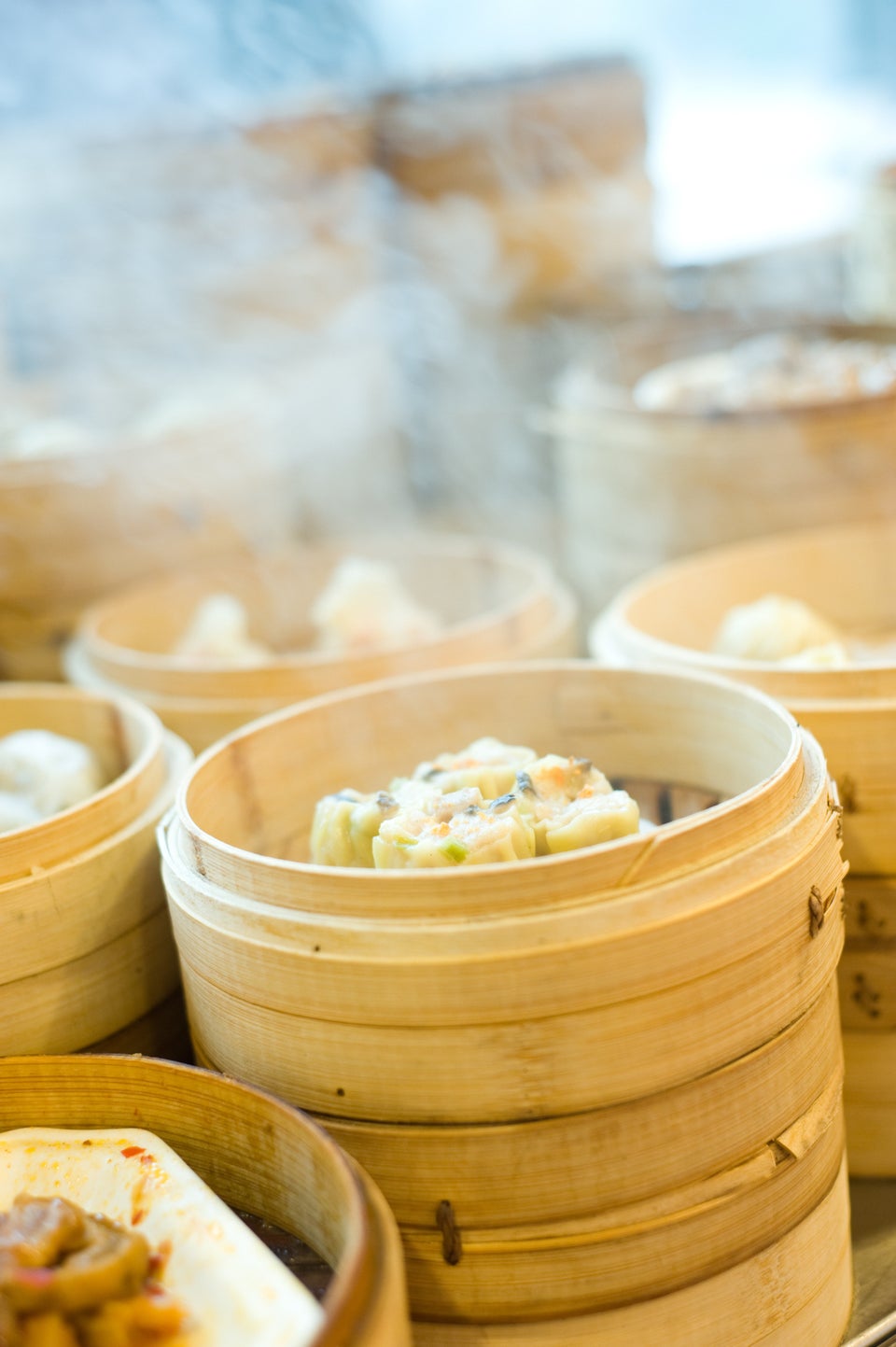 I won't invite my friends over and offer them homemade soda when all they really want is ALCOHOL.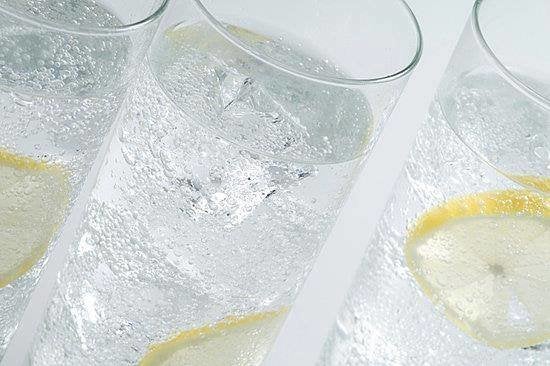 I won't think my food blog is special.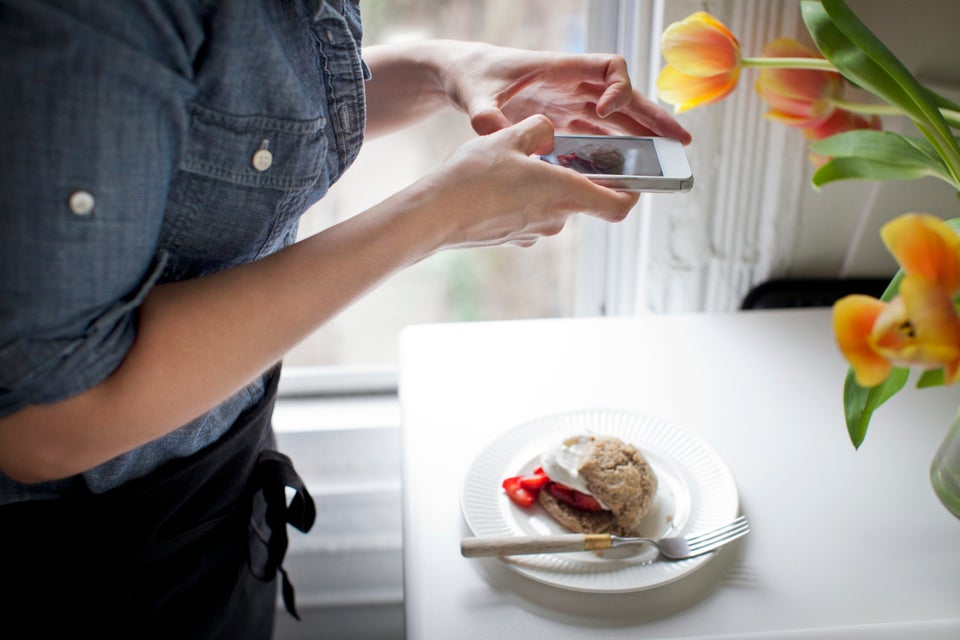 I won't name drop April Bloomfield as if she's my best friend.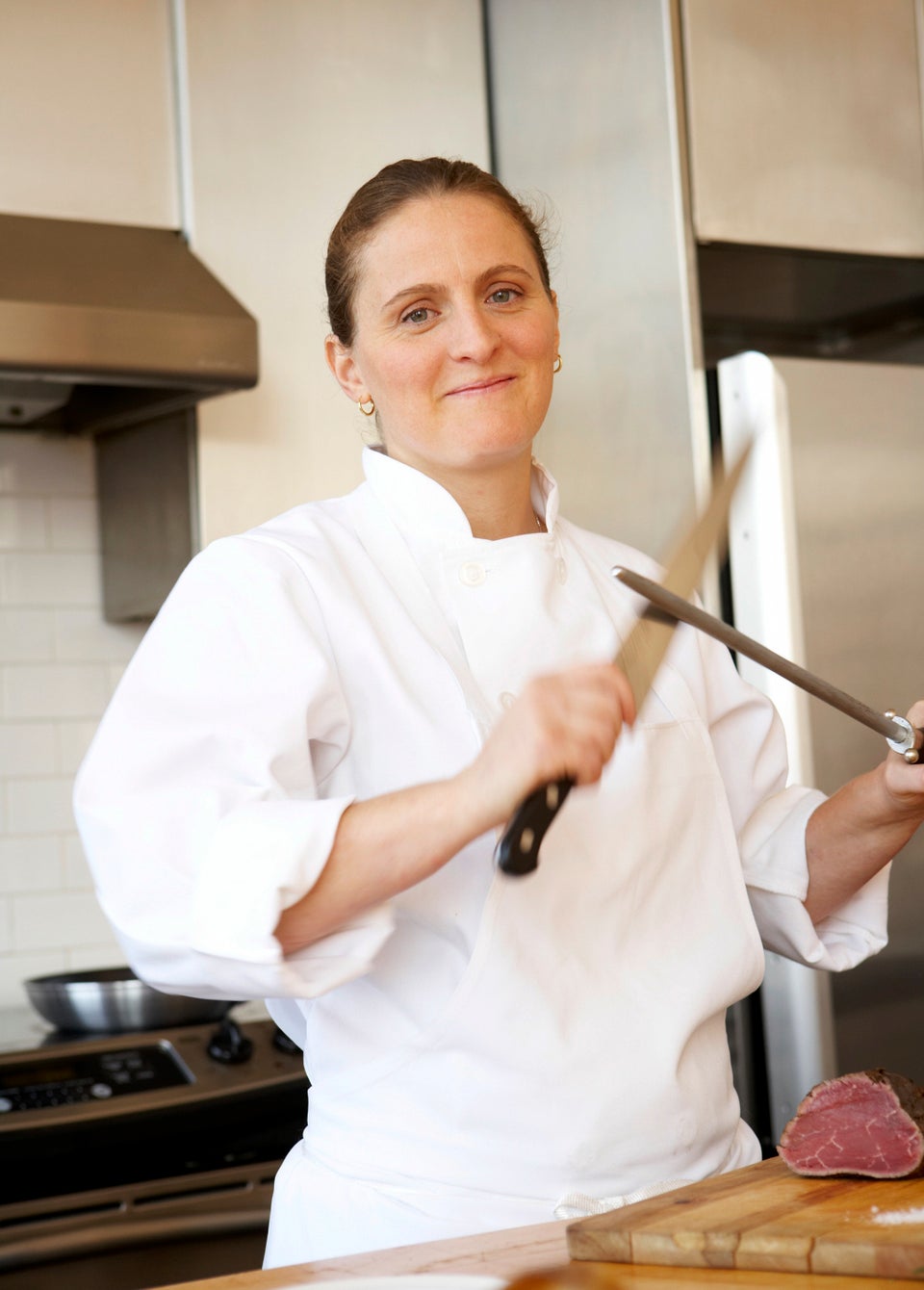 I won't judge my friends for not ordering the bone marrow.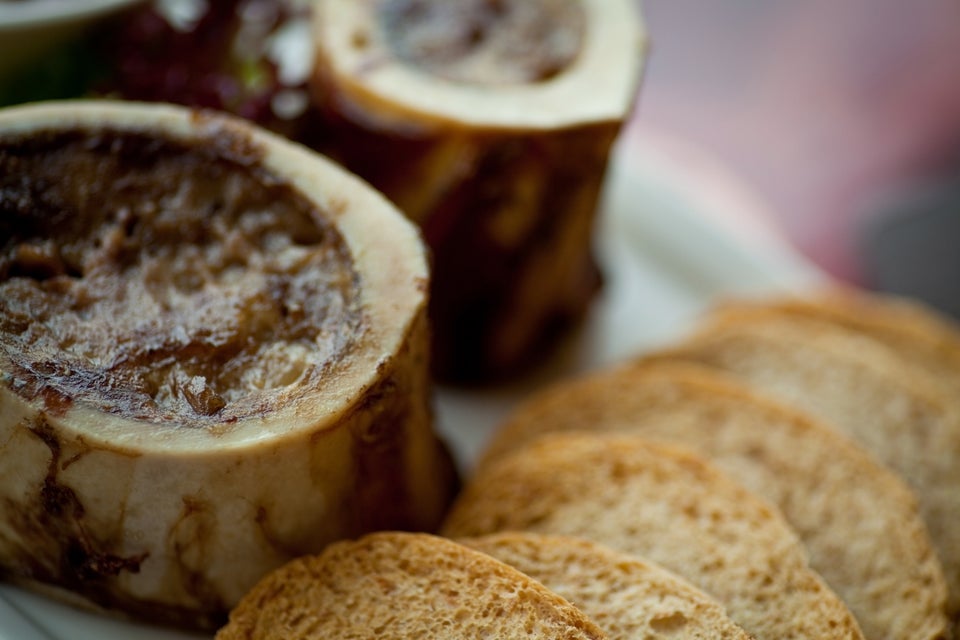 I won't make my friends wait for hours to eat brunch somewhere trendy.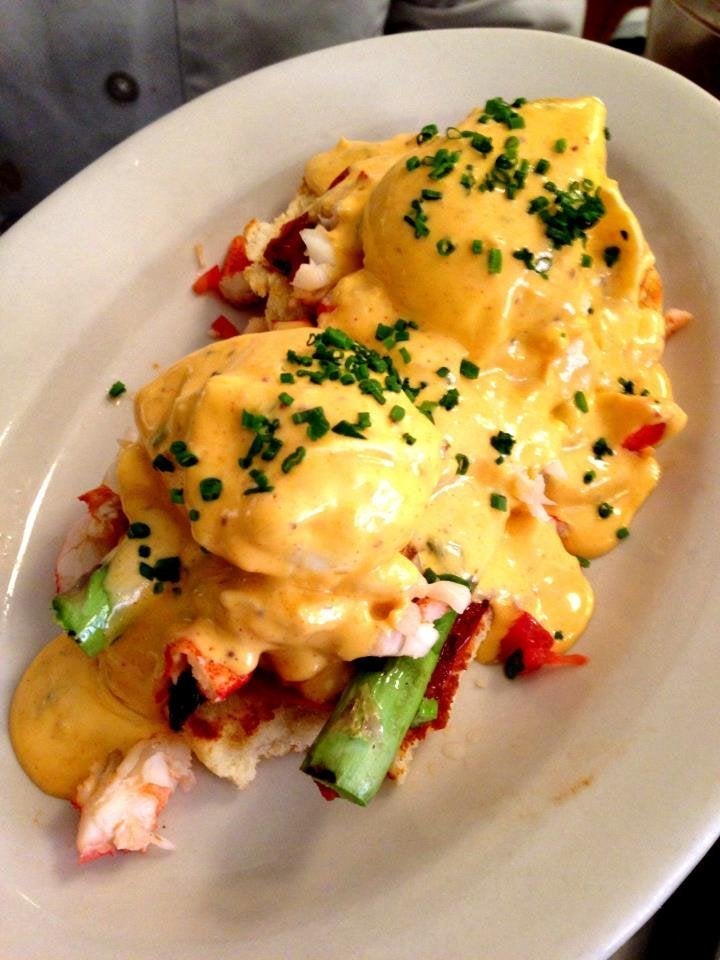 Clinton Street Baking Company Facebook
I won't hoard restaurant recommendations so I can get there first.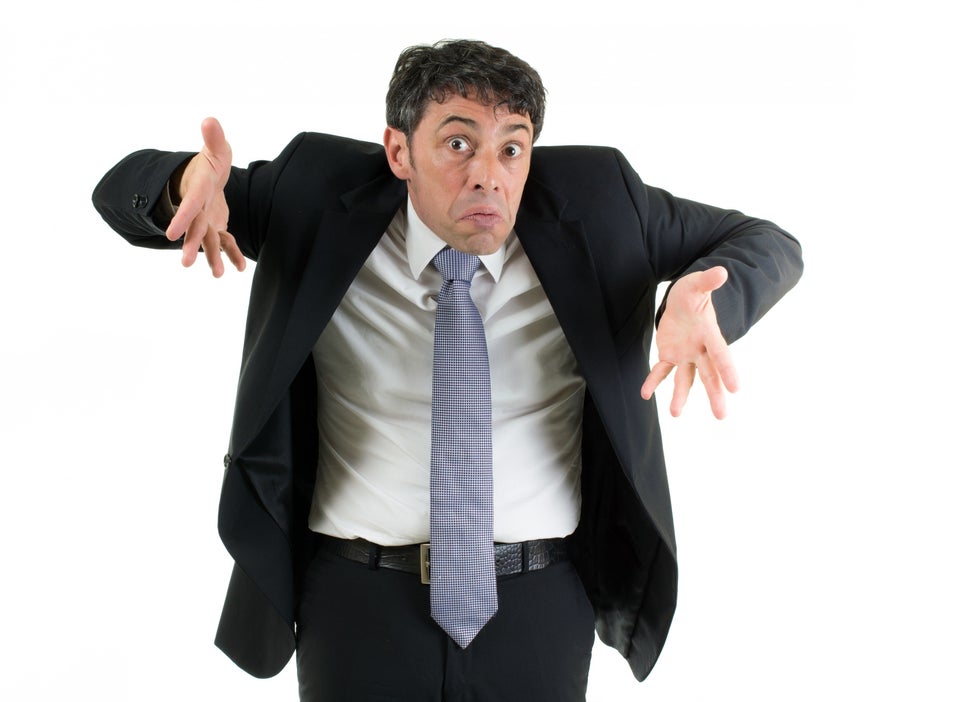 I won't needlessly try to pronounce foods in other accents.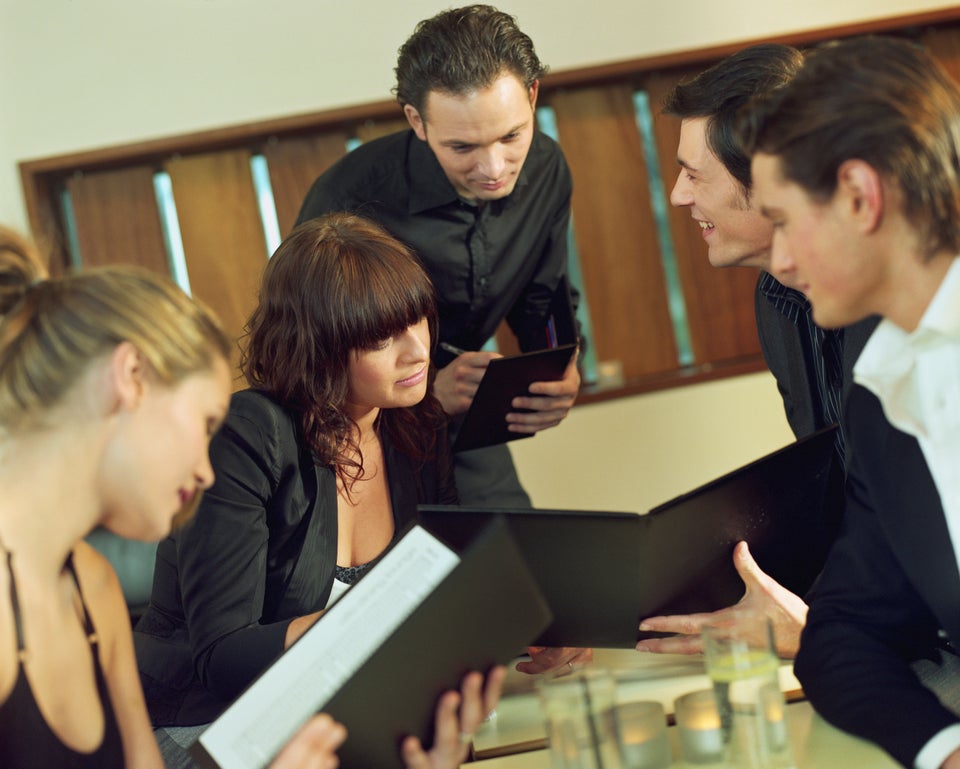 Digital Vision via Getty Images
I will never "check in" anywhere ever again.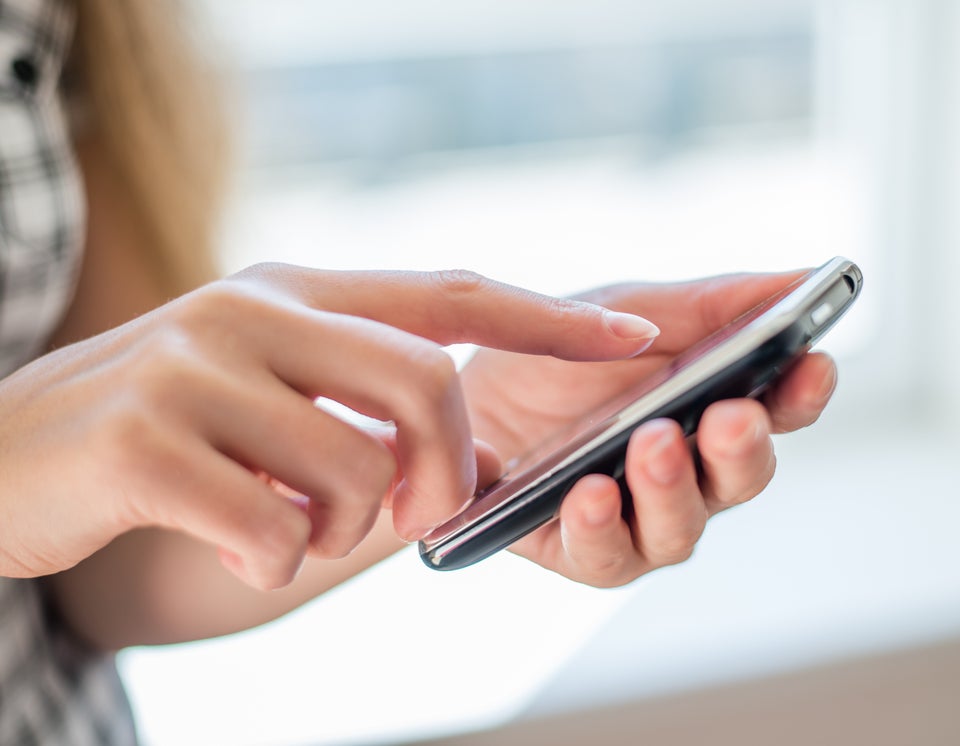 I won't take credit for "discovering" a new restaurant that I actually read about on someone's blog.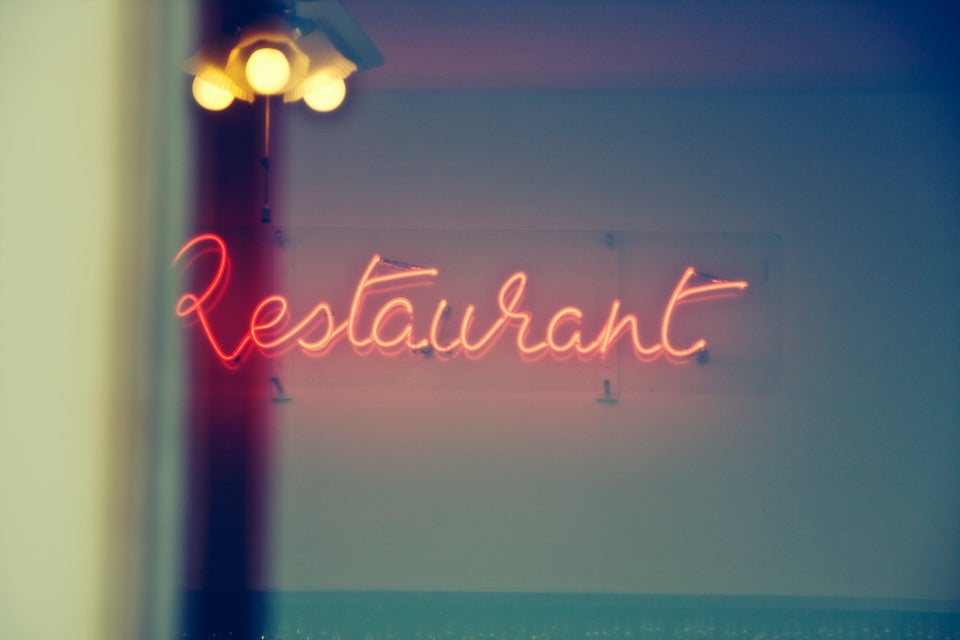 Tinyevilhog via Getty Images
I won't pretend I know the first thing about wine.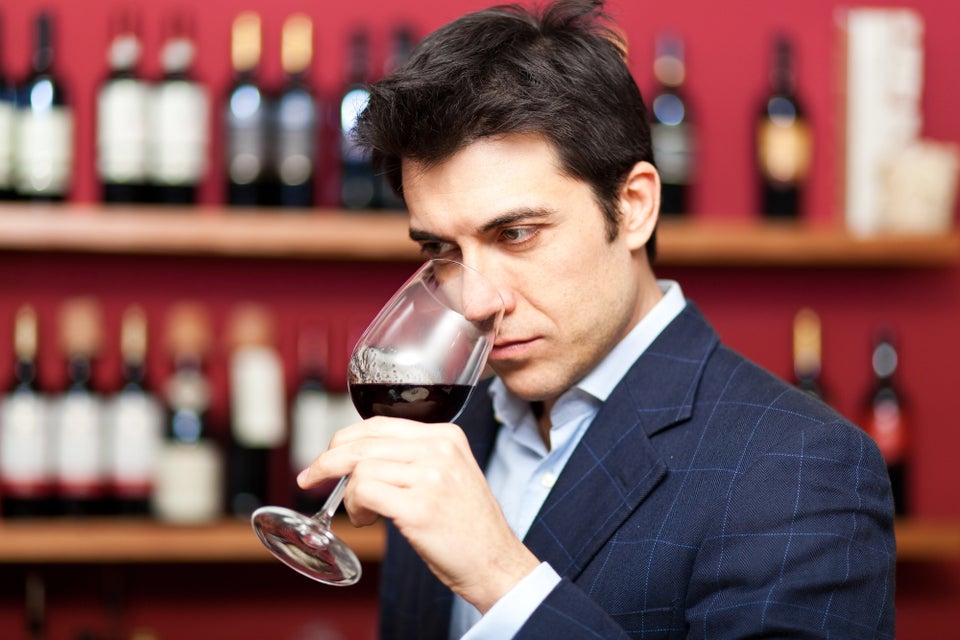 I won't hold everyone else up at the farmers' market because I want to know every purveyor's life story.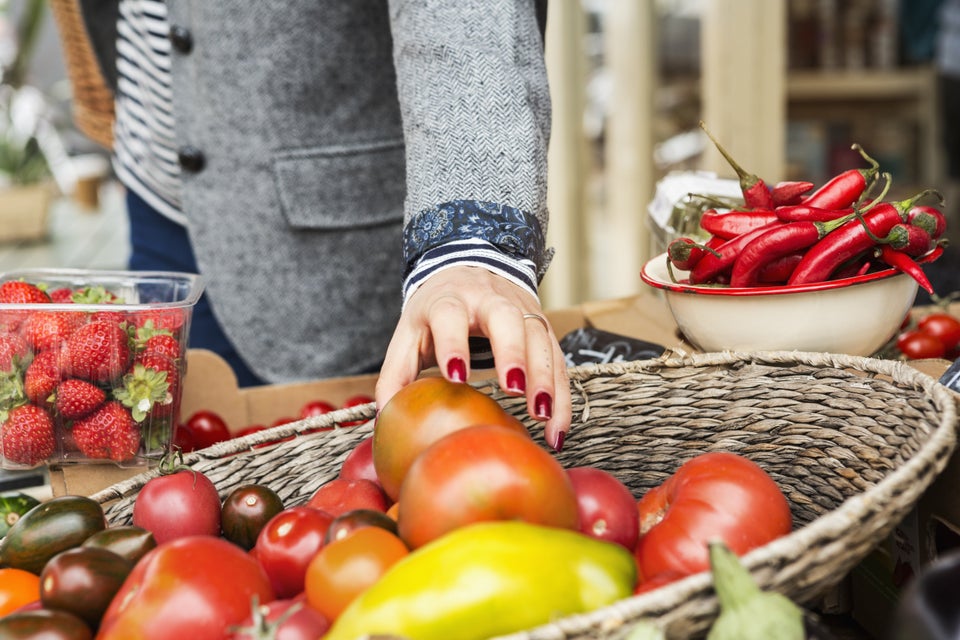 Betsie Van der Meer via Getty Images
I won't brag about all the cronuts I've eaten and then tell everyone how mediocre they are.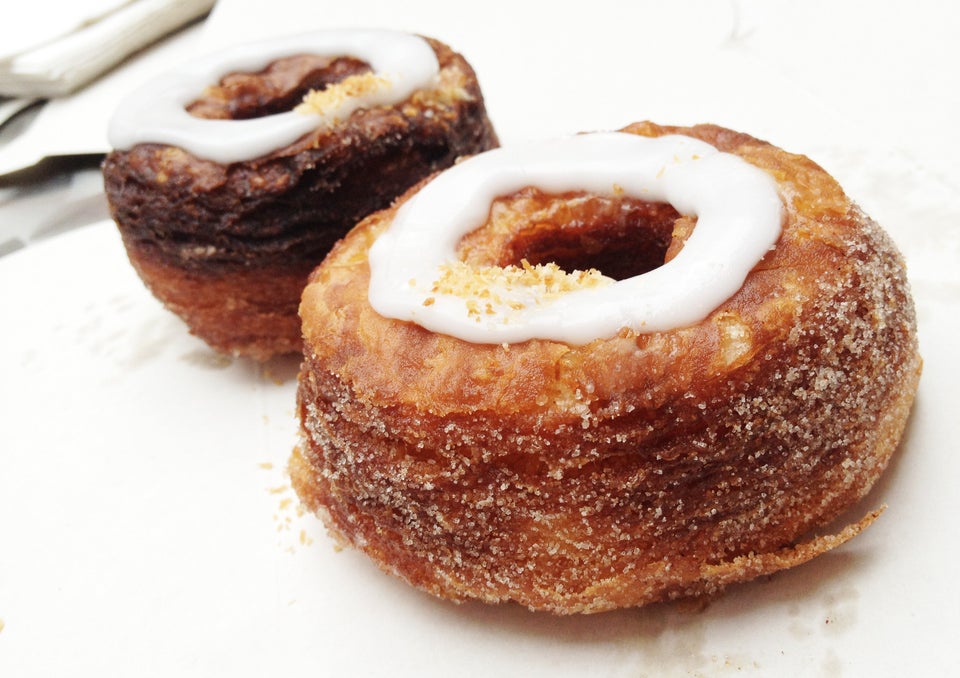 Noam Galai via Getty Images
Related