2013 is upon us -- and now that the ball has dropped, the toasts have been made and the confetti has settled, for many of us, it's time to get serious about New Year's resolutions. In fact, according to one study, roughly one in three Americans will commit to a beginning-of-the-year promise, Health.com reported. Among the more popular choices? Losing weight, getting fit, quitting smoking and stressing less.
While committing or re-committing to a healthy lifestyle is always a good idea, no matter the time of year, the bad news is that most resolutions fall short: Less than half of them are still in the works halfway through the year. For optimal success, experts often recommend crafting simple, concrete goals that can be easily tracked and re-evaluated. But who knows better about forming healthy resolutions than the health experts themselves? So to kick off the new year, we asked 21 of our favorite gurus -- from Dr. Oz to Deepak Chopra and more -- to share their 2013 resolutions with us.
Tell us in the comments below: Which January 1 promise inspires you the most? And what resolution are you making to yourself for this new year?
Related
Before You Go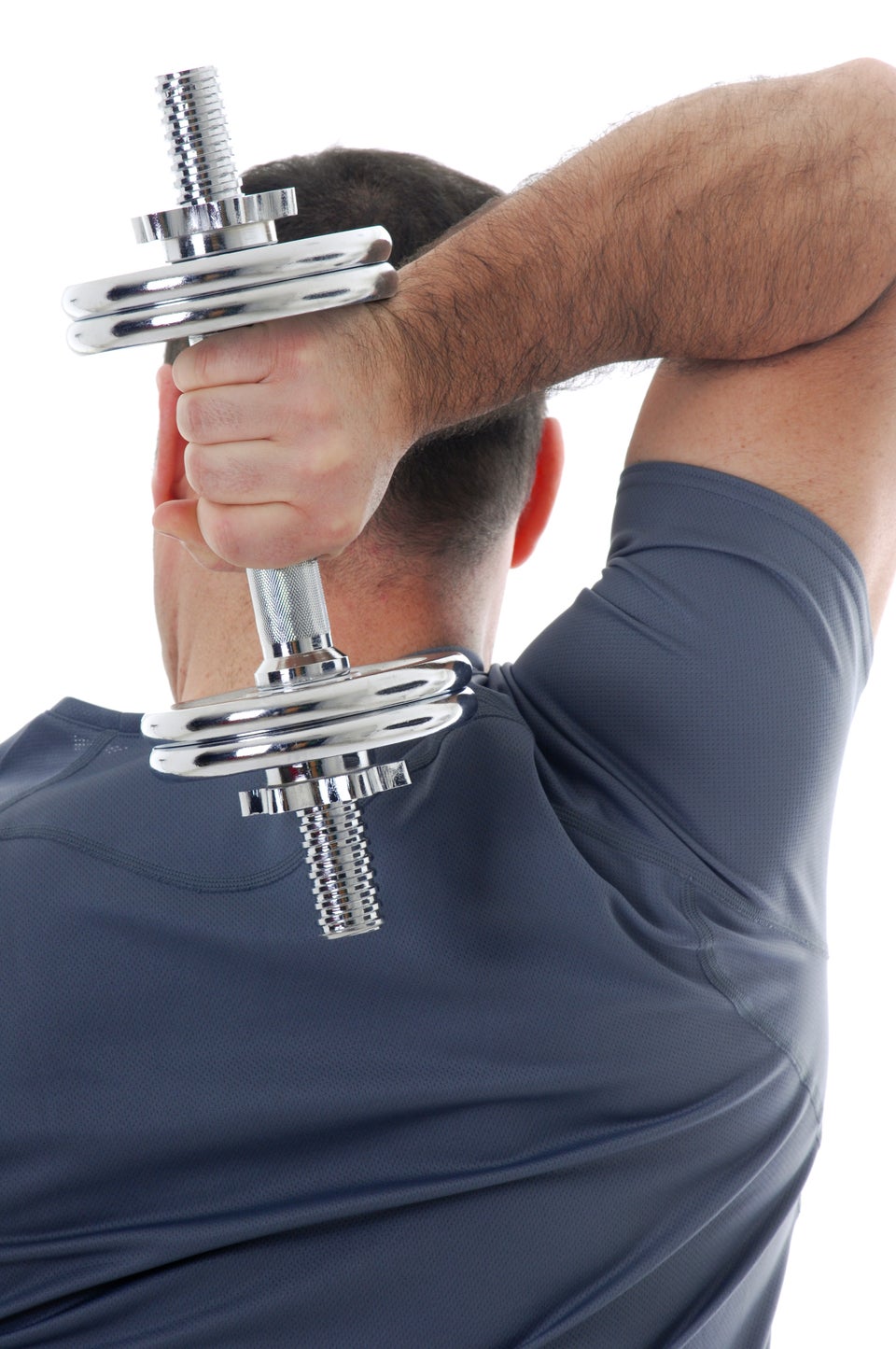 New Year's Resolutions From Health Experts