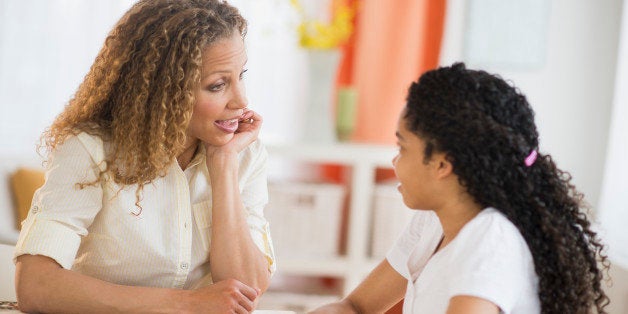 'Tis the season for New Year's resolutions -- and a new poll suggests that parents have high expectations for their kids.
According to a YouGov survey of 1,176 parents with children ages 6 to 17 years old, 19 percent of parents will be encouraging their kids to make a New Year's resolution in 2015. The intentions that topped their lists were for children to read more and improve school grades.
Despite their kid's age, parents hoped he or she would become more interested in reading this year.

Children's ages didn't seem to make a difference in parents' hopes: 26 percent of parents of 6- to 11-year-olds and nearly a third of parents of 12- to 17-year-olds will be championing better grades. And 35 percent of parents of 6- to 11-year-olds along with 28 percent of parents of 12- to 17-year-olds plan on pushing their kids to crack open more books. Reading during developmental years has been a stand-by goal for parents over the years, but it remains as important as ever.
"Parents see that there really isn't a good substitute for reading books and using your imagination," Psychologist Robin Goodman, who isn't connected to the survey, told The Huffington Post. "Parents should be reading to kids; parents should be reading to themselves; and they should help kids see that it's a lifelong skill that should be developed early."
Parents had different priorities for sons versus daughters, though.
Parents of boys were slightly more likely to want their sons to read more and improve their grades. Parents of girls, on the other hand, were more likely to want their daughters to aim to lose weight and get in shape (12 percent with daughters, 7 percent with sons). Both differences were relatively small, but statistically significant.
Psychologist Stanley Goldstein, who also isn't connected to the survey, told The Huffington Post that the reasoning behind that weight discrepancy might stem from societal standards about women's appearances. Developmental differences between boys and girls could also play a role.
"My sense is that girls tend to read more than boys, because they tend to mature earlier, so there may be a greater interest in pushing boys to read than girls," Goldstein, author of Troubled Children/Troubled Parents, said.
Whatever you want for your kid this year, know that how you frame resolutions matters.
Goodman said that the way parents present resolutions to kids can affect how they internalize them. She recommended framing resolutions positively: Rather than telling your kids to watch less television, explain that reading could help them explore the world using their imaginations. Be concrete and specific about the steps your kid should take and what the result is going to be. Asking your child to read with you for 15 minutes a day is more manageable than a suggestion to simply read more, Goodman said.
And hey, parents might want to try leading by example and making their own resolutions this year.
"Parents must walk the walk and talk the talk when it comes to resolutions," she said. "Being a role model will have the biggest impact."
Related
Before You Go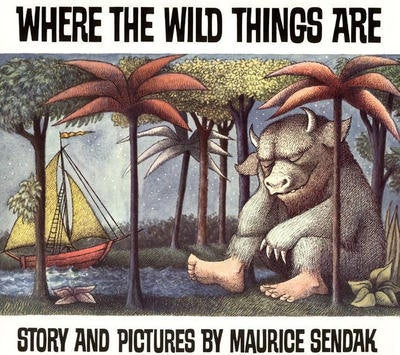 Better The Second Time: The Best Children's Books For Rereading