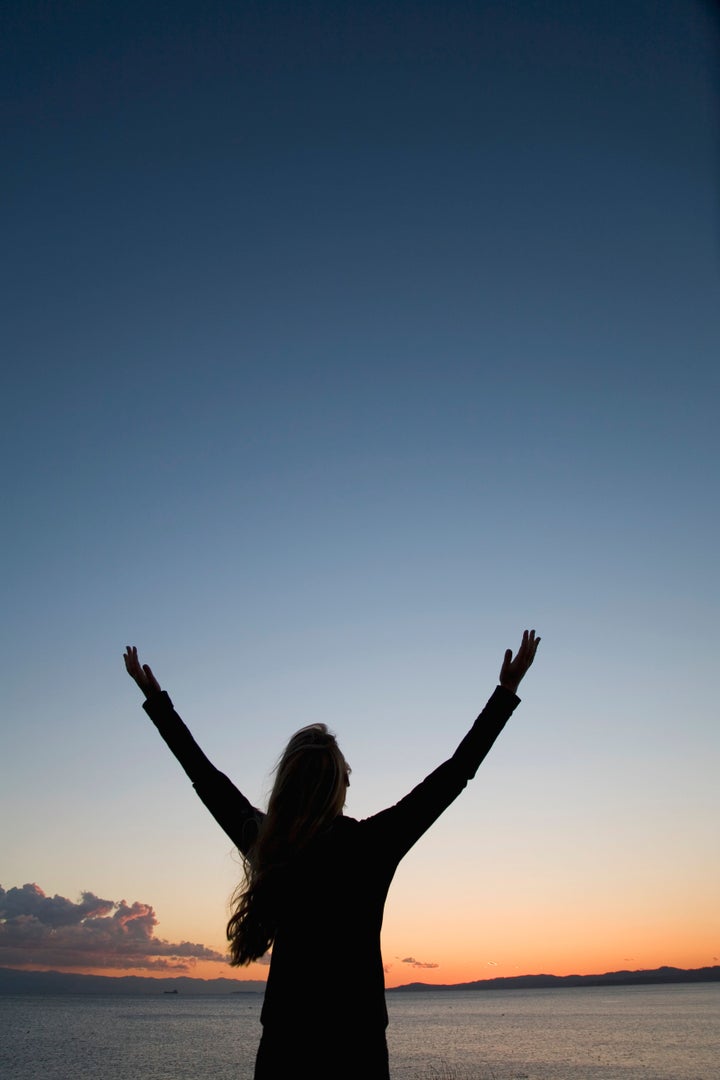 Forget the customary "lose weight" and "exercise more" New Year's resolutions. This year, HuffPost Divorce bloggers are getting real -- resolving to better their post-split lives in 2012.
Whether you're recently divorced or called it quits 20 years ago, there's always room for improvement in post-divorce relationships -- be it with your ex, your kids, or a new love. Here, we present New Year's resolutions from 10 HuffPost Divorce bloggers who are vowing to start the new year right.
Read through their post-divorce resolutions and tell us yours in the comments.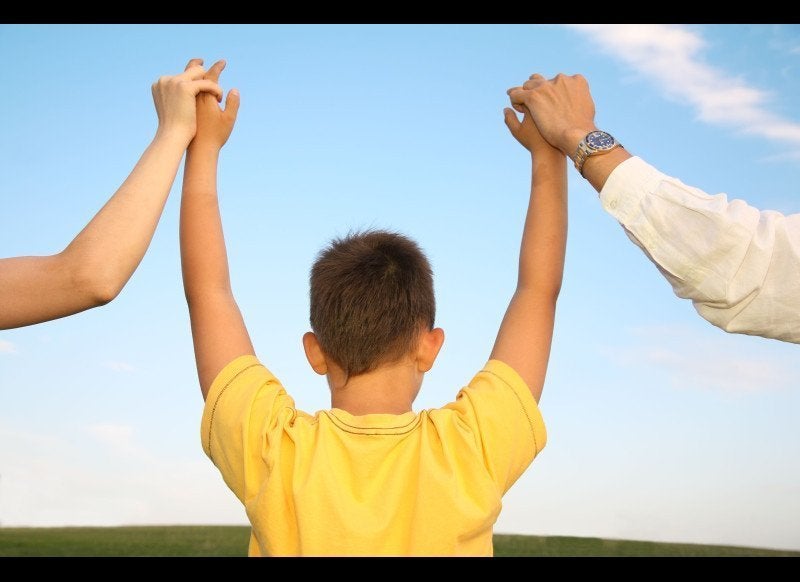 Post-Divorce NY Resolutions
Related