Finding yourself making the same tired resolution to get fit or lose weight or eat more nutritious foods?
But there's a reason -- or a few -- why you didn't reach your goal this go round. Maybe your plan was too complex or not measurable or too vague. Or maybe you've been struggling with healthy living because you've been ignoring an essential (yet often overlooked) pillar of good health: sleep.
Sleep, just like physical activity and a balanced diet, is crucial for optimal health, HuffPost blogger Russell Rosenberg, Ph.D., CEO of the Atlanta School of Sleep Medicine and chairman of the board of the National Sleep Foundation, told HuffPost. "It's an important piece to the overall health puzzle."
That's why we think it's time for a different approach. In the slideshow below, you'll find eight potential New Year's resolutions you could adopt (today!) for better sleep in 2013. Let us know in the comments below how you plan to prioritize sleep in the year ahead.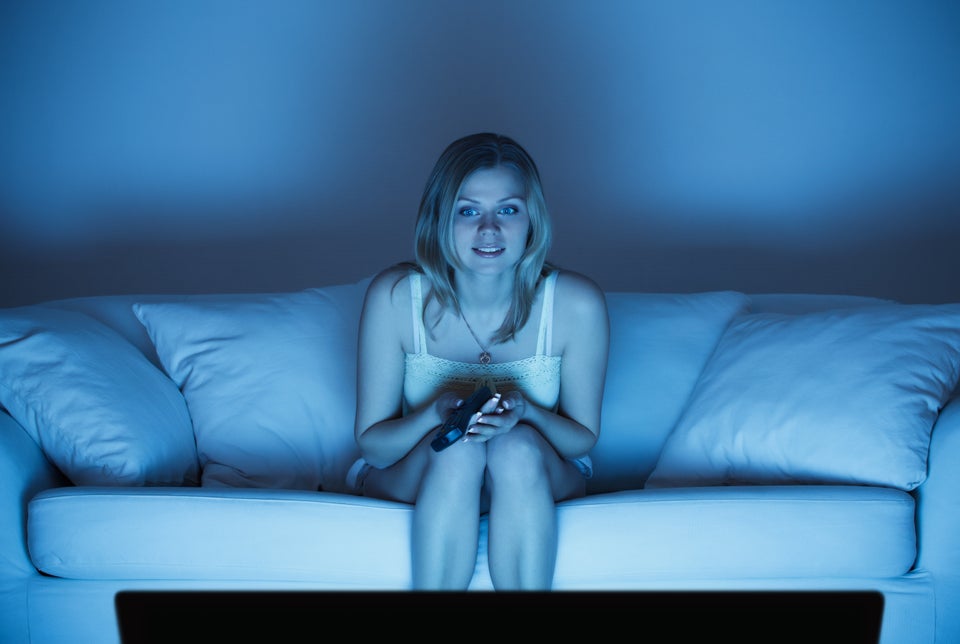 Sleep Resolutions
Popular in the Community