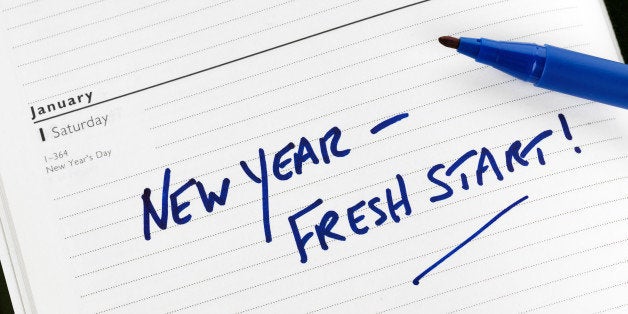 Are you tired of making the same New Year's resolution to lose weight or get in better shape, year after year? Wouldn't it be great to actually follow through and reach your goals this time?
Here are my six tips for successful New Year's resolutions: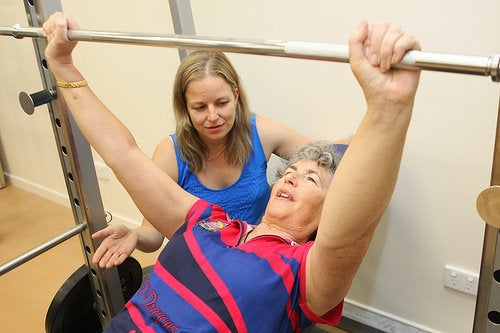 Tips For Successful New Year's Resolutions
Here's to never making the same resolution twice. Cheers!