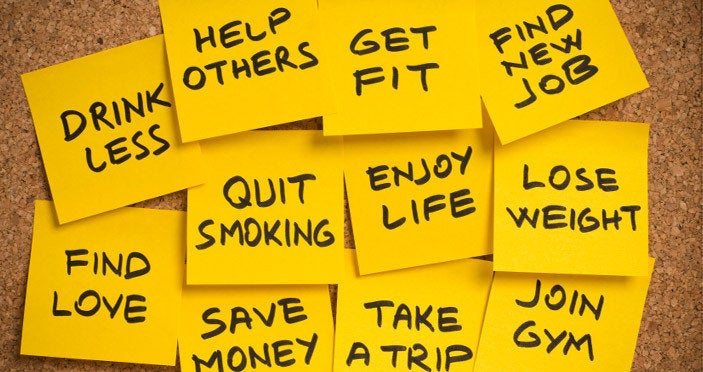 Now that the fireworks have faded and the hoopla of the new year has passed, it's on us to keep ourselves inspired throughout 2013. Here's one way to begin: Dump your list of resolutions.
People are remarkably bad at remembering long lists of goals. I learned this at a professional level when trying to get my high-performance coaching clients to stay on track; the longer their lists of to-dos and goals, the more overwhelmed and off-track they got. Clarity comes with simplicity. As marketers and neuroscientists have also shown, the more choices we have the less likely we are to take action. The solution was to teach people to adopt key themes into their lives rather than lists.
So, for 2013, what are the three themes you're going to use to guide your personal behavior?
My three themes, for example, are presence, boldness, and enthusiasm. These will be my daily focal points. Watch the video in this post for how these themes can help you make 2013 your best year yet.
Also, make it a theme to live from greatness this year. See the attached image as a reminder that you are more than that which limits you.